Elio Di Rupo confirms Belgian position on Western Sahara in Rabat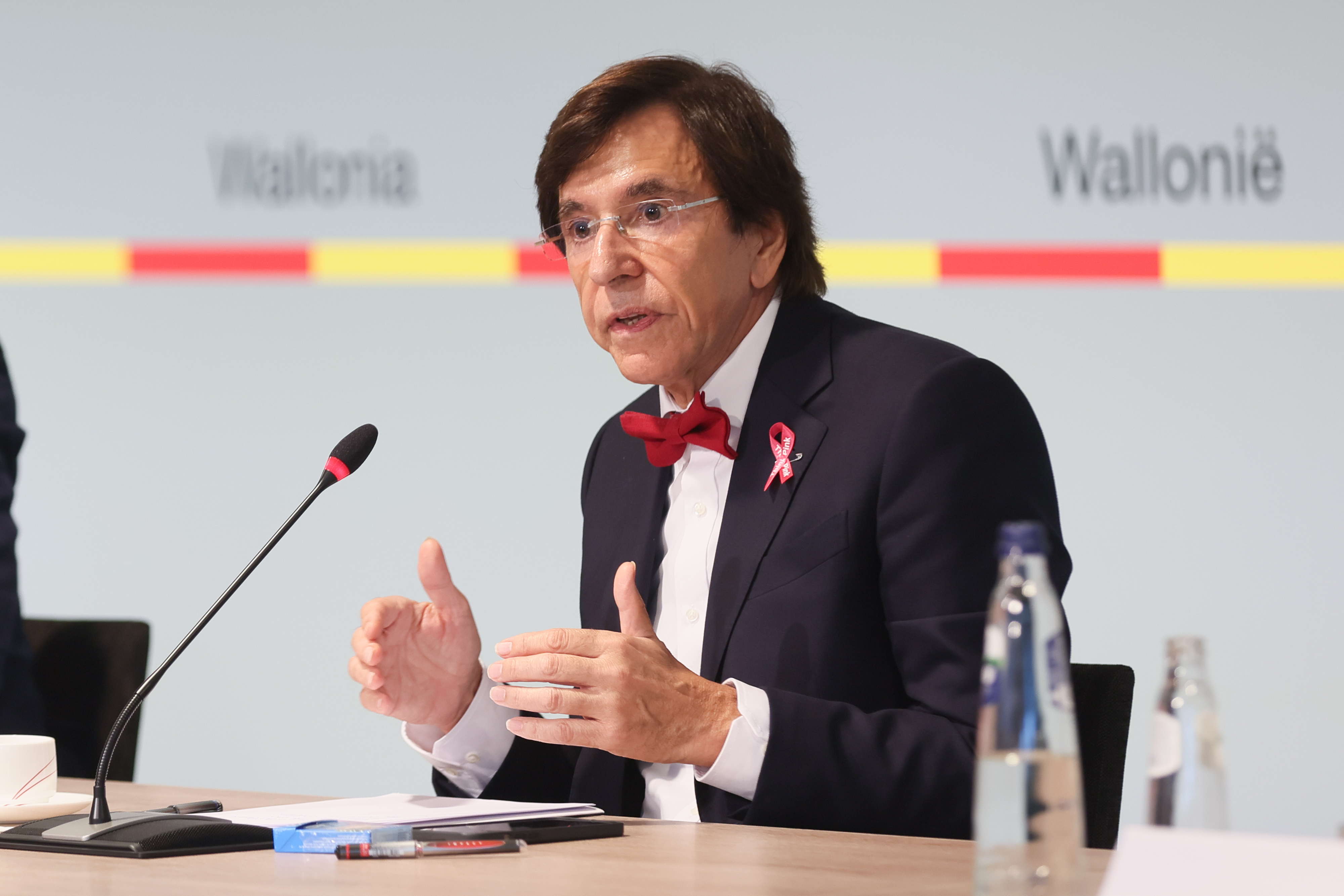 Walloon Prime Minister Elio Di Rupo confirmed the Belgian position on Western Sahara during a meeting with the Moroccan Minister of Foreign Affairs on 10 November in Rabat.
In Morocco, three weeks ago, there was a lot of controversy about the statements by Belgian Foreign Minister Hadja Lahbib that the autonomy plan proposed by Rabat in 2007 "was a serious and credible effort, which forms a good basis for a solution".
However, Belgian academics and other EU member states warned that this position makes the independence of Western Sahara impossible by excluding the option in a future referendum.
During his working visit on energy and entrepreneurship, Elio Di Rupo had talks with several members of the Moroccan government, such as Prime Minister Aziz Akhannouch on Wednesday and Foreign Minister Nasser Bourita on Thursday.
In that last meeting the Walloon Prime Minister said that he subscribed to the Belgian position as interpreted by Minister Lahbib, "the need to negotiate with all parties in order to arrive at political solutions, and the support to the process led by the UN to find a correct, lasting political solution acceptable to both sides".
"In this context, Belgium regards the 2007 autonomy plan as a serious and credible effort, which formed a good basis for a solution accepted by the parties," Di Rupo confirmed at a press conference to the clear satisfaction of the Moroccan foreign minister.
Western Sahara is a former Spanish colony over which Morocco and the Polisario Front have been arguing for decades. For the UN, this is a "non-autonomous" territory. Morocco controls 80 percent of the territory and claims exclusive sovereignty. The Polisario Front demands a referendum on self-determination under the UN flag, as it had been foreseen when the ceasefire was signed in 1991.
(VIV)
Walloon Minister President Elio Di Rupo | © BELGA PHOTO (BRUNO FAHY)