Grid operator Elia acts to protect biodiversity around Princess Elisabeth Island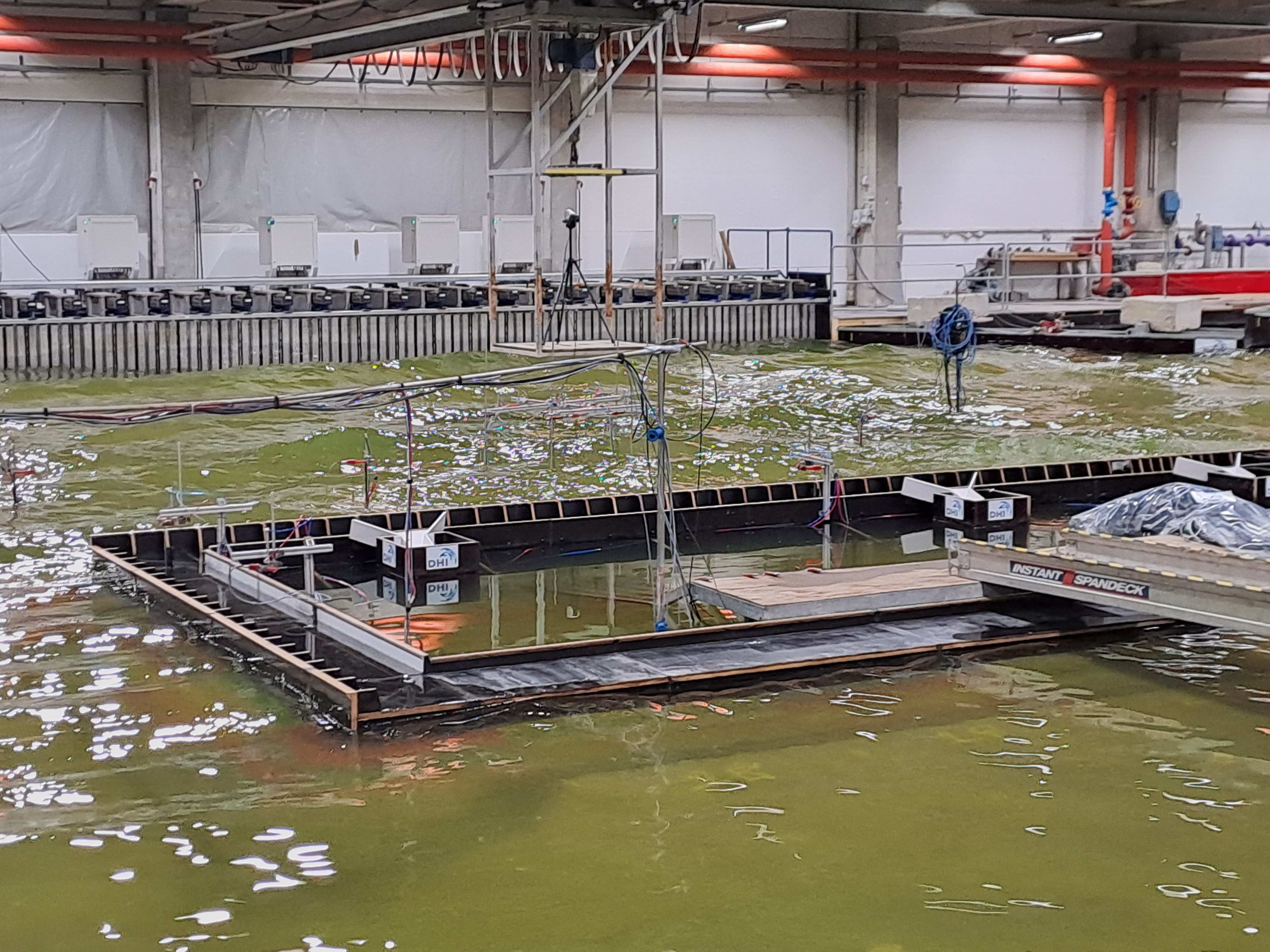 Grid operator Elia will take measures to protect and strengthen biodiversity around the future Princess Elisabeth Island in the North Sea. Experts have come up with seven practical steps that were presented on Monday in Ostend to federal Energy minister Tinne Van der Straeten (Groen).
The artificial Princess Elisabeth Island is set to become the first energy island, an electricity hub where cables from the Princess Elizabeth offshore wind zone and future interconnectors with other countries such as the UK and Denmark will arrive.
It will be located 45 km from the Belgian coast. Grid operator Elia wants to minimise the effects on the marine environment and strengthen biodiversity, so is working with experts on "nature-inclusive design".
© ELIA
The seven measures put forward include providing ledges on the outer storm walls, allowing vulnerable kittiwakes to rest and breed. Panels will be placed in the water for various small marine organisms to attach to. Smaller fish can also hide there.
Lines with oyster baskets will be added for the European flat oyster and a stone carpet will be constructed around the island where animals can forage, shelter and rest. Large stones will placed to make the environment more attractive for marine organisms and oyster tables will ensure that oyster reefs can form.
The measures have been selected based on their technical feasibility and expected positive effects. A scientific monitoring programme will be set up to assess and, if necessary, adjust the results.
A pool in Denmark used by Elia to test whether a model of an energy island can withstand a heavy storm © BELGA PICTURE WIM DEMEULENAERE
---
Related news