Eleven suspected human traffickers identified at hackathon European police forces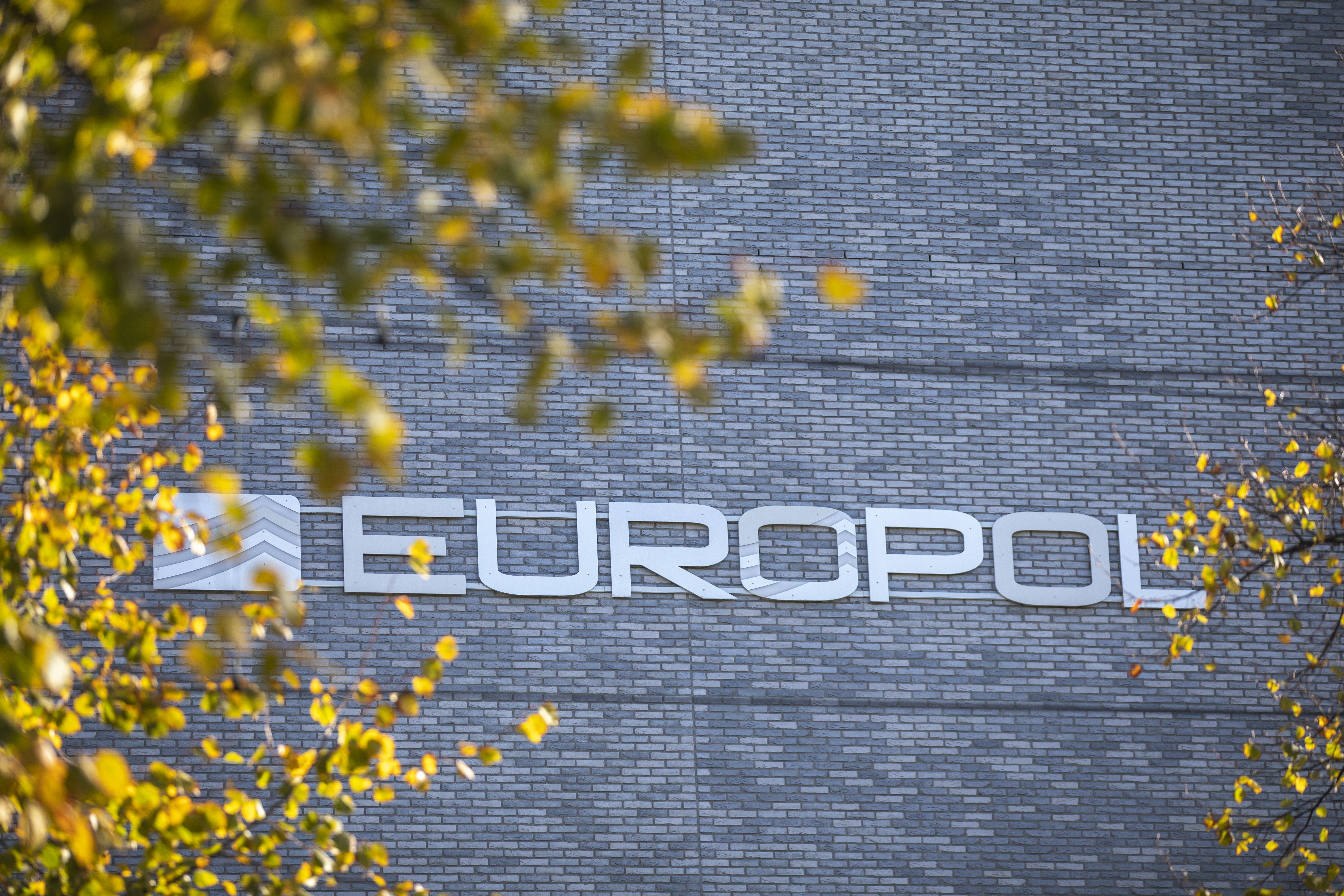 A hackathon, a gathering of experts working on a particular problem, of 20 European police forces has identified eleven suspected human traffickers. The anti-trafficking hackathon took place a fortnight ago, but police organisation Europol only announced the results on Wednesday.
A total of 85 experts took part in the hackathon. Besides Belgium, France, Germany, the Netherlands, the UK and Ukraine also took part. It was the first time an online hackathon against human trafficking took place at European level. The hackathon was coordinated by the Netherlands, with support from Europol and justice organisation Eurojust, at the Dutch Police Academy in Apeldoorn.
Criminal networks
Police forces focused on criminal networks that use social media, the internet and the dark web to exploit people economically or sexually. The investigators mainly focused on human traffickers who preyed on Ukrainian refugees.
During the hackathon, the experts managed to monitor 114 online platforms, 30 of which involved vulnerable Ukrainian refugees. They also examined 53 online platforms with suspected links to human trafficking, ten of which involved vulnerable Ukrainian refugees. Finally, they monitored five online platforms related to human trafficking. Of these, four were linked to child abuse on the dark web.
The experts thus managed to identify eleven suspected human traffickers. Five of them were specifically linked to acts of human trafficking involving Ukrainian refugees. Police also identified 45 possible victims, including 25 Ukrainians. Twenty platforms with possible links to trafficking were identified for further investigation. Finally, police checked 80 individuals or user names, 30 of which were linked to possible exploitation of vulnerable Ukrainian refugees.
(AHU)
© HOLLANDSE HOOGTE