Electric cars outsell diesel for first time in EU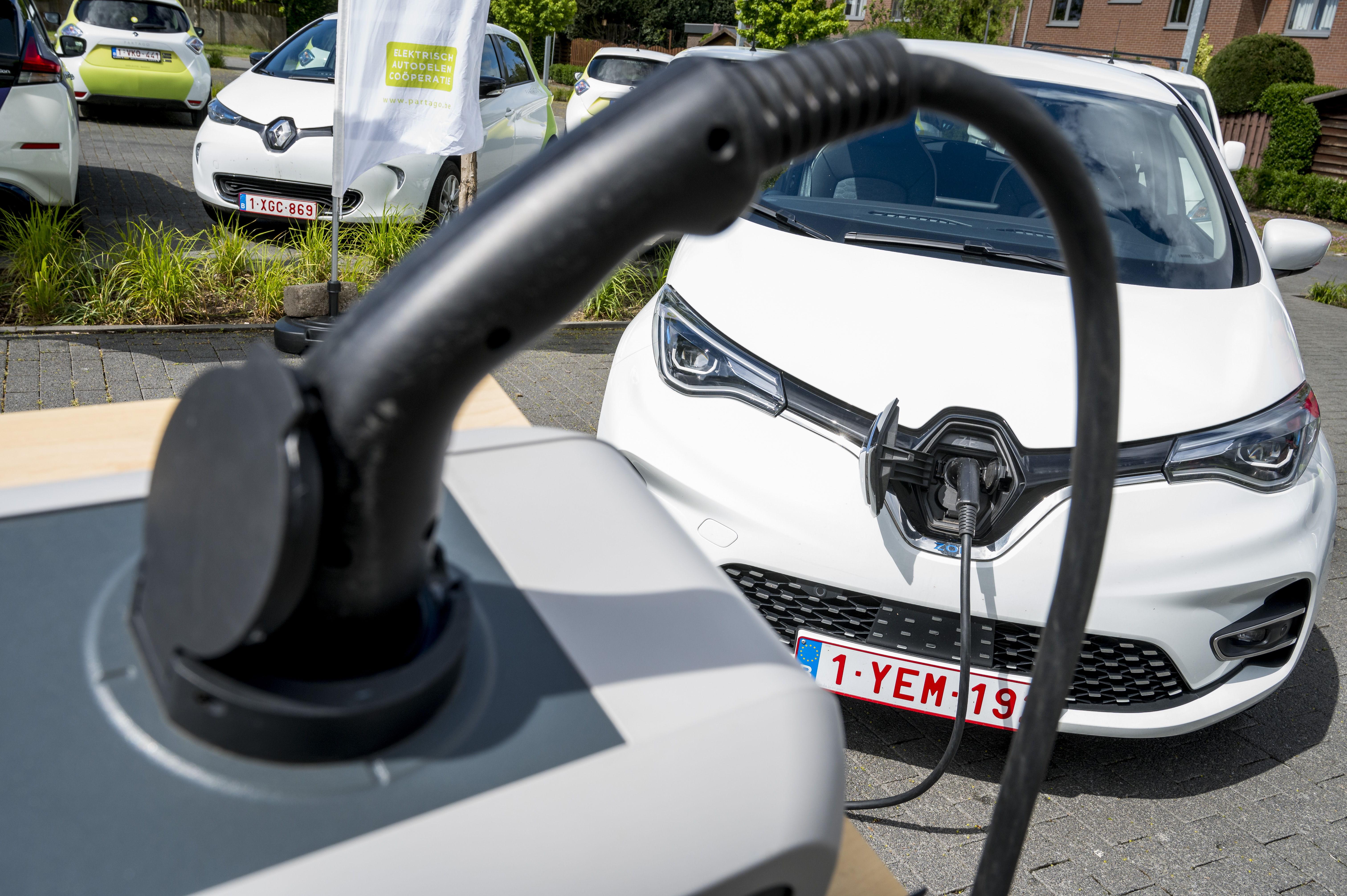 EU citizens bought more fully electric passenger cars than diesel cars in June, figures from manufacturers' association ACEA showed on Wednesday. Electric cars have outsold their diesel counterparts for the first time in European history, the association announced.
With 158,252 registrations, new all-electric passenger cars achieved a 15.1 per cent market share in June. "That positions battery-electric cars as the third most popular choice among people buying a new car, ahead of diesel for the first time," ACEA said. Diesel cars had a 13.4 per cent market share.
The most popular new passenger cars had petrol engines (36.3 per cent), followed by hybrid electric cars (24.3 per cent).
Industry is recovering
More than 5.4 million new passenger cars were registered in the EU during the first half of 2023, 18 per cent more than during the same period in 2022. "Progress in recent months suggests that the European automotive industry is recovering from the supply chain disruptions caused by the Covid-19 pandemic," ACEA said in a press release. "However, the figures are still 21 per cent lower than in 2019."
In Belgium, 264,475 new passenger cars were registered in the first half of the year, 35 per cent more than in the first half of 2022.
© BELGA PHOTO JASPER JACOBS
Related news