Eight EU member states push for stronger border control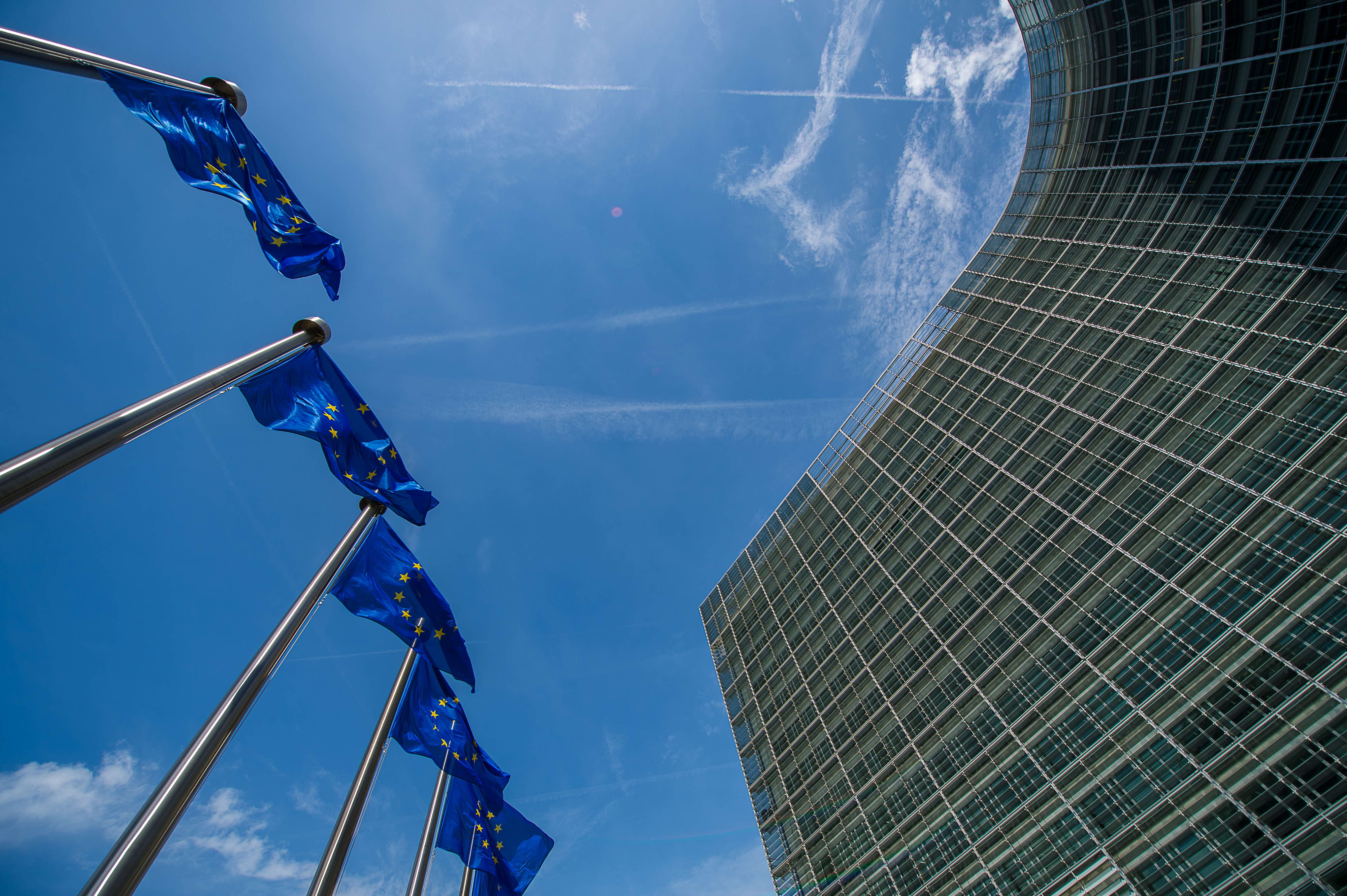 Ahead of a summit in Brussels on Thursday, eight European Union member states are calling for more robust protection of Europe's external borders, mainly through "the deployment of infrastructure". They did so in a joint letter on Tuesday.
"In our view, the current asylum system fails and primarily serves the cynical smugglers, who exploit the misery of women, men and children," the letter from the heads of government of Austria, Denmark, Estonia, Greece, Latvia, Lithuania, Malta and Slovakia reads.
The eight countries call for "more and quicker removals", "new partnerships with countries of origin," and "strengthening communication" to deter migrants. They also call for more European-funded measures to guard external borders, notably through "the deployment of infrastructure".
Countries like Austria have been pushing for years for European money to build fences or walls at external borders, but the Commission has refused to allocate money for this. It has, however, opened the door to funding surveillance equipment such as cameras.
When the issue resurfaced late last month, competent Eurocommissioner Ylva Johansson pointed out that member states have made sharp cuts in border surveillance budgets. The Commission had proposed €11.4 billion from 2021 to 2027, but that has been cut to €6 billion.
Heads of government will meet in Brussels on Thursday, where they will also consider the migration issue. Belgium and Austria and the Netherlands had called for a European summit. They are countries that have again faced a considerable increase in asylum applications since the end of the corona crisis.
Besides better surveillance of external borders and measures against illegal inflows, Belgium insists on correctly applying the Dublin rules that determine which member state is responsible for processing an asylum application. Belgium also continues to push for a new global asylum and migration pact, a politically divisive issue that has divided member states since the refugee crises of 2015 and 2016.
© BELGA PHOTO SISKA GREMMELPREZ