Economists and policy experts warn of unsustainable state of Belgium's finances
17 March 2023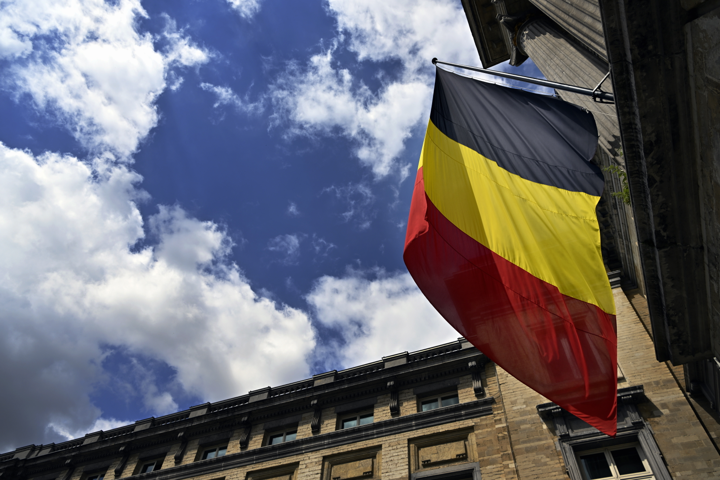 The state of Belgium's public finances is unsustainable in the long term, warn 49 economists and policy in an open letter published on Friday. Without intervention, the letter states, an economic derailment is imminent. The warning comes a week after credit rating agency Fitch downgraded Belgium's financial outlook.
In the open letter - which appeared in business newspapers De Tijd and L'Echo - the experts warn that a combination of mounting deficits and an ageing society means that Belgium's public finances are on an "unsustainable trajectory". By 2050, public debt could reach more than 200 per cent of GDP without intervention, and with disappointing interest rate rises, it could rise to 300 per cent.
The Belgian governments must intervene, the signatories argue. A solution will take "years of effort". Specifically, work needs to be done on a credible multi-year path to get public finances back on track. Measures must be taken to get more people working in the private sector, pensions and health care must be reformed, and the growth potential of the economy must be strengthened. The budget review this spring is the last chance for the government to take necessary steps, the experts warn.
© BELGA PHOTO ERIC LALMAND