Economic turbulence expected with ECB interest rate hike and Italian PM's resignation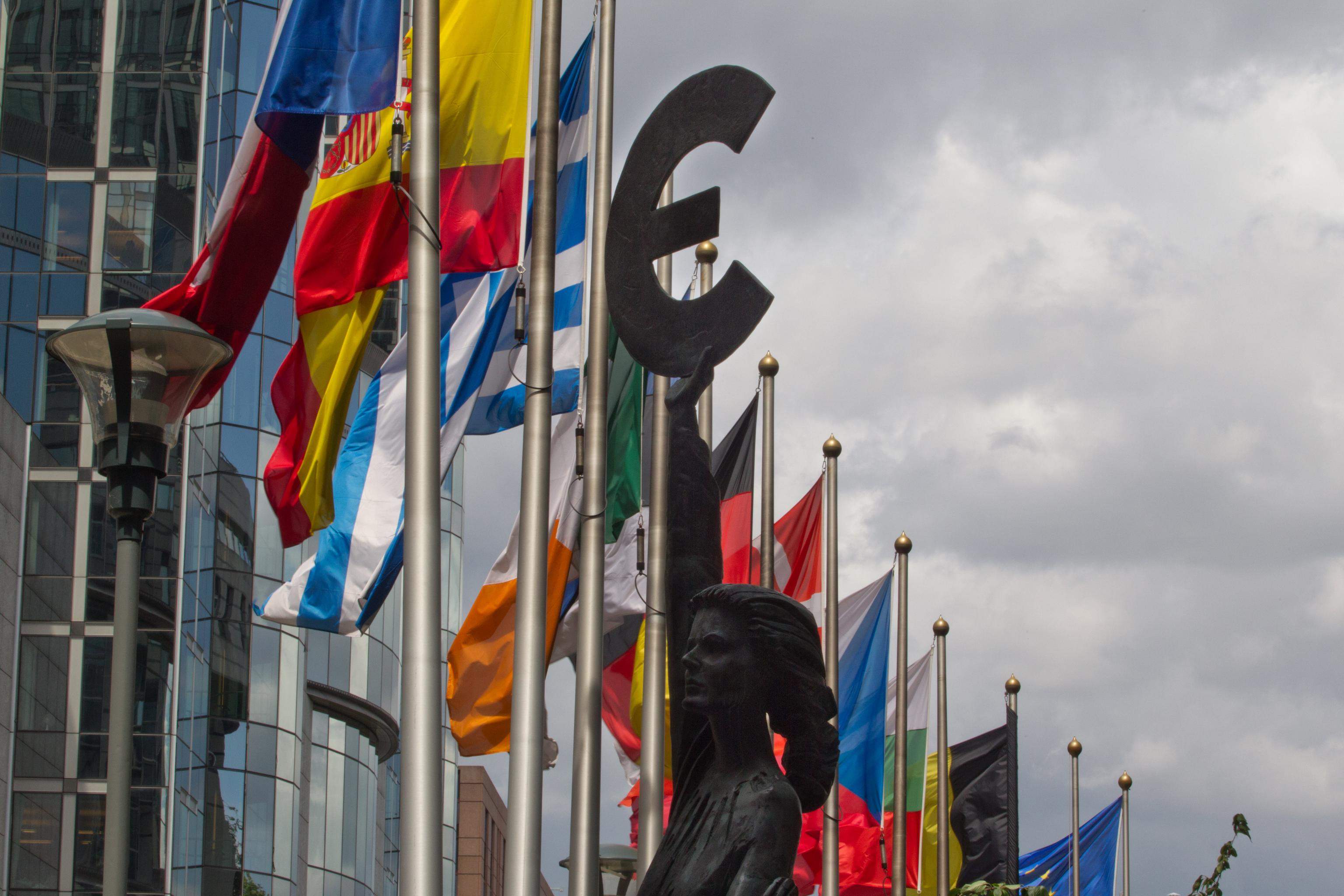 Markets are preparing for a turbulent day today. The European Central Bank will raise interest rates for the first time since 2011, in an effort to curb inflation. A modest hike of 0.25% is expected, but a bigger 0.5% increase is not ruled out. The move comes as inflation approaches double digit territory, with the EU economy suffering from the consequences of rising energy prices and Russia's invasion of Ukraine.
The European Central Bank is following the example of other financial institutions. The US Federal Reserve hiked rates three times in 2022, with another hike expected sometime this month. ECB president Christine Lagarde will follow in the footsteps Jean-Claude Trichet, who was the last president to increase European interest rates. Interest rates were only decreased by his successor Mario Draghi. 
The status of the Italian economist is another cause of concern for the EU. Draghi's resignation as prime minister of Italy was approved today by the country's president today. The rest of the government will continue as a caretaker goverment, while early elections are organized. This political crisis is a major blow for the fourth biggest economy in Europe, and one that the financial markets will not respond to positively.
Belgium will also feel the consequences. Draghi's resignation could have a negative impact on the European financial markets and the euro's valuation which would further exacerbate inflation. Borrowing will become more expensive due to the rate hike. Interest on savings accounts will also increase, and banks will drop negative interest rates.
(TOM)
© BELGA PHOTO JULIEN WARNAND