Economic growth in Belgium stagnates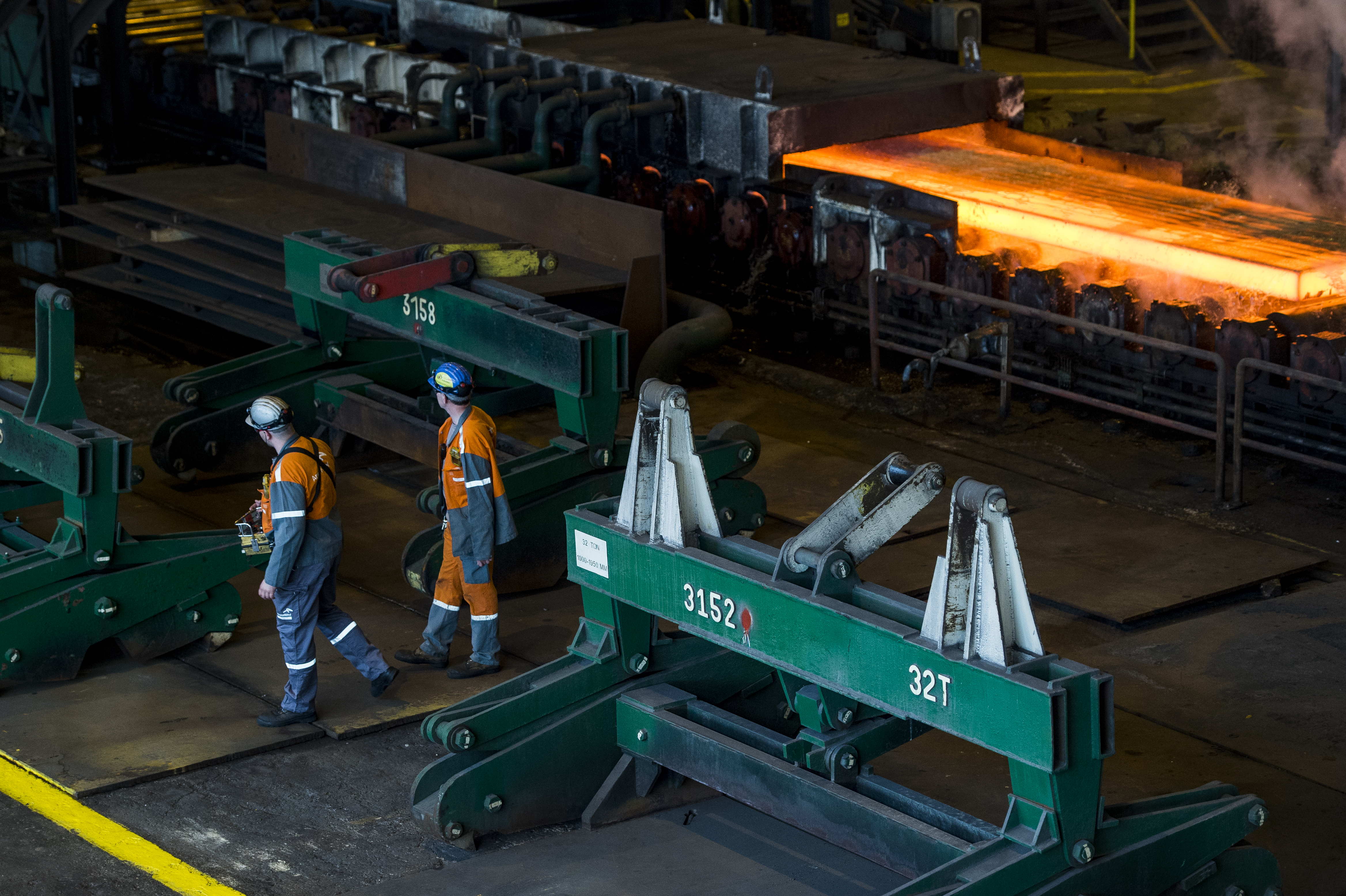 Some banks have lowered their growth forecasts for the Belgian economy this week, a survey by De Tijd showed on Saturday. The banks refer mainly to exceedingly high energy prices.
"We expect an energy problem in the winter", says ING economist Philippe Ledent. "We assume that energy prices will remain high and fear an energy shortage."
The five banks surveyed all forecast zero growth in the third quarter. Four of the five banks expect a contraction of the economy in the fourth quarter, BNP Paribas Fortis being the exception. ING and Degroof Petercam predict a recession, as they also see economic activity falling in the first quarter of 2023. Economists consider two quarters in a row of economic contraction to be a recession.
The five banks' average growth forecast for the entire year of 2023 is barely 0.2 percent, compared to 2.4 percent for 2022. Forecasts range from -0.4 percent to +0.7 percent. This large difference illustrates the immense uncertainty.
The fear of energy shortages, which has caused gas prices in Europe to rise dramatically, is the main culprit. In recent days, several companies have already announced they will temporarily halt production in Belgium or relocate production abroad due to high energy costs. 
(KOR)
A hot strip mill at the plant of steel manufacturer ArcelorMittal in Ghent, Belgium © BELGA PHOTO JASPER JACOBS