Economic growth in Belgium slows to 0.2 per cent, inflation stabilises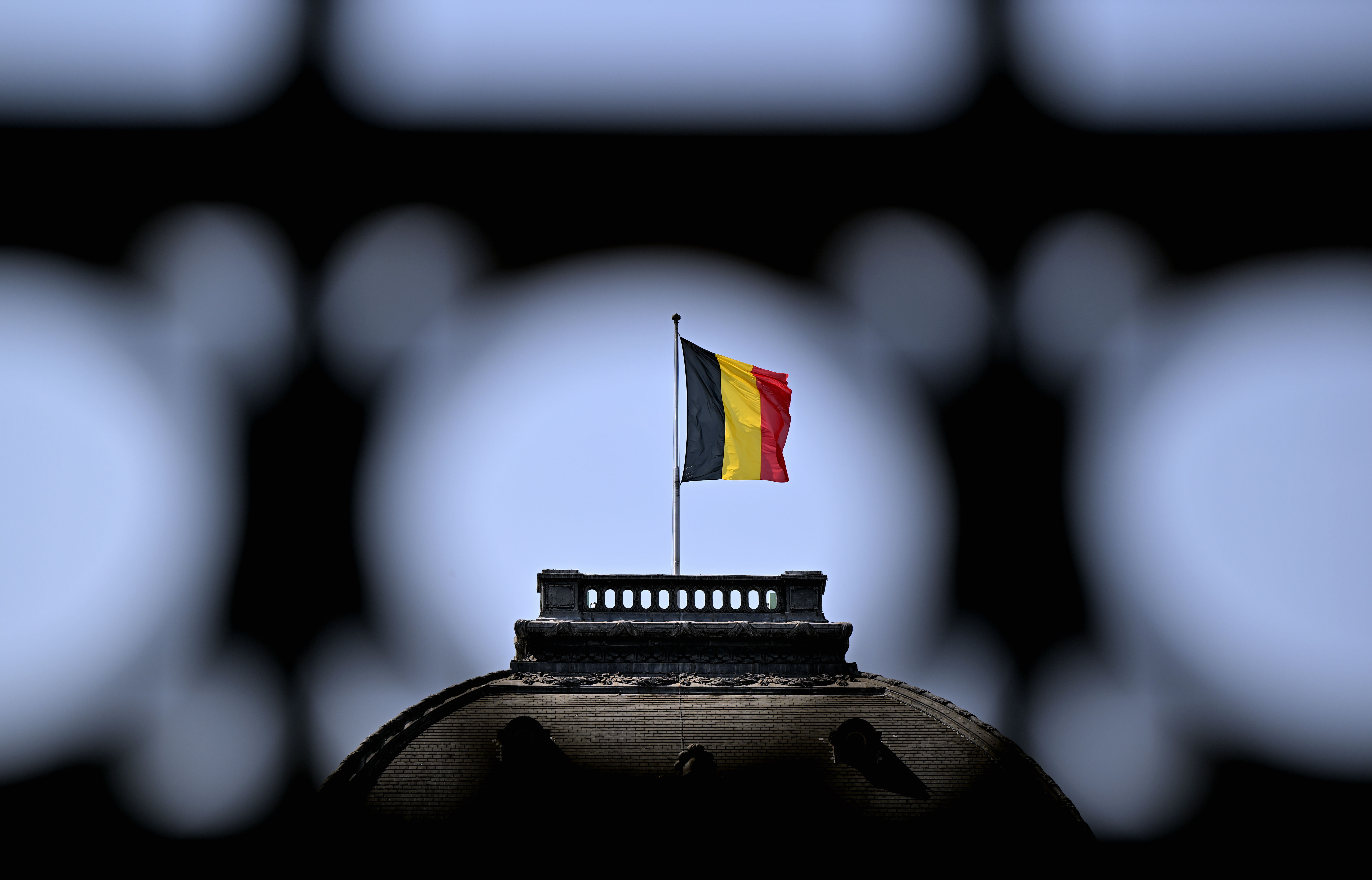 Economic growth in Belgium slowed in the second quarter compared to the first three months. Gross domestic product (GDP) - the total of all goods and services produced - rose 0.2 per cent against the first quarter, an initial estimate from the National Bank showed on Friday. In the first quarter, the economy grew by 0.4 per cent.
The culprit for the decline is industry, where added value fell by 1 per cent. Services (0.5 per cent) and construction (0.1 per cent) made a positive contribution.
On an annualised basis, Belgium's GDP grew by 0.9 per cent in the second quarter, another slowdown compared to the 1.3 per cent growth in the first quarter and the lowest growth rate since early 2021.
The National Bank warns that there is still a lot of uncertainty surrounding this flash estimate, due to missing administrative data for June.
Inflation stabilises
Inflation, meanwhile, stabilised at 4.14 per cent in July after several months of decline. The difference with the June inflation rate is minimal, figures from statistics office Statbel showed on Friday.
In October last year, inflation peaked at 12.27 per cent. Since then, a clear downward trend has been taking place, with just one limited increase in March. That decline can be mainly attributed to the fall in energy prices (24.11 per cent) because food prices continued to rise sharply in July (13.23 per cent).
© BELGA PHOTO ERIC LALMAND