Ecolo party wants to give every Belgian 30,000 euros at the age of 25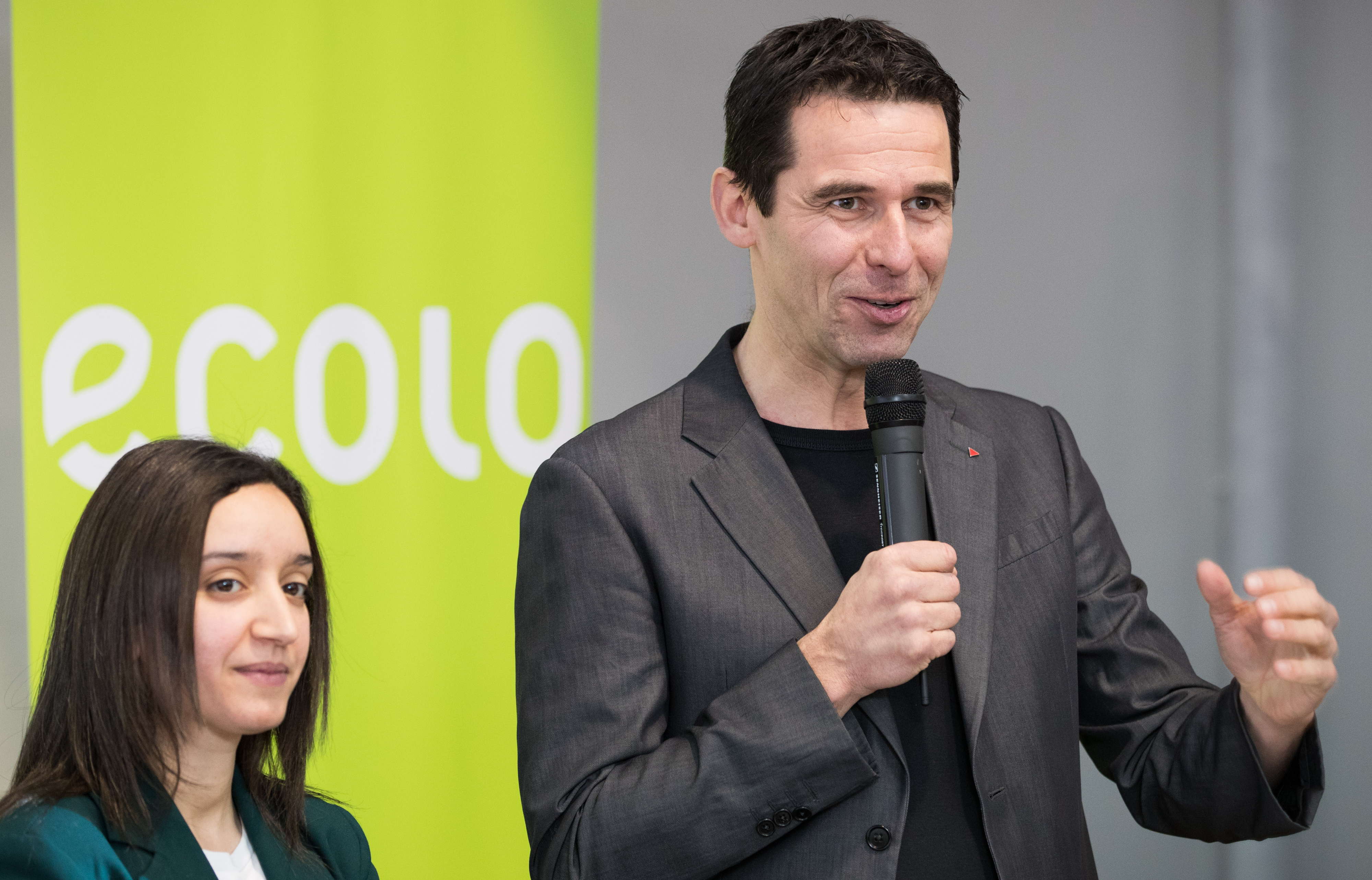 Belgian party Ecolo wants to give every Belgian a 'universal solidarity capital' of 30,000 euros at the age of 25. That is what the French-speaking governing green party proposed at their 'social congress' in Brussels this weekend.
The proposal for a universal starting capital at the age of 25 would cost 2.5 billion euros and be financed by a 1% tax on the assets of the wealthiest, according to Ecolo. "The KU Leuven has calculated that this intervention would generate 6 billion euros. Our proposal is to allocate half of that to young people," says Ecolo co-president Rajae Maouane, who explained the proposal in the Belgian newspaper DH.
Young people could use the money "to start projects, get an education or invest in access to housing", for example. "It is good for the young person, but also for society as a whole," Maouane explains.
The green proposal follows a series of similar proposals from other Belgian parties. PS (French-speaking socialists) chairman Paul Magnette previously expressed his support for the idea of a basic income for people between the ages of 18 and 25. MR (French-speaking liberal party) president Georges-Louis Bouchez previously mentioned a "youth capital" of 25,000 euros for youth between the ages of 18 and 25, subject to a number of conditions in contrast to the Ecolo proposal. Finally, the Les Engagés (French-speaking centrist party) also advocates a monthly participation income of 600 euros for every Belgian over 18.
At their social congress, the French-speaking Greens also launched proposals on rent subsidies, the abolition of VAT on fruit and vegetables and the right to a sabbatical year for everyone during their career. "Because if we want everyone to have the right to a fulfilled life, not only money counts, but time must also be redistributed collectively," said Ecolo co-president Jean-Marc Nollet. Their intention is to further refine all proposals and include them in their party programme for the 2024 Belgian elections.
(KOR)
Ecolo co-presidents Rajae Maouane (left) and Jean-Marc Nollet (right) © BELGA PHOTO BENOIT DOPPAGNE