Ecocide and incitement to suicide become punishable offenses in Belgium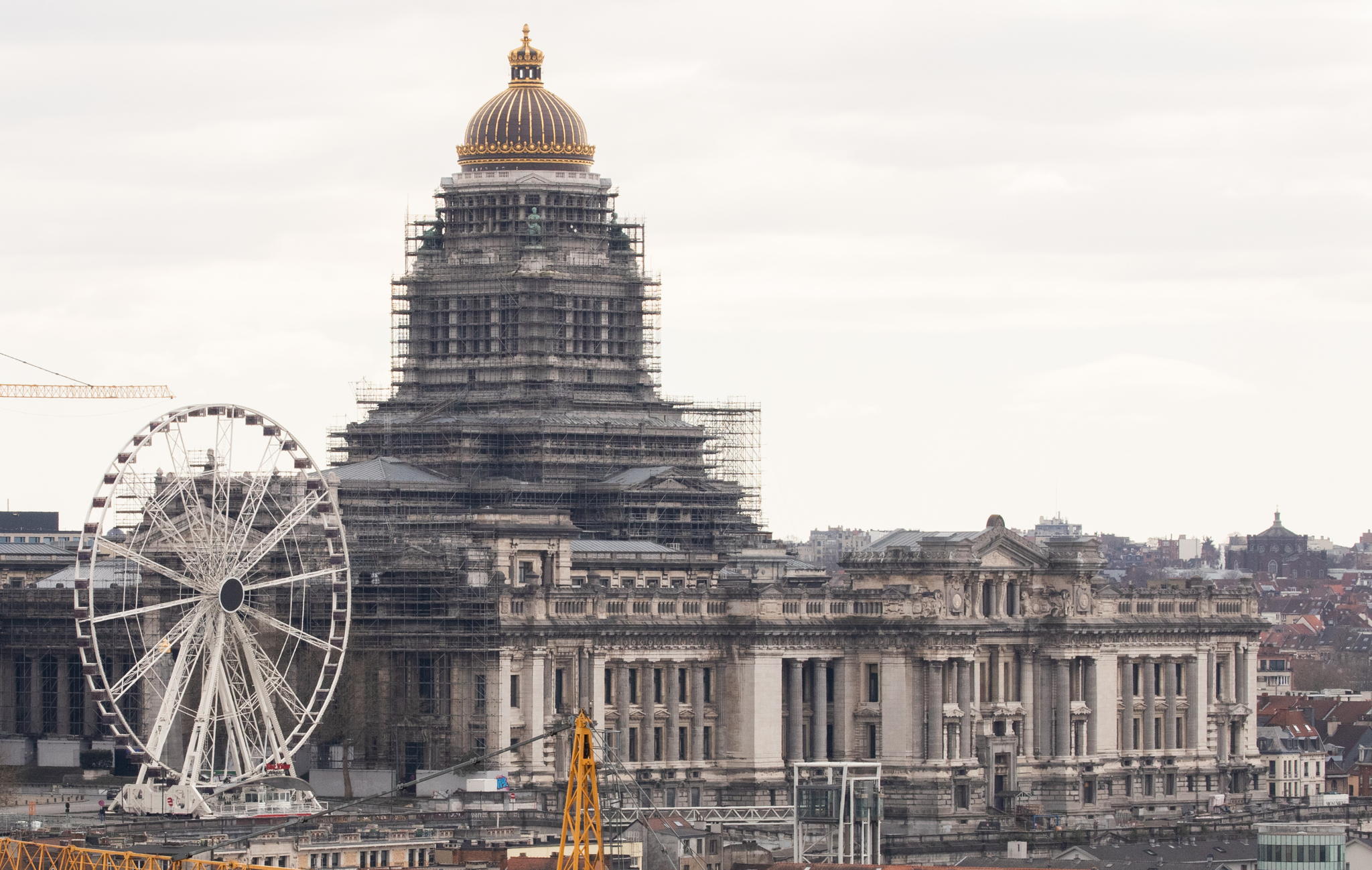 Ecocide and incitement to suicide make their appearance in the new penal code. Killing a partner will be punishable by life imprisonment and there will be a specific punishment for those who are partially culpable, wrote the Mediahuis newspapers on Saturday.
The Belgian government reached an agreement on a new penal code just before the autumn holidays. A newcomer in the criminal code is ecocide - causing serious and lasting damage to the environment on a large scale. Ecocide can carry 10 to 20 years of imprisonment. 
Belgium becomes a pioneer by including ecocide in the penal code. Environment Minister Zakia Khattabi has long advocated for a coalition of progressive countries to have ecocide inscribed in the Rome Statute as a crime against peace and security. "I am delighted that Belgium is joining the leading group in this matter," the minister said. 
The government also reached an agreement on incitement to suicide. Corpse desecration and having a hidden compartment in a car to hide illegal items are also criminalised. The new penal code integrates the recent reform of sexual penal law.
Additional attention is given to intrafamily violence. Femicide will not become a separate offence, but those who kill their partners without premeditation will be able to receive life imprisonment. Discrimination will also be an aggravating circumstance for all crimes in the future.
The new legislation may not enter into force until 2025.
(TOM)
The Palais de Justice in Brussels. - © BELGA PHOTO BENOIT DOPPAGNE