ECB: wage increases will continue to drive inflation in the coming years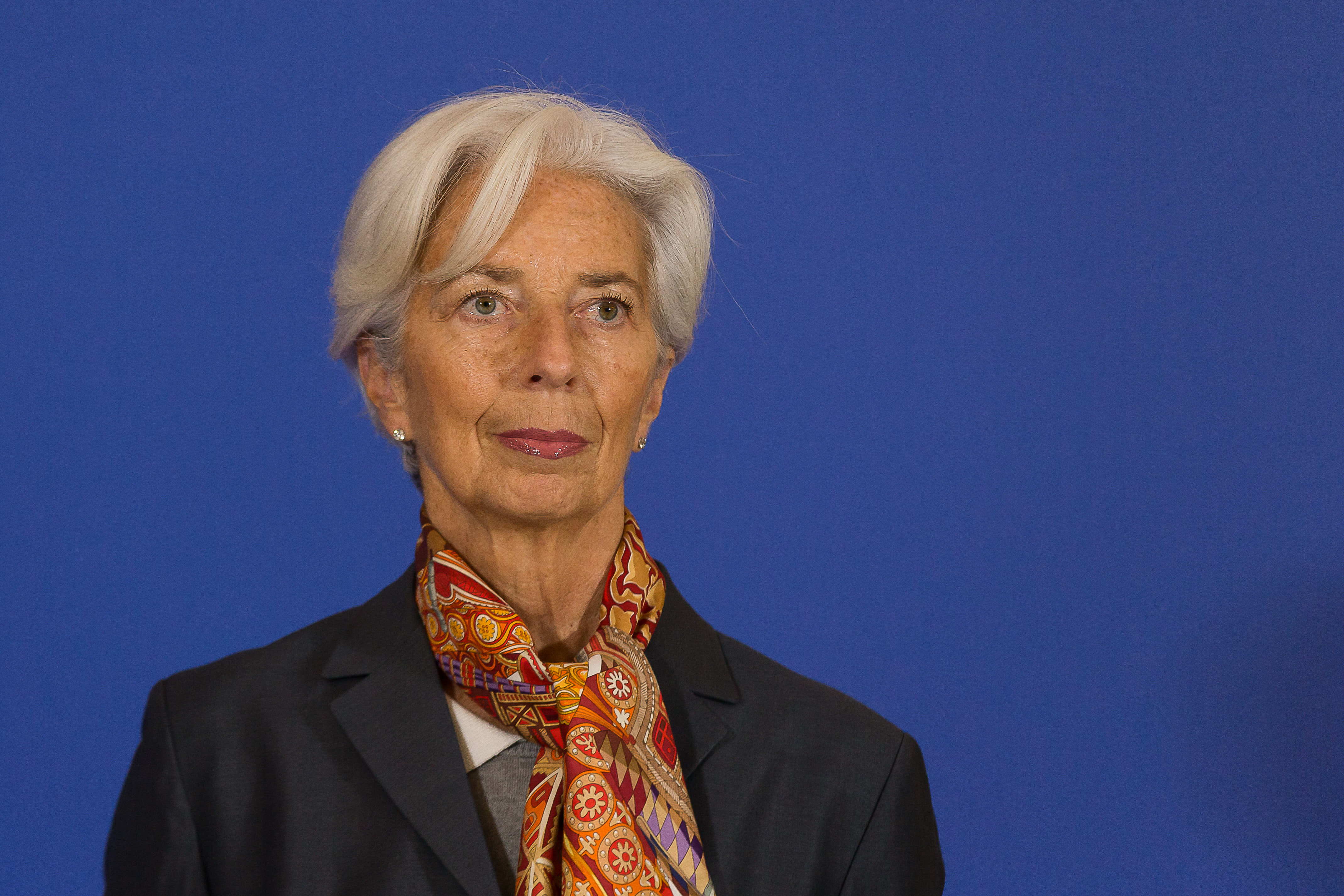 The European Central Bank announced this Friday, 25 November, that wage increases will continue to drive inflation in the eurozone even after the shocks of the COVID-19 pandemic and the war in Ukraine have passed. ​ 
"Even after energy and pandemic factors fade from inflation dynamics, wage growth will be the main driver of price increases for years to come," ECB's chief economist, Philip Lane, wrote on the institution's website.
With inflation in the region crossing the ten per cent mark this autumn, the ECB fears a wage-price spiral could derail its scenario of a gradual return of inflation to its target of two per cent.
That's not currently happening, however, as the latest wage negotiations have generally led to an average wage increase of 3.8 per cent for 2022 and 3.5 percent for 2023, Lane notes.
In Germany, almost 4 million workers in the industrial sector, electronics and metalworking received a wage increase of 8.5 per cent over two years. While these increases are considered higher than normal, they largely reflect the catching-up process following the fall in real wages since mid-2021, when energy and commodity prices drove up headline inflation and eroded purchasing power.
In Belgium, if the increase in gross income will exceed ten per cent (11.59 per cent according to SD Worx and 10.84 per cent ​​according to the Planning Office), the effect on net income will be lower. "According to the main simulations offered online by the social secretariats, the indexation of 10% of the gross allows an increase of 4 to 7% of the ​
​net", indicates the Belgian newspaper Nieuwsblad.
(VIV)
Christine Lagarde, President of the ECB © BELGA PHOTO James Arthur Gekiere