ECB raises interest rates by another 25 basis points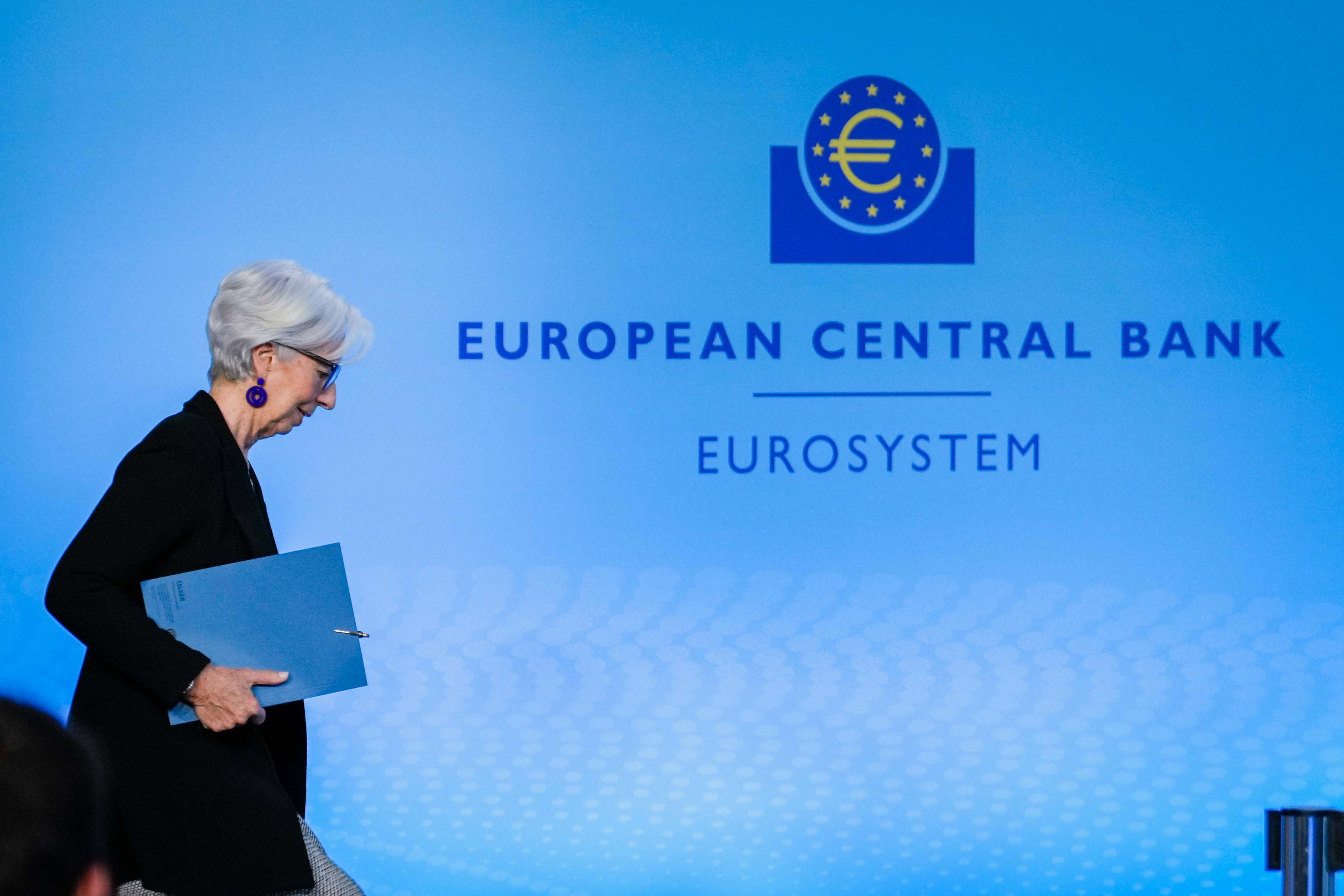 The European Central Bank (ECB) raised interest rates again on Thursday, for the seventh time in a row, but this time only by 25 basis points, or a quarter of 1 per centage point. The ECB made the announcement in Frankfurt. The primary interest rate in the eurozone is now 3.75 per cent, the highest level since October 2008.
Since July last year, rates have been raised six times, each time by 50 or 75 basis points. This pace is now being reduced to 25 basis points, a slowdown that most analysts had expected. ​
The ECB is keeping the door open for future rate increases. "The inflation outlook continues to be too high for too long," it said.
ECB president Christine Lagarde insisted at a press conference that "there is still some way to go" and that "we are not pausing" in tightening monetary policy in the fight against high inflation in the eurozone.
According to an initial estimate by Eurostat, the European statistics agency, inflation stood at 7 per cent in April, while the ECB's target is 2 per cent.
On Wednesday, the US Federal Reserve also raised its key interest rate by 25 basis points to a range of 5 to 5.25 per cent but hinted at a possible pause. It was the 10th consecutive rate rise in the US.
© IMAGO