ECB raises interest rates again and plans additional hike in March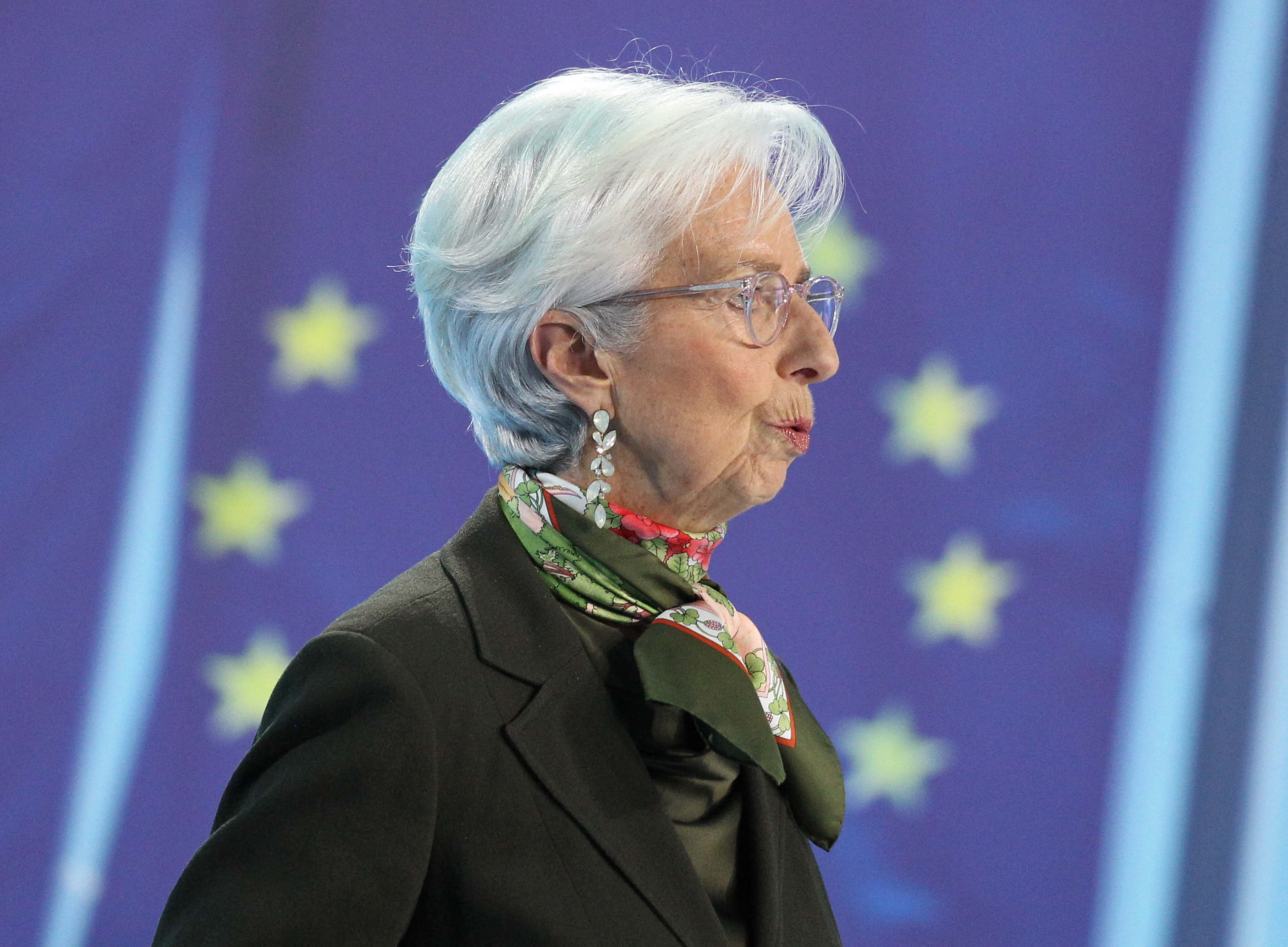 As expected, the European Central Bank is raising its interest rates by another 50 basis points (0,5%). It plans to do so again in March, the eurozone central bank announced Thursday in Frankfurt.
The refinancing rate, which banks pay to borrow money from the ECB, will rise to 3 per cent - its highest level since November 2008. The deposit rate goes to 2.5 per cent. This is the interest rate banks get when they deposit excess funds briefly with the ECB. The deposit rate was negative for several consecutive years to encourage banks to invest money into the economy.
The further increase in interest rates, a strategy in the fight against high inflation, was widely expected. In December, the ECB said that "interest rates will still have to rise significantly at a steady pace" to get back to the medium-term inflation target of 2 per cent. Higher interest rates make loans more expensive for individuals and businesses, in the hopes of reducing demand and slowing inflation.
Furthermore, the ECB made it clear on Thursday that it plans to raise interest rates by another 50 basis points at its next policy meeting in March. This meeting will also "assess the further trajectory of monetary policy".
(BRV)
© PHOTO Daniel ROLAND / AFP