E-scooter distributor Bolt introduces mandatory alcohol test in Brussels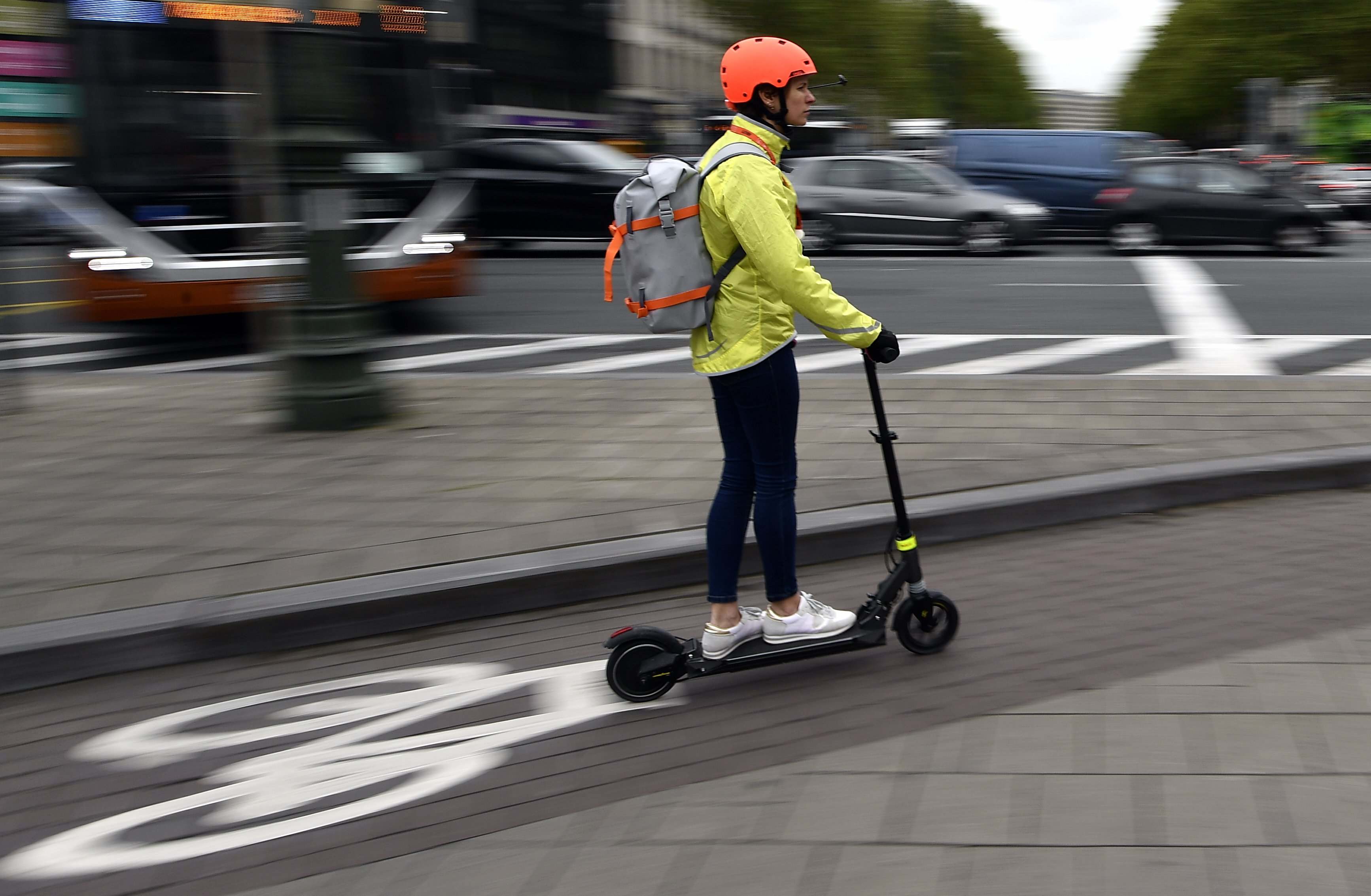 Anyone who wants to use an electric shared step from Bolt in Brussels will from now on have to take a alcohol test. The test is included in Bolt's application and is mandatory for anyone who wants to use the steps between 7pm and 5am, Thursday to Saturday.
A recent study by the Sint-Pieters hospital in Brussels showed that one third of accidents at night involving electric steps were the result of excessive alcohol consumption. Bolt's compulsory alcohol test was first introduced in Spain, but now Belgian users must also take it into account.
"The safety of our users, but also of other road users such as cyclists and pedestrians, is our top priority. The launch of our drink-driving prevention system is another step towards implementing more safety features in our application," explains Bolt Country Manager Oualid Benhammadi.
Anyone who unlocks a step by using the QR code on it will first be subjected to a test between 7pm and 5am. This is a quick and simple cognitive test that measures reaction time with three changing images. If the reaction time exceeds a certain threshold or if the user fails the test, the app will not unlock the vehicle.
(TOM)
© BELGA PHOTO ERIC LALMAND