Dutch woman leaves 5 million to Bruges: 'She must have loved Bruges very much'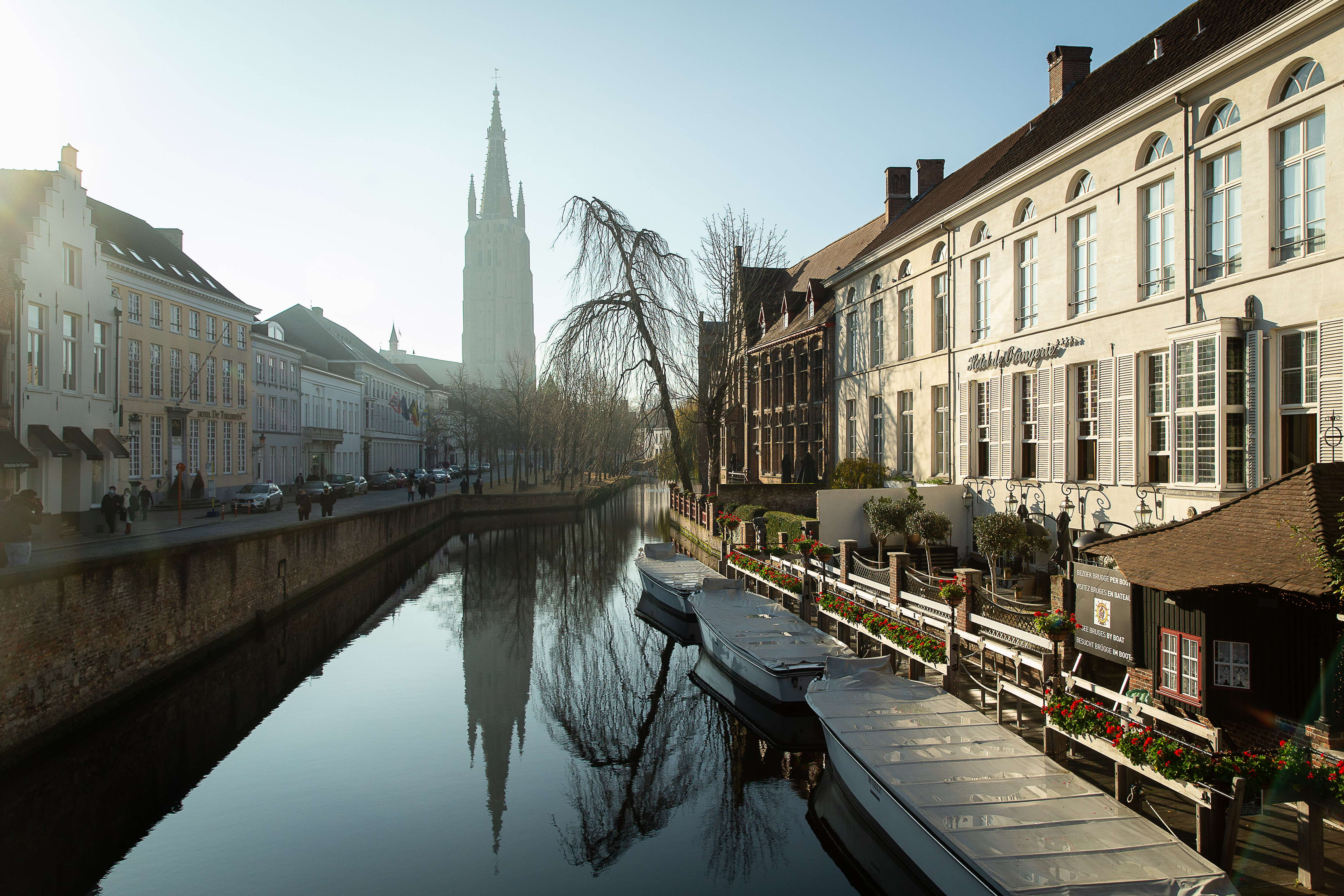 A Dutch woman has left the city of Bruges a fortune of some €5 million. This was reported by Het Laatste Nieuws on Saturday. It is highly unusual for a city to be gifted money.
The woman, whose name could not be disclosed, died recently at the age of 80. Her family was active in the mining industry and had a business in minerals. That business was sold 30 years ago, after which the woman moved from the Netherlands to Switzerland. Nothing else is known about her. 'She must have loved Bruges a lot,' Bruges alderman for finance Mercedes Van Volcem suspects .
The woman has designated the city as beneficiary of her estate, totalling some €5 million: an amount of €3.3 million in cash in a bank account, €945,000 in securities and securities, and a house worth €700,000.
Van Volcem is surprised, as she says it is highly exceptional for the city to receive donations of money. Because the city is considered a charity, inheritance rights are minimal. Since 2019, there have been more lenient rules for donations. 'This is a windfall in financially uncertain times,' Van Volcem told Het Laatste Nieuws. 'Indexations alone mean we are paying 40 million euros more and energy costs are also rising to an unprecedented 10 million euros. You don't expect such a gift, but it does help balance the books.'
(AHU)
#FlandersNewsService
© BELGA PHOTO JAMES ARTHUR GEKIERE - Illustration picture shows the Canals in Brugge, Monday 30 November 2020.