Elections 2024: Dutch MEP wants to head Belgian Volt list in European election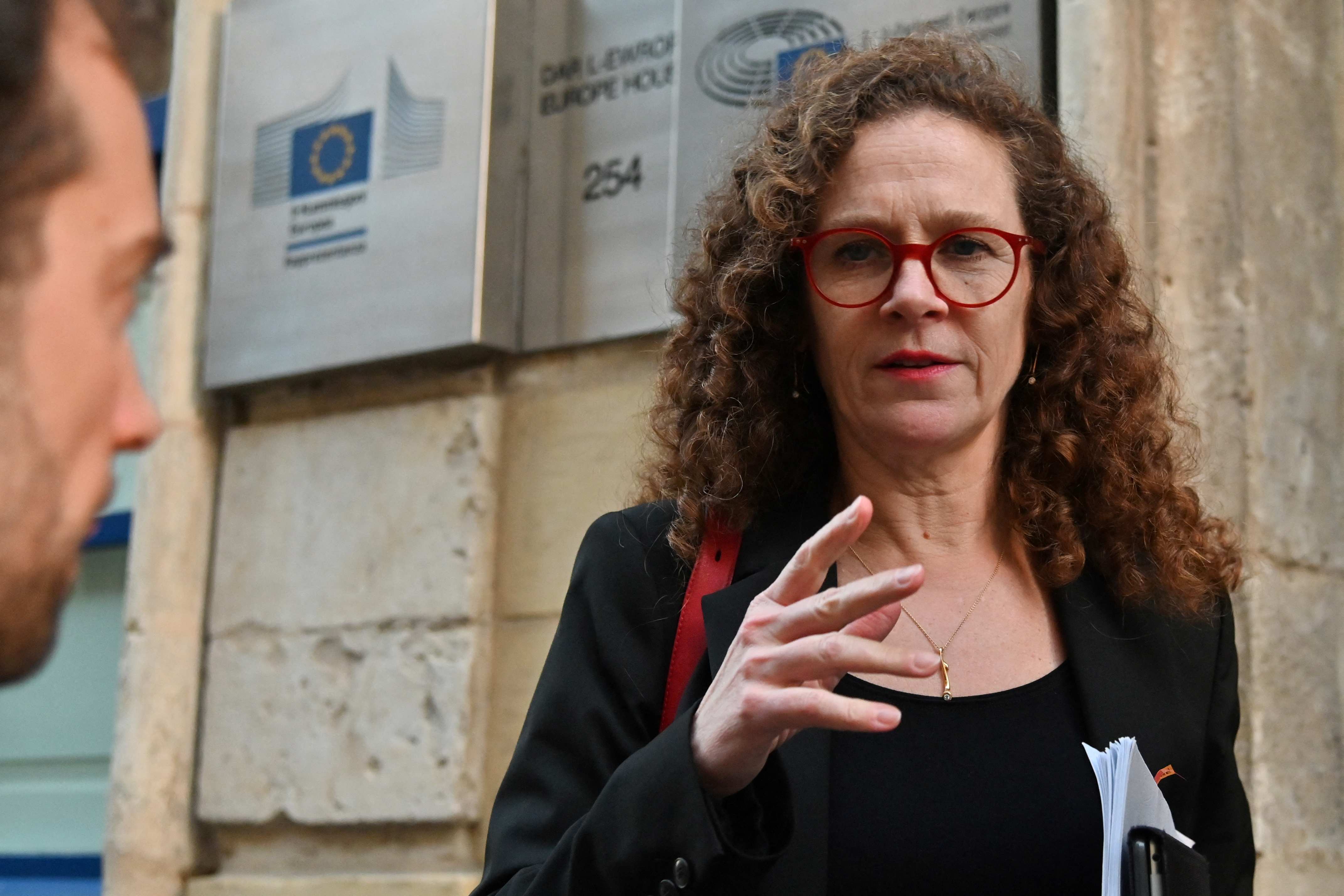 Dutch MEP Sophie in 't Veld wants to be the leading candidate for the Belgian list of the pan-European movement Volt in the European elections on 9 June 2024, she announced on Tuesday.
In 't Veld left the Dutch social-liberal party D66 for Volt in June after more than 30 years as a member, but her move came too late for a place on the Volt list in the Netherlands. As a result, she is now seeking the position of list leader in Belgium. The party will choose on 28 October.
"I think there can be a place for Volt in Belgium, for a pro-European citizens' movement that wants to break through democracy from below and work for the restoration of parliamentary democracy, which is eroding everywhere," says In 't Veld, who has lived in Belgium for almost 30 years.
"Nothing in life is easy, but I like a challenge"
In 't Veld has almost 20 years' experience in the European parliament, where she has made a name for herself as an advocate of civil liberties, privacy and the rule of law. However, she is a little-known name to the wider Belgian public. Moreover, Volt did not play a significant role in Belgium's European elections five years ago. "Nothing in life is easy, but I like a challenge," says In 't Veld.
Volt is a pan-European movement that was founded in 2017 and now has branches in 30 countries. The movement advocates a federal Europe with full parliamentary democracy.
Dutch MEP Sophie in 't Veld © PHOTO ANDREAS SOLARO / AFP