Dutch man (25) detained after drowning incident at Ghent Festival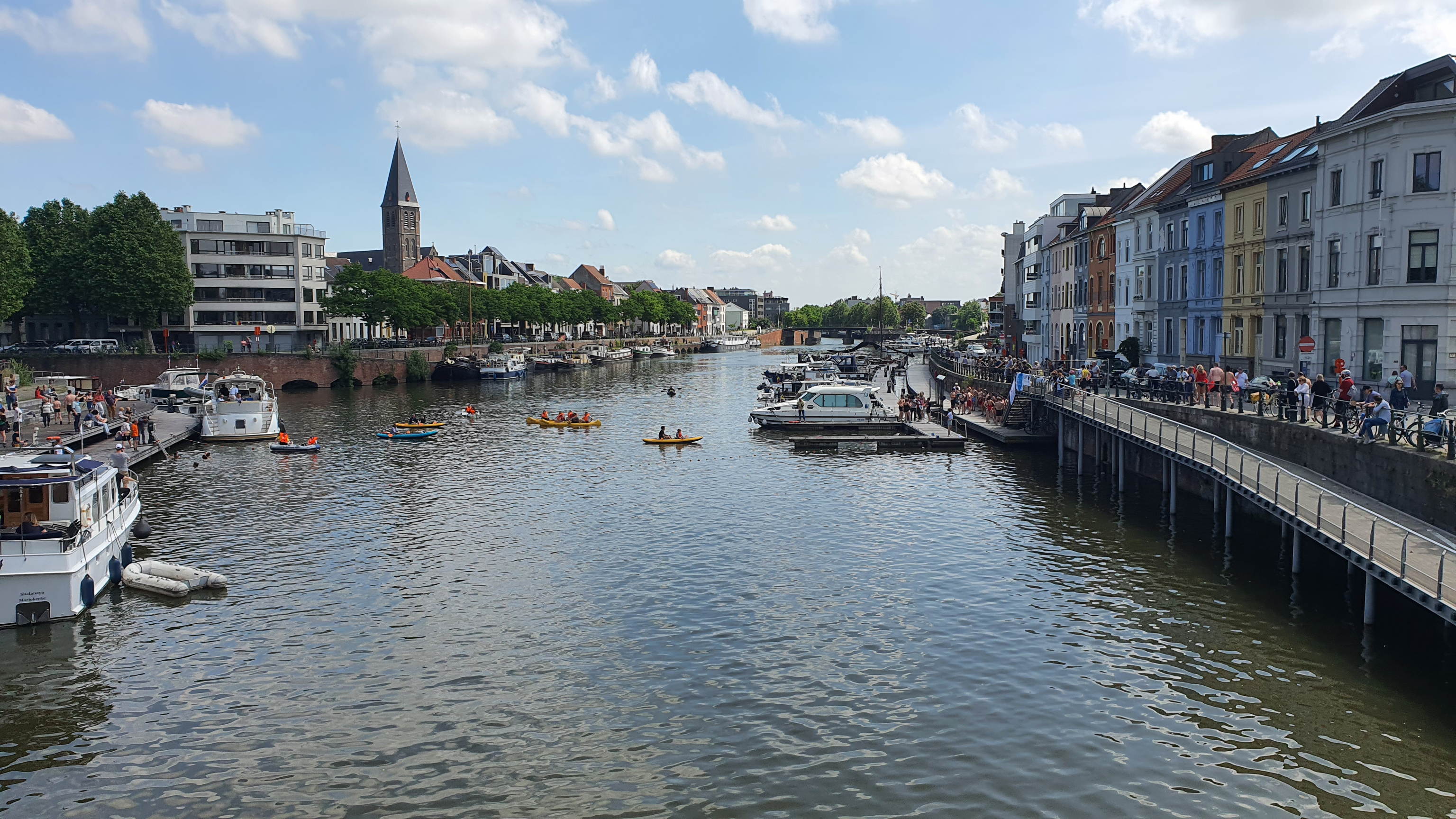 BODY HTMLRequired1 min read
characters1188191 words
A suspect has been arrested for possible involvement in throwing a man in a canal in Ghent. The victim drowned and was later found dead in the water, during the ongoing Gentse Feesten (Ghent Festival), a city-wide music and theatre festival.
Dutch authorities apprehended a 25-year-old Dutch man from Goes in the Dutch province of Zeeland, which borders Flanders to the north. The arrest was announced by the public prosecutor in Amsterdam. Initially, the public prosecutor of East Flanders had incorrectly reported that a 19-year-old Dutchman had been apprehended.
The search for another Dutch suspect, also involved in the incident, is ongoing.
The victim, a 53-year-old man from Ghent, ended up in the water early Sunday morning, on his way back from the Gentse Feesten. Eyewitnesses alerted the emergency services, but help came too late.
"The two persons who had pushed the man into the water fled the scene", says the Belgian public prosecutor. The assistance of Dutch authorities was immediately called in. Police arrested the 25-year-old suspect in the Dutch city of Breda and questioned him. Belgium has asked for his extradition. The second Dutch suspect "is being actively traced".
(BRV)
#FlandersNewsService
© BELGA PHOTO NICHOLAS DE COCKER