Dutch language dictionary shortlists ten nominees for Flemish "Word of the Year" 2022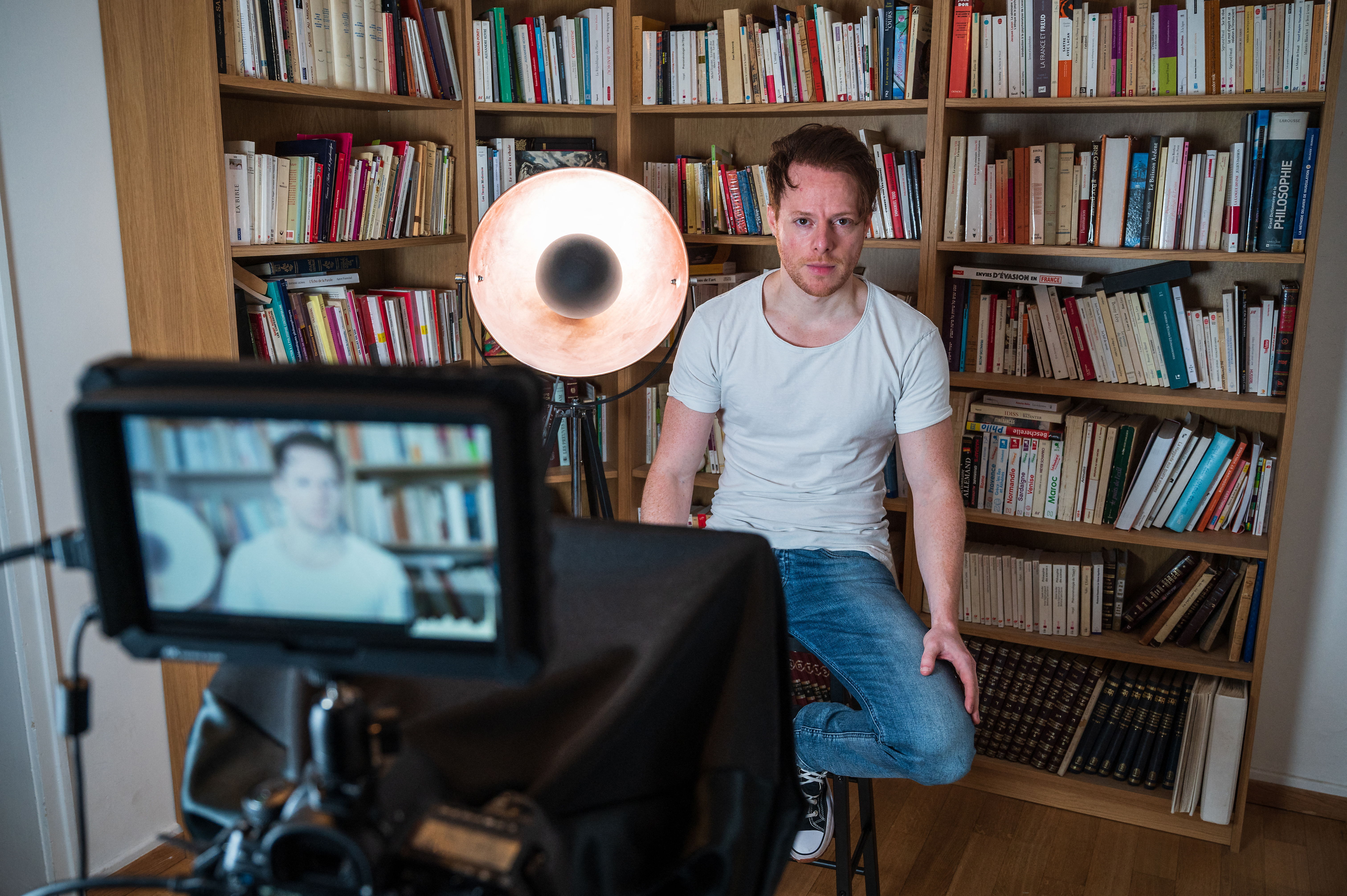 Every year Van Dale's Great Dictionary of the Dutch Language, also called Dikke Van Dale, nominates words that originated or became popular in Flanders. The leading dictionary has shortlisted ten words for 2022 and everybody is welcome to vote until Monday, 19 December, at 5 PM.
The ten 2022 nominees reflect the main issues residents in Flanders faced this year in the region or at the internet. These are the first words: "boektokken", meaning to use Tiktok channels to talk about a book; "concentratiecrisis", decrease or lack of concentration due to a person being constantly distracted by other people or technological products such as smartphones; "emojibaby", a baby or young child whose face is covered with an emoji in a photo shared on social media for privacy reasons; "energietoerisme", traveling to a warm country in winter to escape the high energy prices in one's own country.
Other words are: "Granaatcamera", robust camera for deterring and identifying attackers; "juicekanaal", internet channel on which mostly unverified juicy gossip is spread; "kamikazedrone", battle drone that explodes upon reaching the target to be eliminated; "klimaatklever", activist who sticks to an object of symbolic value to draw public attention to climate issues; "needlespiking", stealthy and without permission to prick a person with a hypodermic needle with the aim of drugging him or her; and "splitkopen", building formula in which the buyers first buy the house and then the land on which it is built.
On Tuesday 20 December at 5 AM, the winning Word of the Year 2022 will be announced on the website https://woordvanhetjaar.vandale.be/nl. Voting participants have a chance to win one of the five copies of the Dikke Van Dale dictionary.
(VIV)
#FlandersNewsService | Philosophy teacher Lev Fraenckel records a video for his social media media channel in TikTok, in Strasbourg, ​ France, on November 25, 2022. ​ © BELGA PHOTO (PATRICK HERTZOG / AFP)