Dutch court to decide on suspects of kidnapping attempt against Belgian Justice minister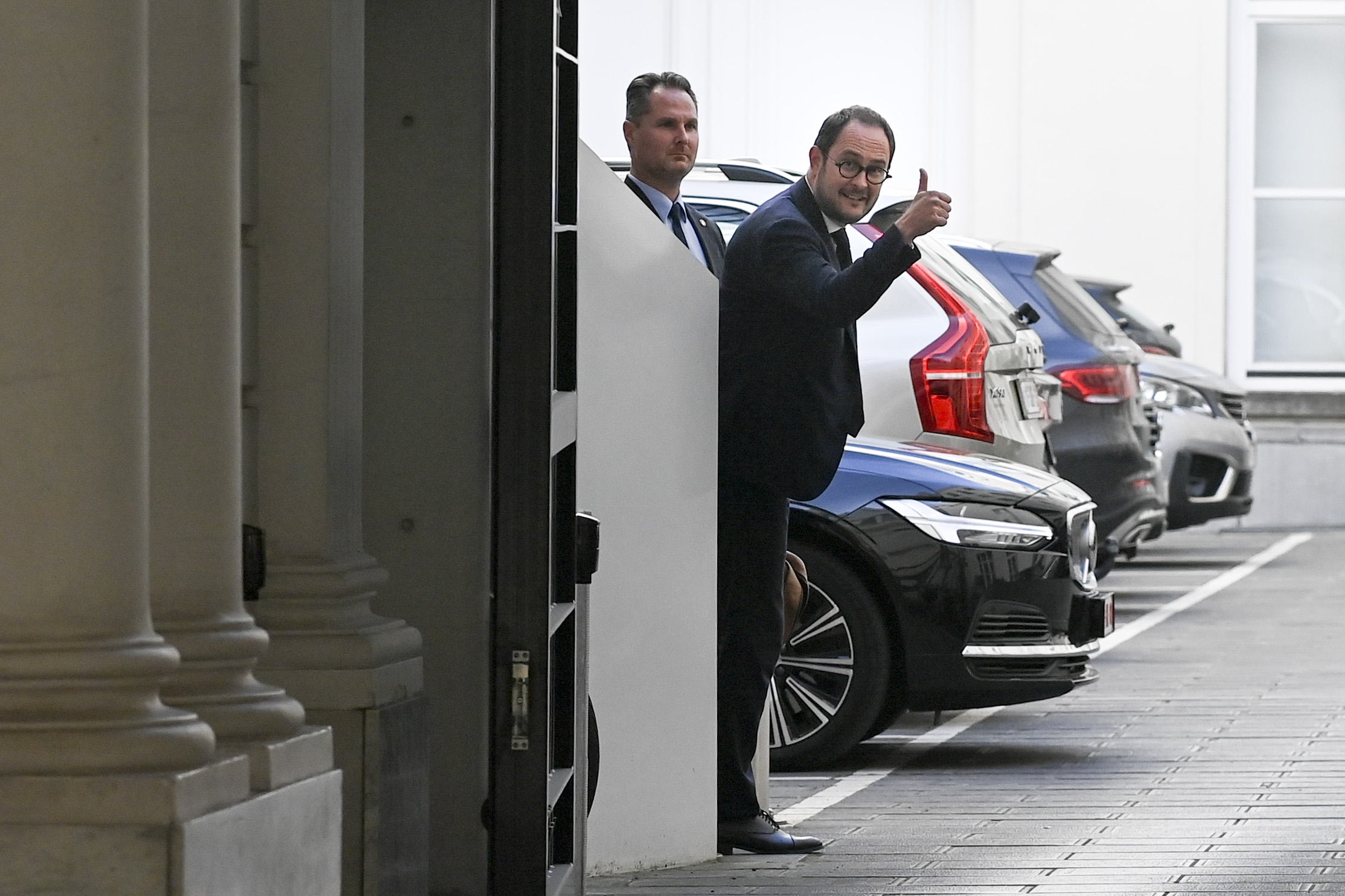 The Dutch who are suspected of involvement in plans to kidnap Belgian Minister of Justice Vincent Van Quickenborne must appear in the Netherlands from this Wednesday afternoon, 26 October, before the International Legal Aid Chamber of the Amsterdam court. It will decide whether the suspects will be handed over to Belgium.
The suspects oppose it. They are three Dutch people aged 20, 29 and 48 were arrested on Saturday 24 September in The Hague and Leidschendam. The fourth suspect, a 21-year-old Dutchman, was arrested the next day on the street in The Hague.
The Belgian police had followed the suspects from Van Quickenborne's house in Kortrijk to the Dutch border. They had left a car at the house. An automatic rifle and bottles of petrol are said to have been found in it.
Van Quickenborne had to go into hiding and reported in a video message that the authorities had foiled a kidnapping. "Everything points to it coming from the drug mafia," he said later.
The International Court of Justice usually makes a decision after two weeks.
(VIV)
#FlandersNewsService
© Belga Photo (Dirk Waem) Belgian Minister of Justice Vincent Van Quickenborne