Dutch actress Thekla Reuten receives star at Ostend Film Festival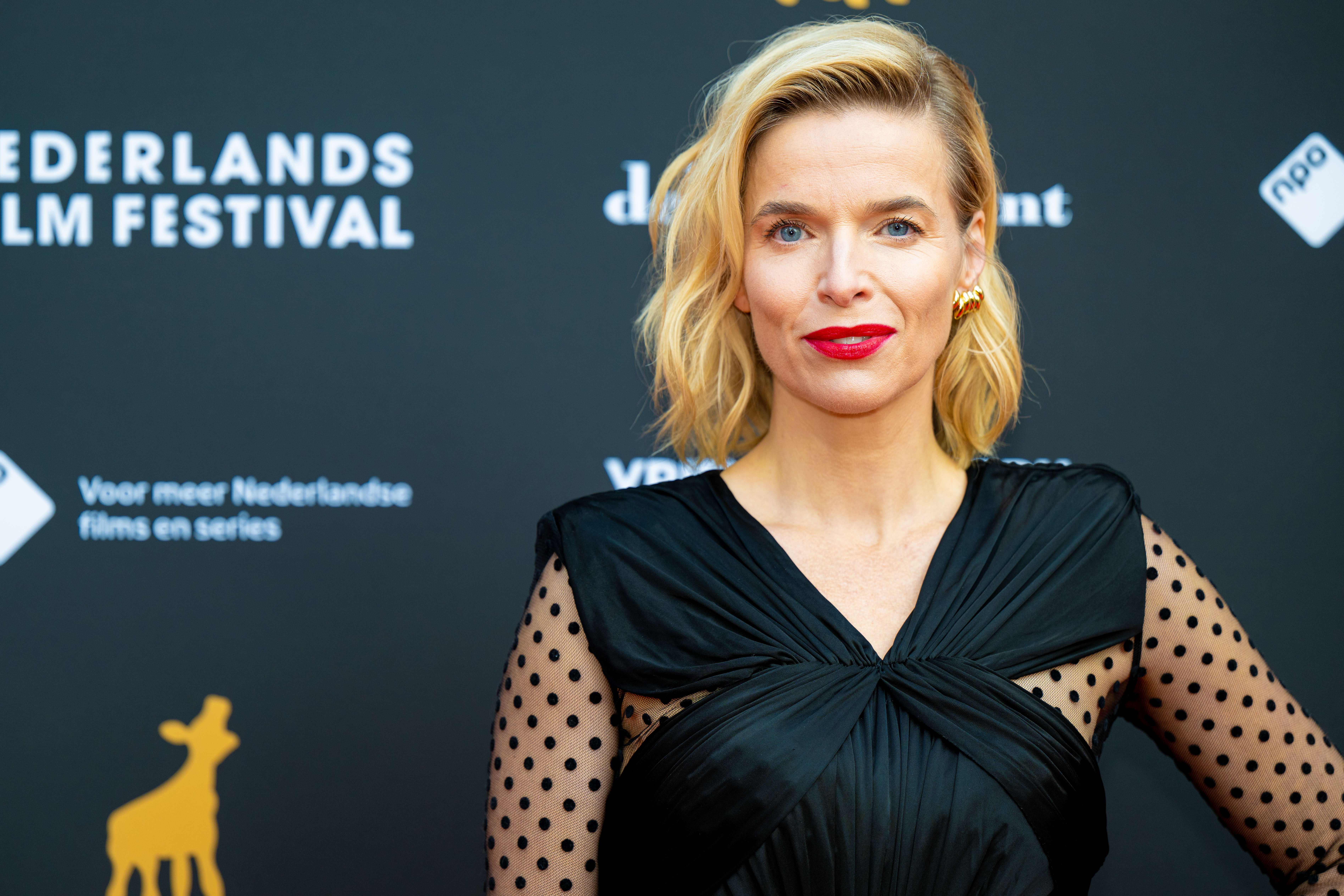 Dutch actress Thekla Reuten received a star at the Ostend Film Festival on Saturday. She unveiled the star this evening on the Ostend seafront.
Thekla Reuten has regularly appeared in both Dutch and international films (and series) for years. In 2014, she was awarded the 'EFP Shooting Stars' award at the Berlin film festival. She starred in several successful Dutch-language productions, such as 'De Tweeling' (The Netherlands) and 'Iedereen Beroemd!' (Belgium).
The latter is a film by Flemish director Dominique Deruddere, who also directed the festival's opening film 'The Chapel'. Deruddere, too, was honoured with a star on the Ostend seafront on Friday, as was the festival's master Natali Broods.
Notably, Reuten also appeared in Martin McDonagh's international hit film 'In Bruges' (2008), alongside Irish film stars Colin Farrell and Brendan Gleeson.
The festival started on Friday, January 28th, and continues until next Saturday, February 4th.
(BRV)
#FlandersNewsService | Dutch actress Thekla Reuten © PHOTO DUTCHPRESSPHOTO