Due to high energy prices, TUI cancels long-haul flights from Belgium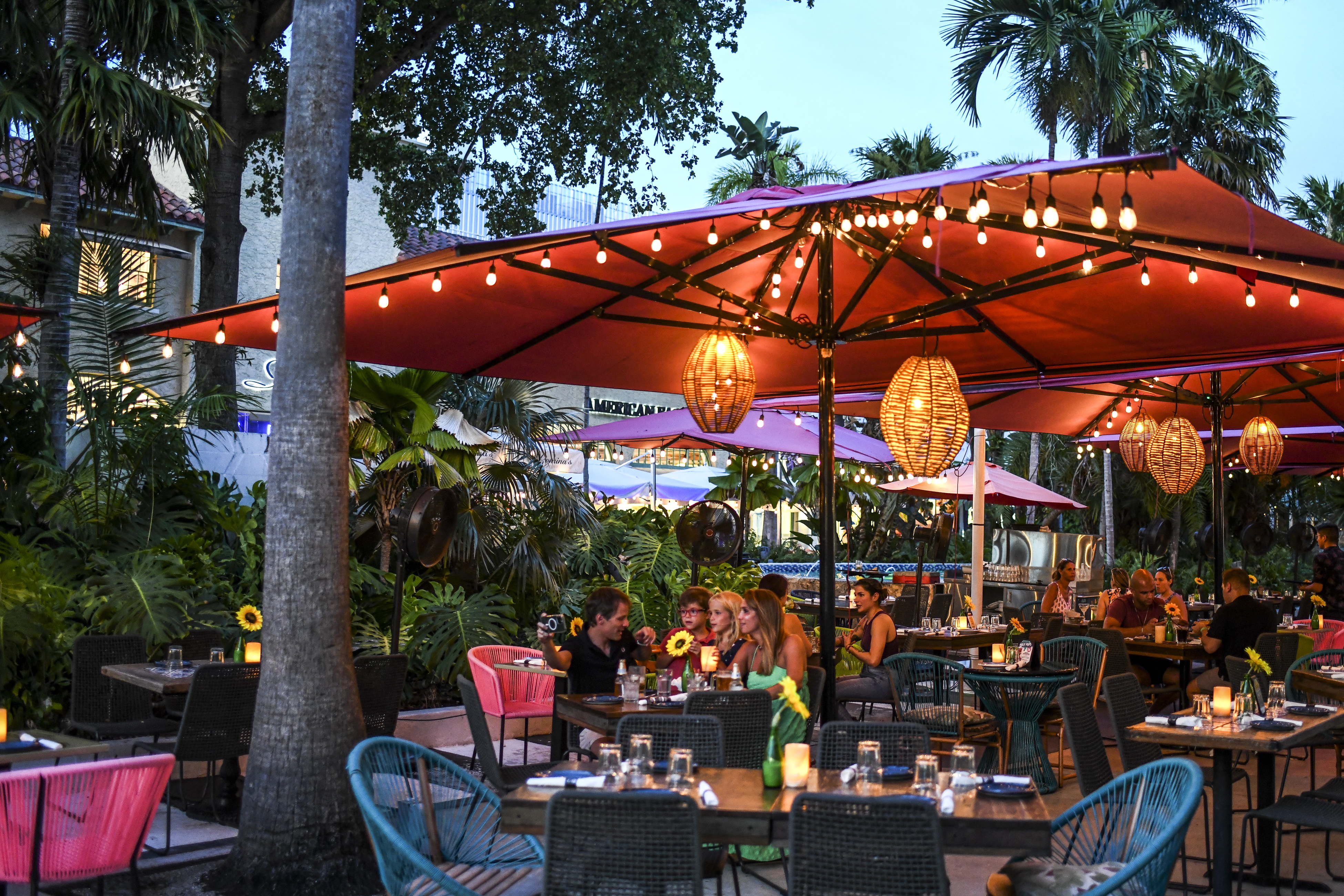 Next summer, the Belgian airline TUI Fly will park only one long-haul plane at Brussels Airport, instead of two. Some distant destinations will therefore disappear from the offer, while others will be served less often. TUI spokesman, Piet Demeyere, confirmed to Belga News Agency the information reported by the aeronautics site Flightlevel on Wednesday 14 September.
The spokesperson cites high energy prices to explain these decisions. The tour operator TUI works with fuel surcharges, which have sometimes reached 300 euros for distant destinations in recent months. Many Belgian travelers are not willing to pay this kind of amount.
"In destinations like the Caribbean, supply was often higher than demand last summer," explains Demeyere.
The long-haul plane that will no longer be stationed in Brussels, a Boeing 787-Dreamliner, is moving to the Netherlands, which is benefiting from more stable demand, in particular for the Netherlands Antilles.
"It's about deploying the devices where they best meet demand," confirms the spokesperson. "We will then see what happens after next summer."
Since only one Dreamliner will fly from Brussels Airport, destinations such as Miami (in the United States) and Santo Domingo (Dominican Republic) will disappear from the offer next summer. The other destinations will be maintained - Jamaica, Cuba, Mexico and Punta Cana in the Dominican Republic - but the frequency will be reduced.
According to Piet Demeyere, the decision may require finding a solution for "a maximum of ten people".
(VIV)
#FlandersNewsService
© BELGA PHOTO (CHANDAN KHANNA / AFP) People eat at a shopping complex in Miami Beach, Florida on September 12, 2022.