Due to energy crisis, Flemish people rush to buy solar panels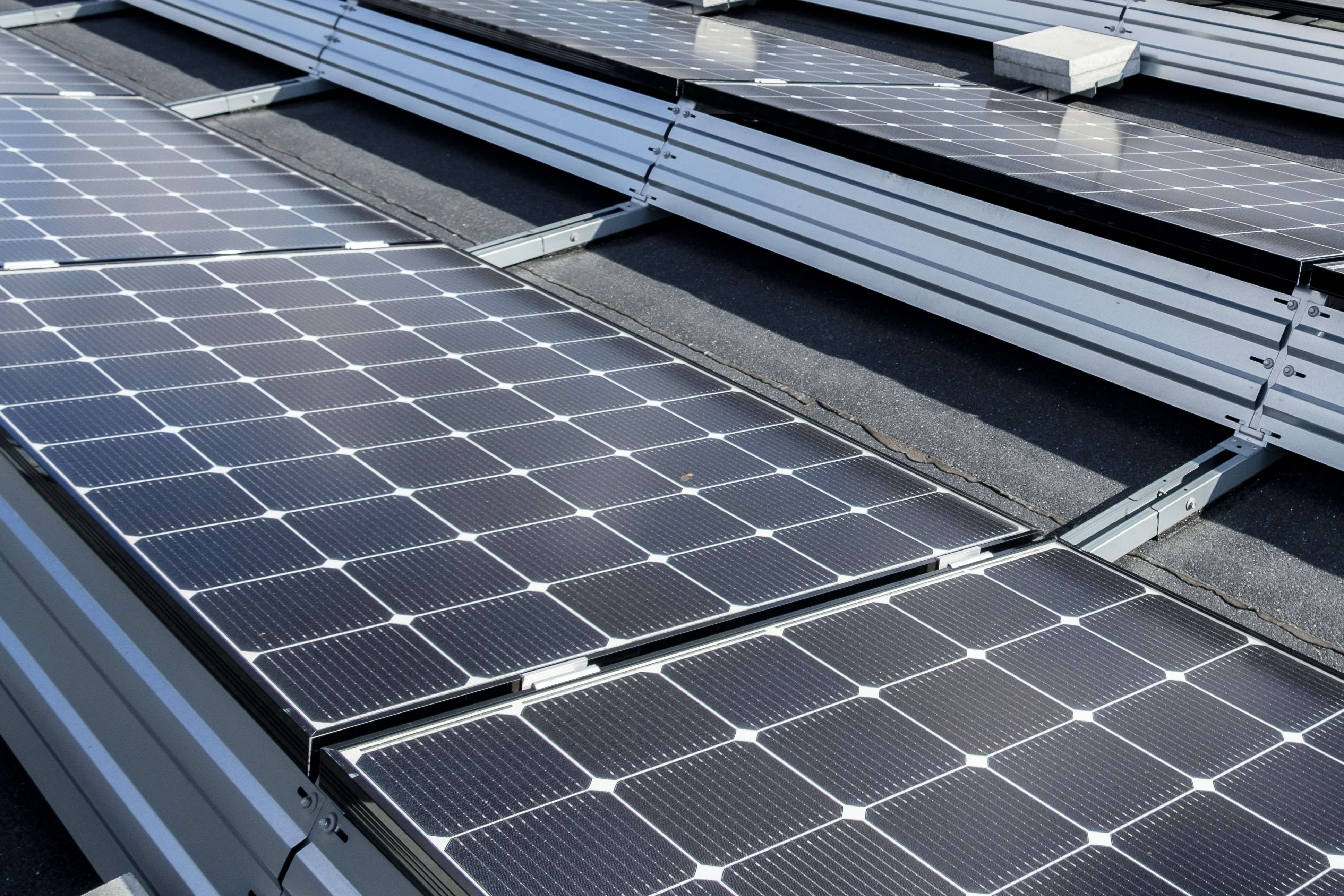 The province of East Flanders has stopped a group purchase for solar panels because there were too many registrations. People from East Flanders can normally register until November, but due to the high energy prices, there was a rush on the group purchase.
The provincial government of East Flanders organizes a group purchase of solar panels twice a year. The province also had to stop the group purchase in the spring due to the large number of registrations, and the second group purchase was also closed prematurely on Wednesday. In just a few weeks, there were more than 4,500 registrations and almost 1,000 people had accepted an offer, which prevented employees from installing any more solar panels.
The board is examining whether a third group purchase can be made pending the new campaign in the spring of 2023.
(VIV)
#FlandersNewsService
© BELGA PHOTO