Dry february: 'Tournée Minérale' campaign focus on family celebrations without alcohol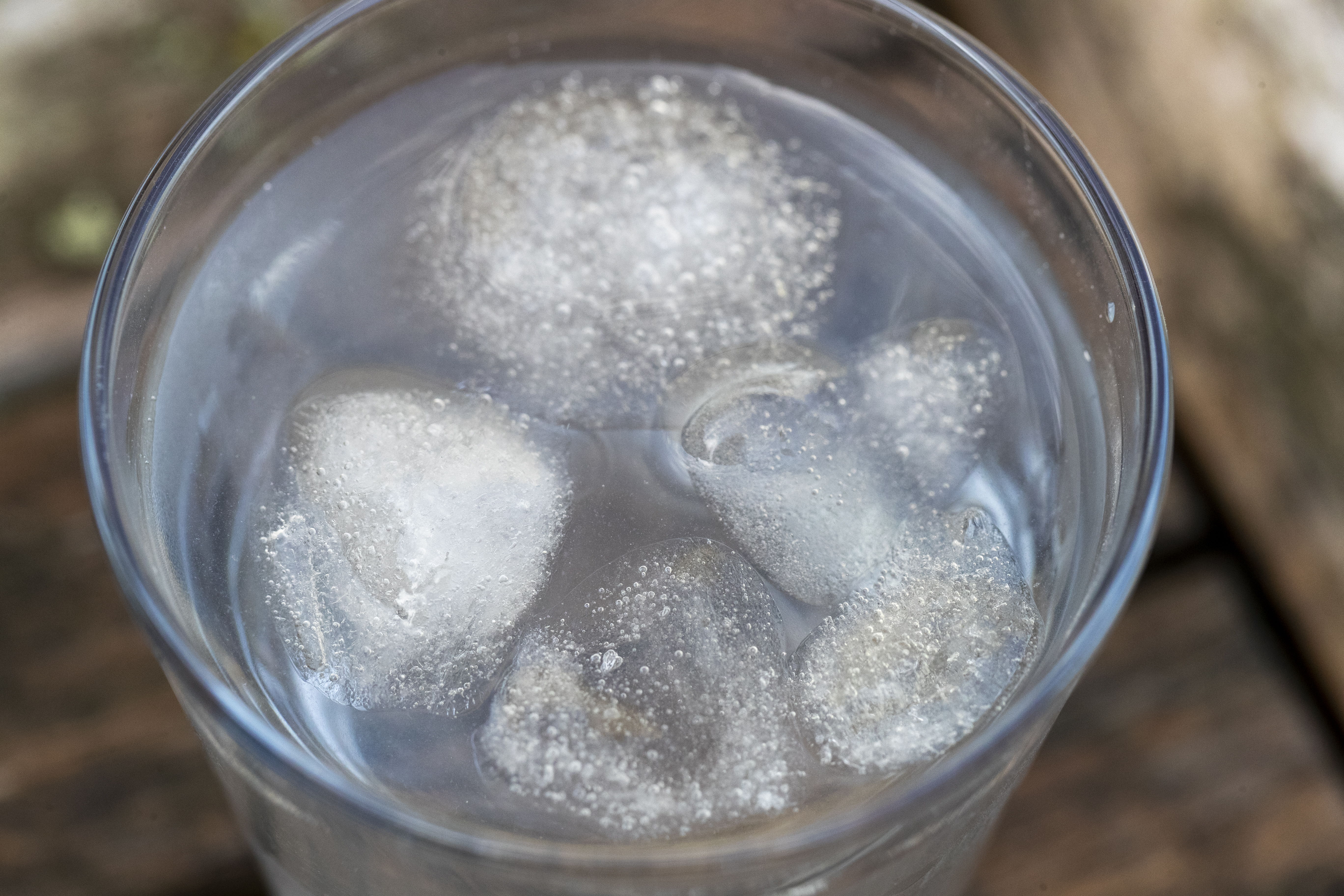 The seventh edition of Tournée Minérale starts this Wednesday, February 1, and lasts until the end of the month. With this campaign, the Flemish Center of Expertise for Alcohol and other Drugs (VAD) and De Druglijn (VAD's public service) call on people not to consume alcoholic beverages for a whole month. This year the campaign focuses on family celebrations, because alcohol consumption is often taken for granted in these events. 
"Including an alcohol-free month helps to consciously consider how you deal with alcohol," says Tom Evenepoel, coordinator of De Druglijn. "Previous editions confirmed it again and again: more than 4 out of 5 participants found Tournée Minérale a positive experience," he added.
A campaign video starring actress Lynn Van den Broeck shows her talking to her mother and brother-in-law about alcohol in the family context. "When we all get together, the aperitif is usually ready before we arrive," says Van den Broeck.
In addition, during the month of February, various experts and witnesses will also be discussed on social media and the Tournée Minérale website: https://tournee-minerale.be .
"Over the years, hundreds of thousands of Flemish people have participated in Tournée Minérale. The impact of this cannot be underestimated," says Katleen Peleman, director of the VAD. "In addition to the positive effects on the participants, the campaign also has a broad social impact. Thanks to Tournée Minerale, people have a lot of conversations about alcohol and non-alcoholic drinks in February. Two out of three Flemish people note that there is more attention for alcohol today than a few years ago. The support for taking certain measures is also increasing, such as raising the minimum age or a ban on alcohol sales in petrol stations."
(VIV)
#FlandersNewsService | © BELGA PHOTO (NICOLAS MAETERLINCK)