Drug testing to be compulsory for drivers involved in accidents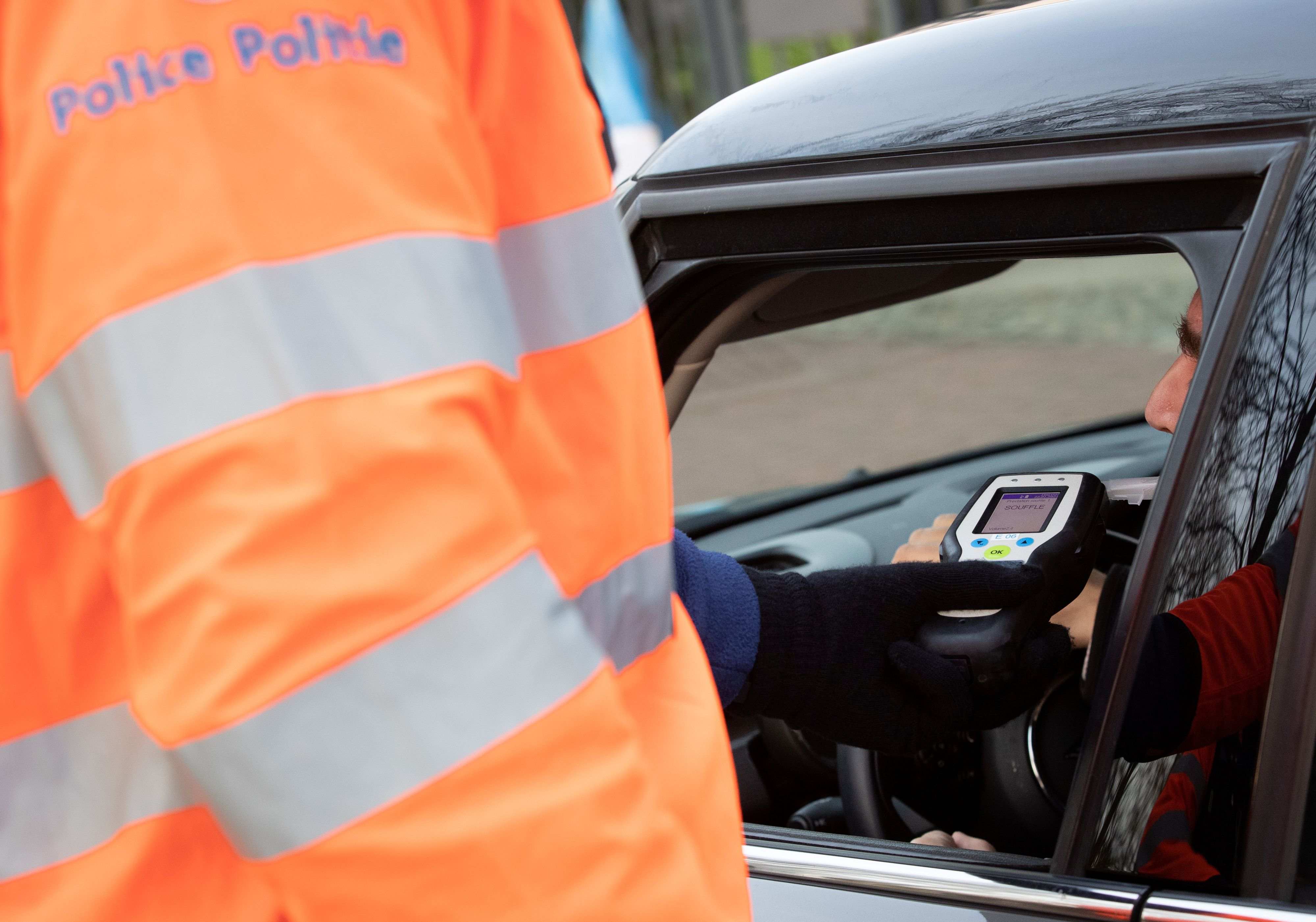 Drug tests are to become mandatory following collisions on Belgian roads, federal Mobility minister Georges Gilkinet has announced. Currently, only an alcohol test is compulsory.
"Driving under the influence of drink or drugs is one of the three biggest causes of fatal accidents, alongside distraction and excessive speed," said Gilkinet, of francophone green party Ecolo. "We must do all we can to bring down the number of road casualties, and more drug testing of drivers contributes to this."
Surveys show that one in 20 drivers admits to having driven under the influence of drugs. Among young people, the number is estimated to be as high as one in seven. This can increase the risk of an accident by 30 per cent compared to a sober driver.
"Anyone who gets behind the wheel while under the influence is a danger not only to themselves but also to others"
From today, anyone involved in a road collision will undergo a three-stage drugs test: a standardised checklist of around 30 indicators to assess whether recent drug use is suspected, followed by a saliva test to detect the presence of an illegal substance, and finally a blood test to confirm drug use.
In addition to immediate confiscation of the driving licence if the result of the saliva test is positive, the driver is liable to disqualification from driving, a heavy fine and, in the most serious cases, a prison sentence.
"Anyone who gets behind the wheel while under the influence is a danger not only to themselves but also to others," said Flemish Mobility minister Lydia Peeters of Open VLD. "It is good that there will be more drug checks on drivers. This can help to further stop drink-driving."
Illustration photo of alcohol testing in Belgium © BELGA PHOTO BENOIT DOPPAGNE
---
Related news