Drugs gang 'made over 180 million euros from cocaine trafficking'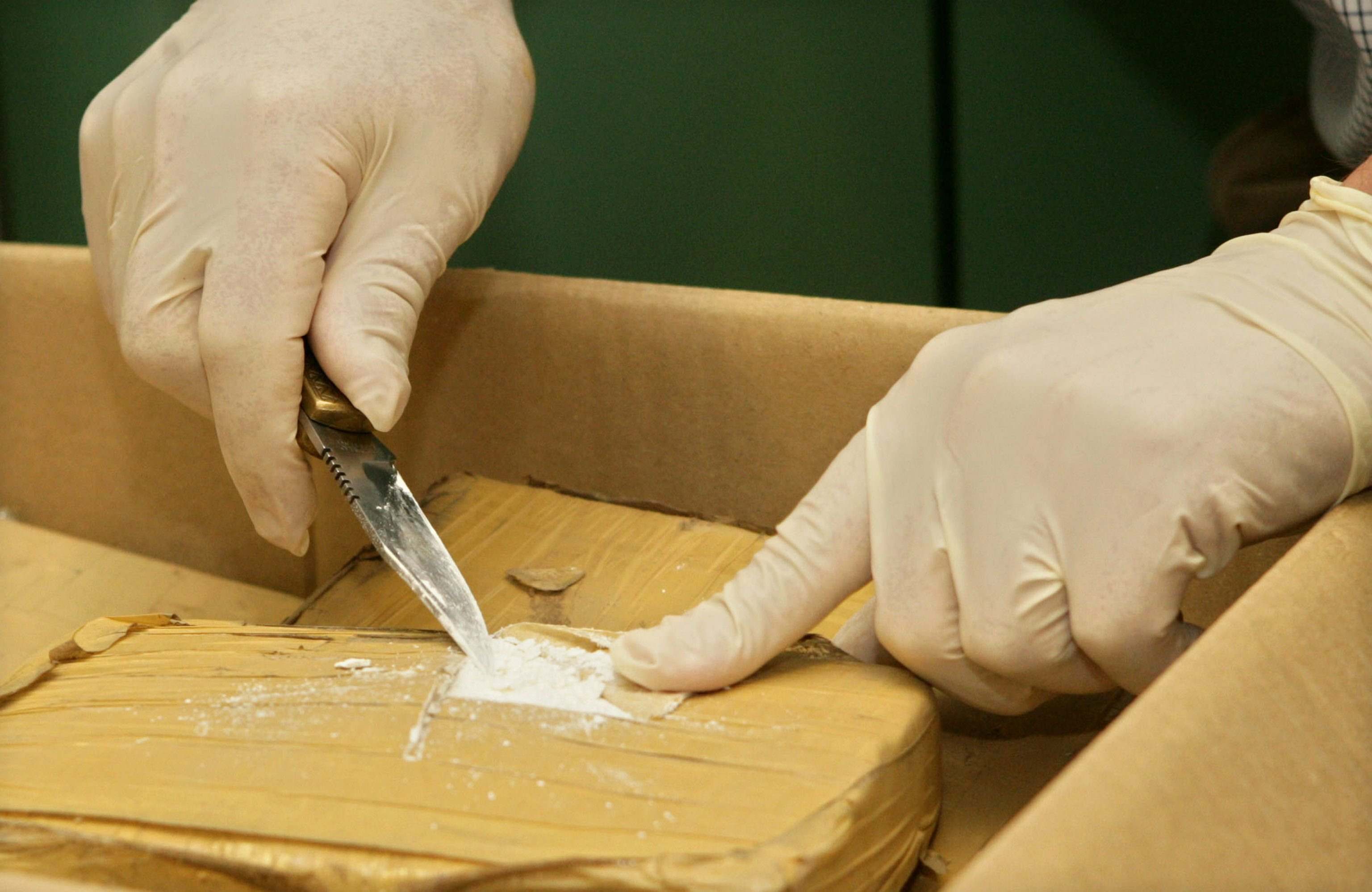 The federal judicial police of Leuven, in cooperation with Dutch regional police forces and the Spanish Guardia Civil, have busted a criminal organisation that allegedly earned more than 180 million euros from cocaine trafficking, the Leuven public prosecutor's office and Europol reported on Thursday.
Five suspects were arrested and others are being actively traced, while police seized 1.2 million euros in cryptocurrencies, 50,000 euros in cash, luxury cars and products, two business premises and a house.
The investigation started in late October 2021 based on the analysis of Sky ECC reports. Earlier that year, Belgian and Dutch authorities successfully hacked into the the highly encrypted Sky ECC messaging service routinely used by criminal networks, leading to hundreds of arrests.
The investigation "indicated the presence of a large-scale criminal network that operated from the Leuven region, but had branches in the Netherlands, Spain, South America and Dubai", said the Leuven prosecutor's office. "Further analysis of the messages led to the uncovering of a huge cocaine trafficking operation from various South American ports to various ports in Europe. Through its extensive network of contacts in the various ports, the organisation managed to smuggle several tonnes of cocaine and resell it for gross profits."
The organisation used various cover firms and methods to evade capture and trade large quantities of cocaine within the EU. "It is estimated that the organisation earned more than 180 million euros from the lucrative cocaine traffic," the report says. "That money was invested in cryptocurrencies on the one hand, and in various real estate projects on the other."
Five people were arrested during searches in the Belgian municipalities of Leuven, Lubbeek, Boutersem, Rumst, Antwerp and Sint-Agatha-Berchem, and in the Netherlands and Spain. One of them, a 36-year-old man from Lubbeek, was placed under arrest by the Leuven investigating judge.
(BRV)
© BELGA PHOTO LIEVEN VAN ASSCHE