Drones to help Genk emergency services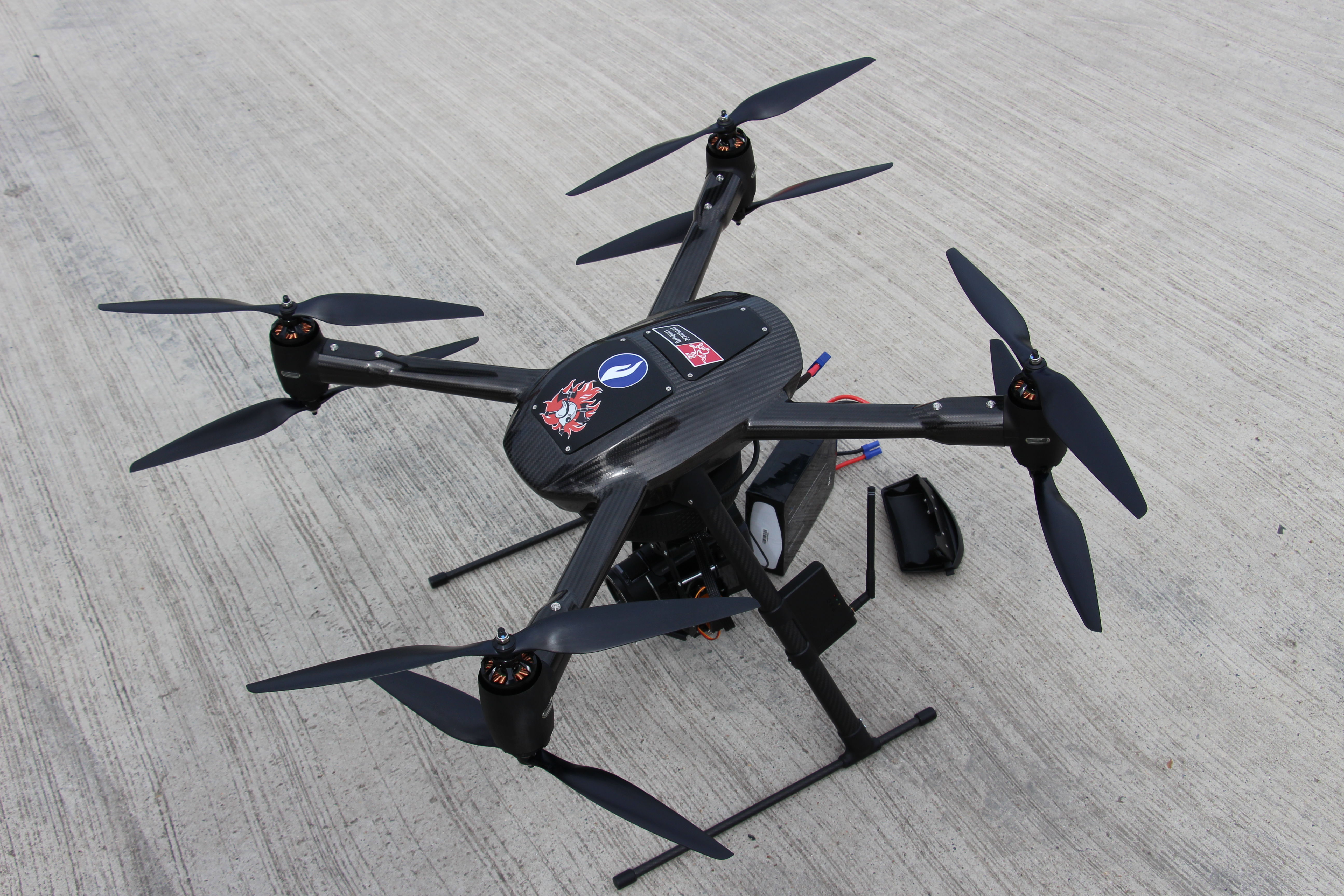 The city of Genk is starting a drone test project with the Flemish company Citymesh to make images during the first minutes of life-threatening situations. Thanks to the real-time drone images, the emergency services should be able to assess situations faster and more efficiently before arriving at the scene of incidents.
The project is called "Safety Drone" and will be used for calls to the emergency number 112. The drone, which automatically flies to the location and is controlled beyond visual line of sight (BVLOS) from the Citymesh command and control center' in Oostkamp will take images in real time and transmit them to the police, fire brigade and/or other emergency services.
The safety drone flies at a height of ninety meters and shows a radius of five kilometers. The drone is stationed on the roof of the Carma police zone in Genk. In the first phase, the East Limburg Fire Service Zone will use the drone. Carma police (that covers Genk, As, Oudsbergen, Zutendaal, Houthalen-Helchteren, Kinrooi, Bree, Bocholt) may join in a second phase. During the first phase of the project, the drone will be used during the day. In a later phase, the drone will be available 24/7.
To enable drone communication during emergencies, a mobile private network covering the city limits will be implemented. Their images, such as detailed heat and live HD images, will be sent from the drone to the fire brigade and/or emergency services without delay and at high speed.
The "Safety Drone" project is made possible thanks to "S-Lim", an initiative that unites Limburg municipalities with the ambition to grow the region into a smart region. S-Lim finances the project so that the experience and knowledge gained can later be shared with other Limburg cities and municipalities.
(VIV)
#FlandersNewsService
© BELGA PHOTO (JOLIEKE MELLAERTS)