Dredging group DEME to stand trial in Russian bribery case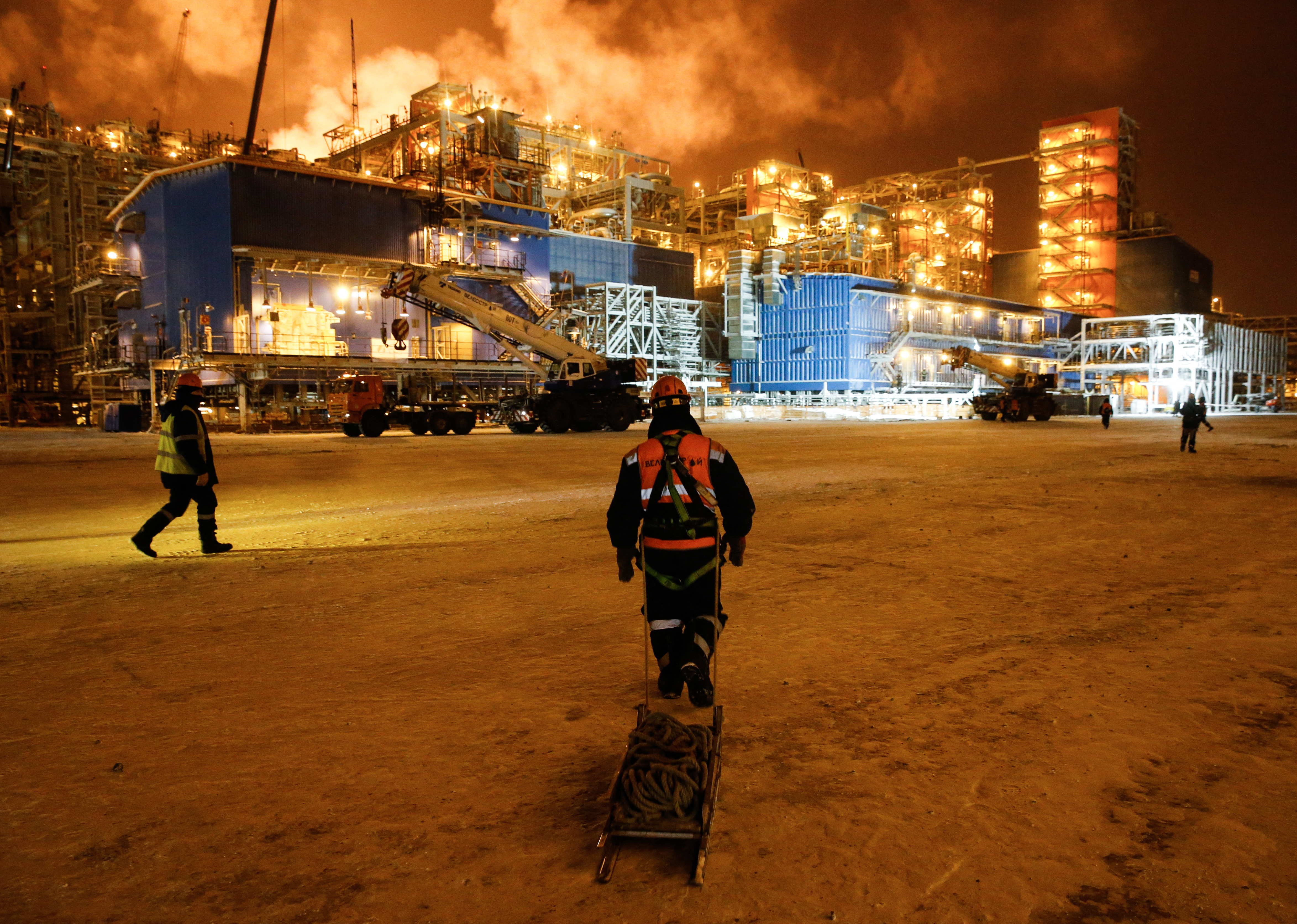 Brussels-based dredging giant DEME will appear before the criminal court of Ghent next Wednesday in a bribery and fraud case concerning dredging works carried out in the Russian port of Sabetta.
The company allegedly paid more than 8 million euros in bribes to intermediaries to secure the dredging contract. An investigation was launched following a complaint by competitor Jan De Nul.
The case revolves around dredging works in the port of Sabetta between 2014 and 2017. Dredging the port was a crucial step in constructing Russia's first Arctic liquefied natural gas production and export terminal, the Financial Times reported in 2019.
The Russian Transport ministry awarded the project to Russian construction group USK Most, which in 2013 announced a tender to subcontract the dredging work. Both DEME and Jan De Nul bid for the contract.
Deme allegedly paid 4.2 million euros in bribes to both a consultant and a USK Most employee on the evaluation committee
DEME won the contract through its Russian joint venture Mordraga, but De Nul suspected a conflict of interest. The East Flanders public prosecutor started an investigation in 2016 following a criminal complaint by Jan De Nul. 
The prosecutor's office is not disclosing details of the case, but search warrants from the FBI have shed light on the bribery affair. The FBI was called in by Belgium in 2018 to investigate suspects' email addresses, and their search warrants detailing the investigation were made public, the Financial Times wrote.
The warrants describe how a Deme consultant and former employee sat on the evaluation committee that decided on the awarding of the subcontract. Deme allegedly paid 4.2 million euros in bribes to both the consultant and a USK Most employee who chaired the evaluation committee.
#FlandersNewsService | An LNG plant at the port of Sabetta on the Yamal peninsula in the Arctic © PHOTO MAXIM ZMEYEV / AFP