Donating body to science after death gets easier in Flanders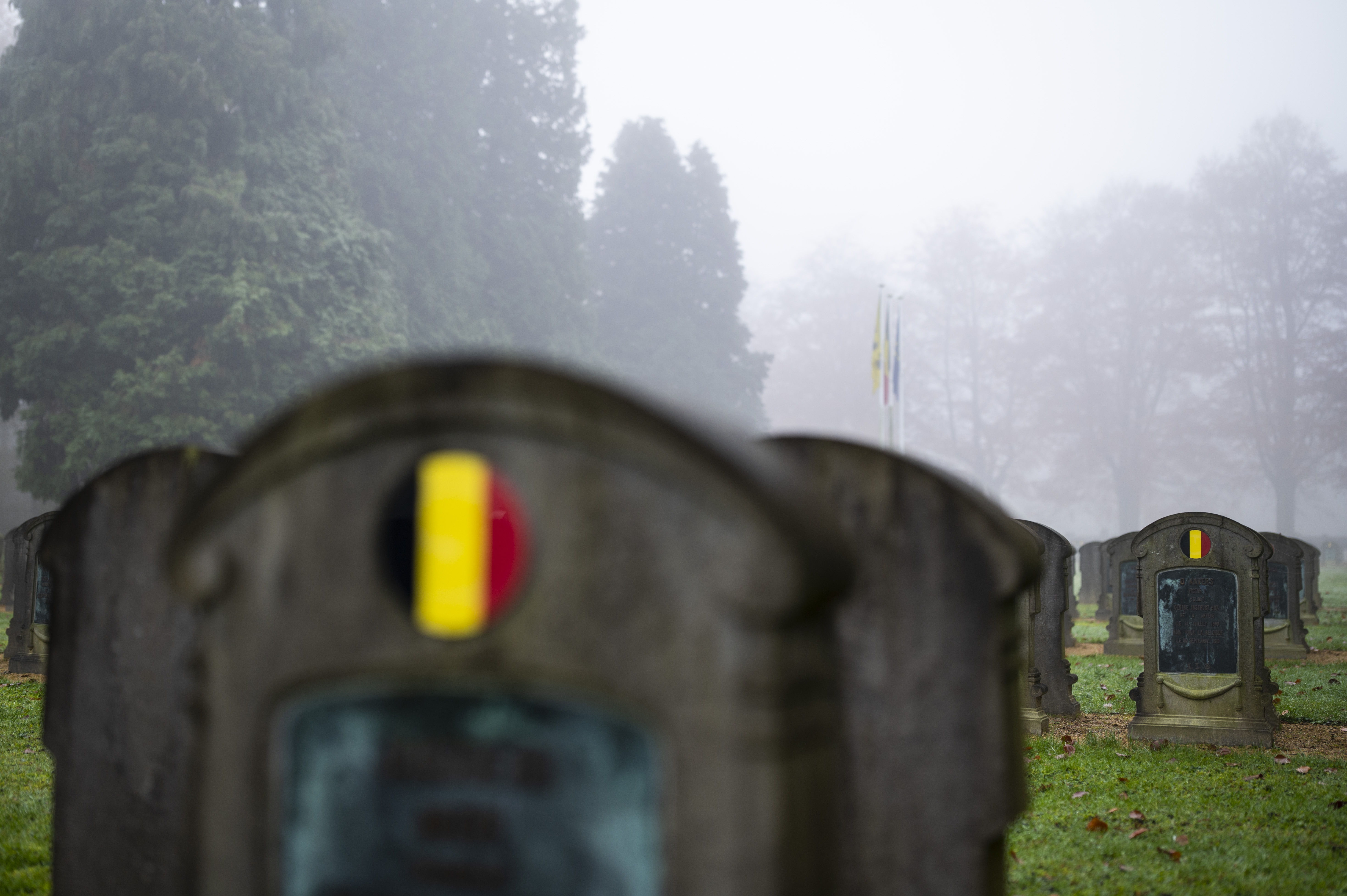 Flemish citizens who want to donate their bodies to science after their death will no longer have to fill out a separate form. The change is part of the modernisation of cemeteries that Flemish minister of Home Affairs Bart Somers proposed on Monday.
Flemish citizens can indicate what should happen to their bodies after death through a will. They can choose between burial or cremation and the municipality where they want their final resting place to be. From now on, those wishing to donate their bodies to science no longer need to request a separate document from the municipality. However, an application to the chosen university is still required.
After cremation, close friends will also be able to take home a symbolic part of the ashes. "People increasingly wish to personalise their farewell. This adjustment meets the demand of, for example, singles who no longer have family," Somers said. "Legislation must take into account new social evolutions, new forms of cohabitation and the wishes of relatives."
74 per cent of the deceased were cremated in Flanders in 2020, compared to 57.4 per cent in 2010.
#FlandersNewsService | The Schoonselhof cemetery in Antwerp. © BELGA PHOTO TOM GOYVAERTS