Doelse Feesten: once a protest, Flemish festival feels "optimistic" about Doel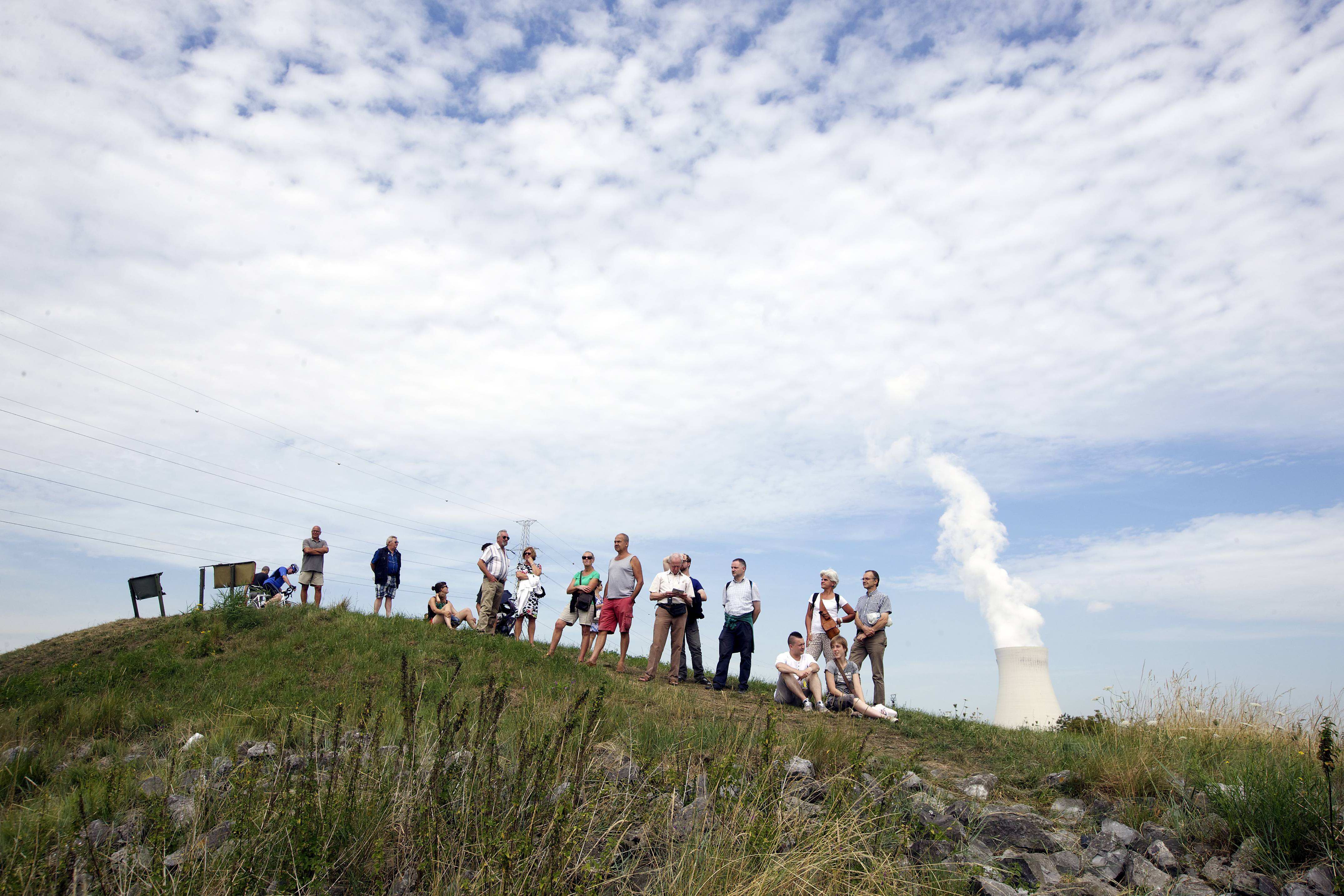 The 46th edition of the river Scheldt consecration and the Doelse Feesten will take place in Doel tomorrow, August 21. With its deserted streets and graffiti walls, Doel is Belgium's most famous "ghost town" located in the north of Antwerp. In January this year, there were still 21 inhabitants living there. In the late 1970s, the population was 60 times larger.
Today hosting a nuclear power plant, the small Flemish town was victim of a project to extend the port of Antwerp at the end of the 1990s, which forced the inhabitants to flee. Then the festival in Doel was created at the time as a way to protest against the possible disappearance of the village. 
This year, according to the organisers, the party "is bathed in an atmosphere of unprecedented optimism". It is partly due to the 'Verbond voor Toekomst', the agreement that was concluded a few months ago between the action groups for the preservation of Doel, the Flemish Government and all the authorities involved and the port of Antwerp. Together, they decided that the Scheldt village and the surrounding countryside should be preserved and given a new future.
"That decision translates into a particularly well-organized and optimistic program for this edition of the Scheldt consecration and DoelseFeesten," says the organisation.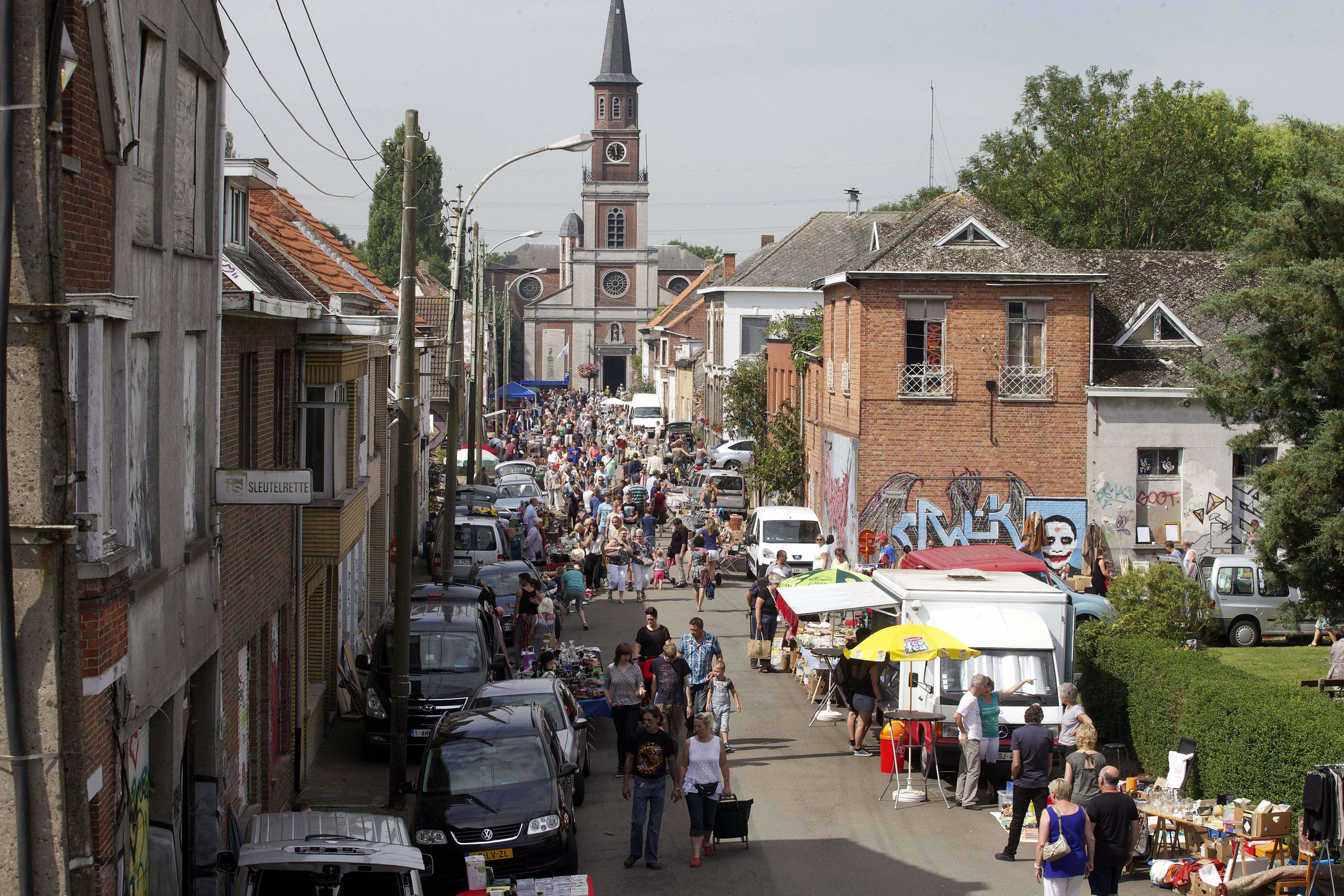 The Scheldt dedication Mass will take place tomorrow at 11 am followed by the procession, the actual Scheldt dedication and the fleet show. There will be 150 art exhibitions, church tours, competitions, a flea market and a music party. 
According to the organization, terraces will provide "the necessary relaxation". More than 100 employees were hired to make the event "a success again".
"Doel may still be a war-torn village, but we know that this village will be rebuilt from now on," ​ the festival organisation highlights.
(VIV)
#FlandersNewsService
© BELGA PHOTOS (NICOLAS MAETERLINCK)