Doel 3 nuclear reactor decommissioning will also be felt in electricity prices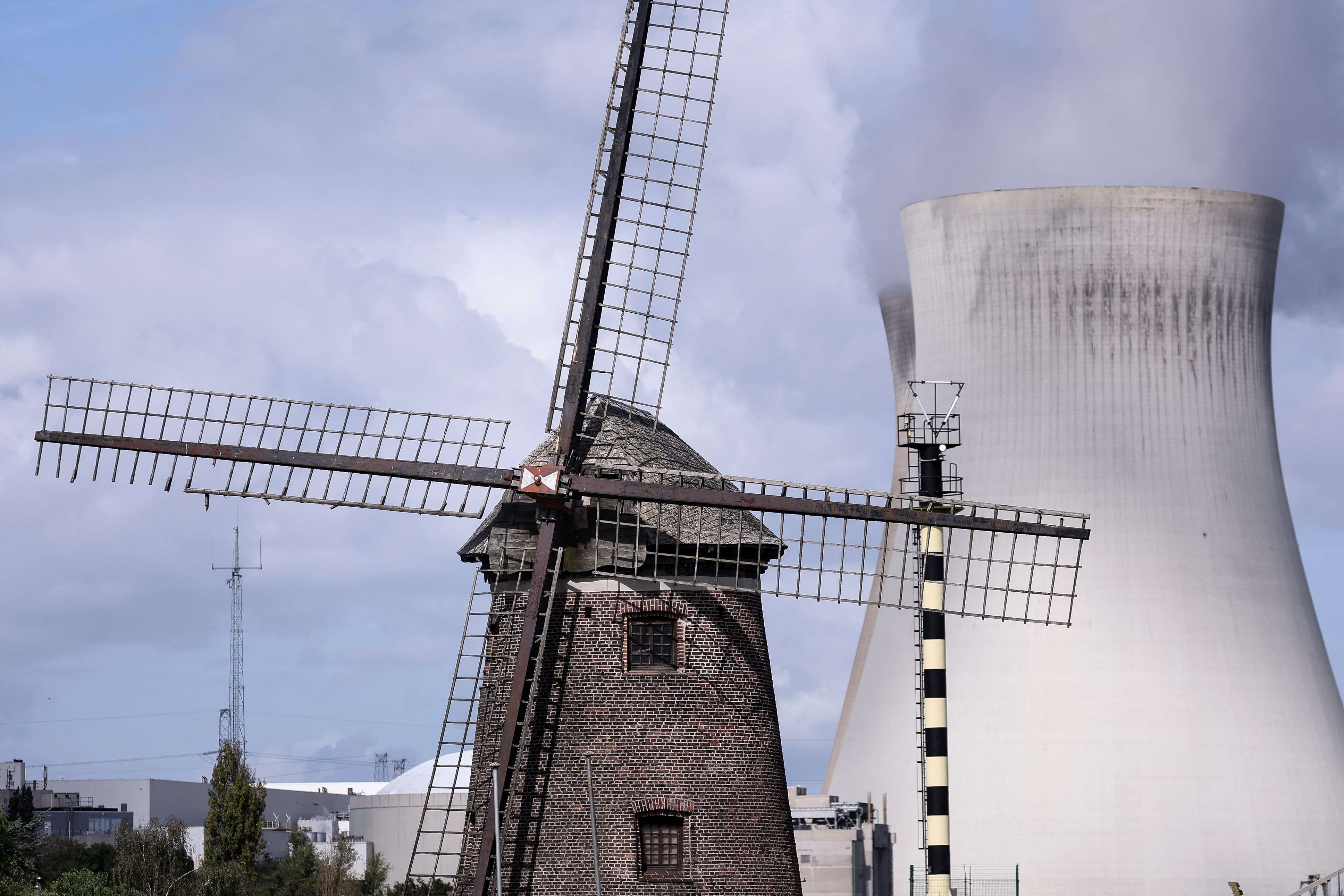 The decommissioning of nuclear reactor Doel 3 will indeed be felt in electricity prices, especially on cold and dark winter days. So says electricity trader Matthias Detremmerie. Tonight Doel 3 will be permanently disconnected from the grid.
Doel 3 is the first of seven nuclear reactors to be taken off the grid in the coming years. The removal of the reactor will also immediately remove 1,000 megawatts (MW) of production. According to electricity trader and co-founder of energy supplier Elindus Matthias Detremmerie, this could make all the difference in a tight energy market.
European market
The price of power is determined at a daily European auction. As the various electricity markets in Europe are interconnected, the amount of electricity that can be imported and exported to other countries is also taken into account. On a normal day, for the Belgian electricity market, the removal of 1,000 MW of electricity from the overall market does not matter much and the disappearance of Doel 3 will not be noticeable in prices.
But on dark and windless winter days, the disappearance of Doel 3 can make a difference, especially when there is little capacity available at our national borders. At such times, there is less flexibility in the import and export of electricity and hardly any power is generated by solar panels and wind turbines. "The Belgian generation system is then left to its own devices and then 1,000 MW does make a difference to the order book," Detremmerie explains.
Closure calendar
Exactly how many euro per megawatt-hour is at stake is difficult to say for now. According to Detremmerie, it also depends on other factors in the market, such as gas prices. "The market understands that Doel 3 is best closed as agreed. But it would help us if the closure is lifted until over winter," Detremmerie concludes.
According to the current closure calendar of Belgium's seven nuclear reactors, Doel 3 will close tonight, on the night of Friday to Saturday, followed by Tihange 2 on 1 February 2023, Doel 1 on 15 February 2025, Doel 4 on 1 July 2025, Tihange 3 on 1 September 2025, Tihange 1 on 1 October 2025 and Doel 2 on 1 December 2025.
(AHU)
© AFP - Kenzo TRIBOUILLARD