DJ Dimitri Vegas snatches leading role in a Flemish film: 'H4Z4RD' in cinemas today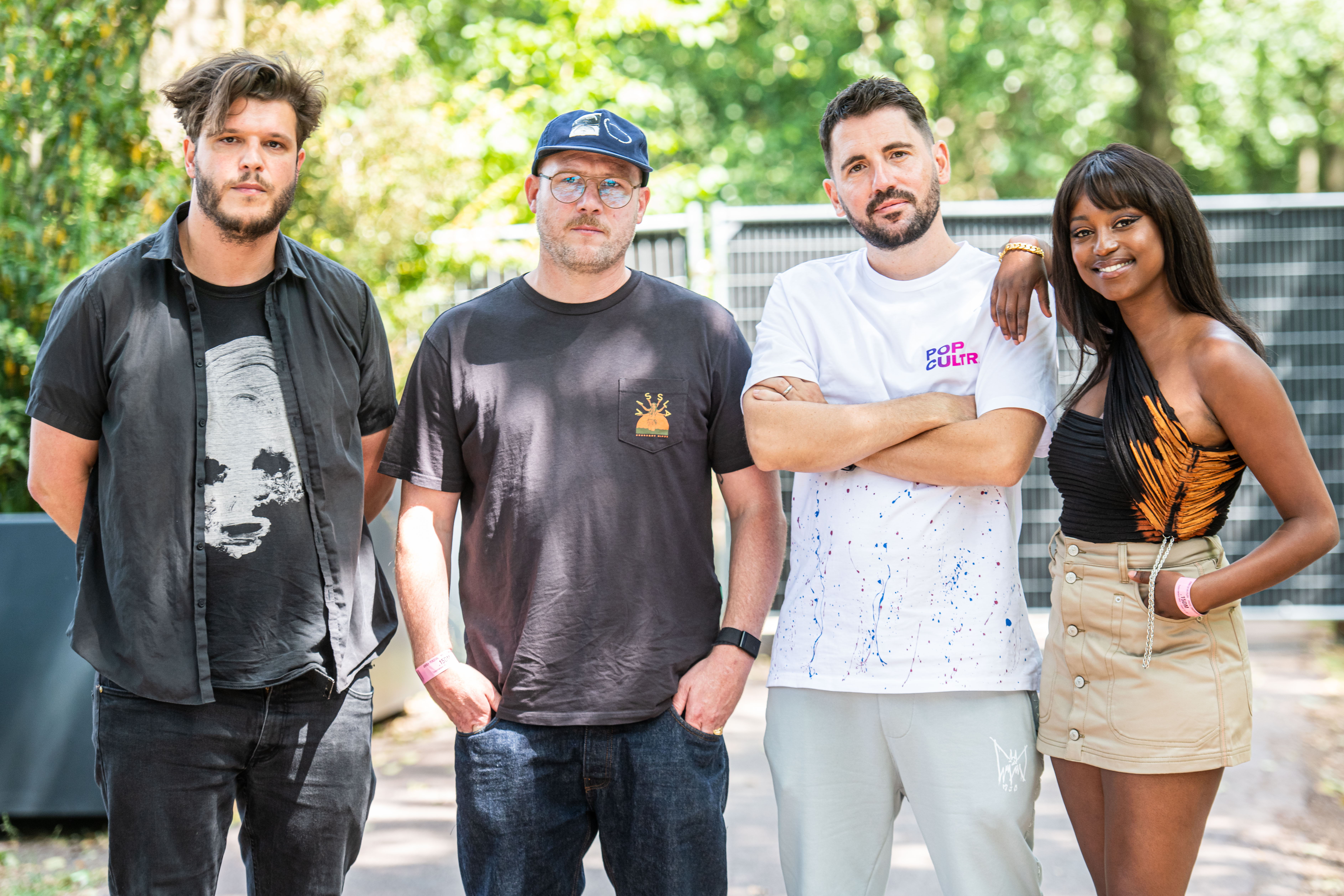 'H4Z4RD' (pronounced "Hazard"), the second feature film by Flemish director Jonas Govaerts after the horror film 'Welp', hits cinemas today. After a few supporting roles in foreign films, DJ Dimitri Vegas is now appearing in his first leading role in a Flemish film. Playing a lead role in a film is a childhood dream come true, the DJ and fledgling actor told Flemish public broadcaster VRT NWS in an interview.
'H4Z4RD' tells the story of Noah Hazard, an Antwerp native who loves his wife, daughter and car. But he ends up in a crazy race, through which he puts a lot at stake. The film is set in modern-day Antwerp, with the story spanning a one-day period.
Besides music, Vegas is passionate about films, he told VRT. The DJ has been taking acting lessons for years, and wants to make further steps into the film world in the future, both in front of and behind the scenes. For his role in 'H4Z4RD', Vegas worked under the mentorship of established Flemish actor Matteo Simoni. "He taught me techniques, to bring out different things in myself," Vegas says.
"It is the craziest scenario I have read in years, and that craziness appealed to me enormously"
The DJ-turned-actor plays the main character Noah Hazard, a "young man with good intentions", whose life nonetheless goes haywire due to a lack of responsibility. Someone he might himself have turned into, Vegas says, if he hadn't left for Majorca at 18 to pursue his dream of DJing.
Vegas also worked behind the scenes on 'H4Z4RD' as a producer, which resulted in a soundtrack with solid beats.
The film tells a fast-paced story with horror influences, excerpts from a cartoon series and surreal scenes. This surrealism includes a strange sex scene with a car. "It is the craziest scenario I have read in years, and that craziness appealed to me enormously", Dimitri Vegas said in his interview with VRT.
Dimitri Vegas' main castmates - besides the child actor who plays his daughter - are Antwerp-born Jeroen Perceval as his cousin Carlos, Dutch actor Frank Lammers (known from 'Undercover'), and Jennifer Heylen as his wife.
(BRV)
#FlandersNewsService
Director Jonas Govaerts (left) poses alongside lead actors Jeroen Perceval, DJ Dimitri Vegas and Jennifer Heylen © BELGA PHOTO JONAS ROOSENS