Divided political landscape announces problems at next general elections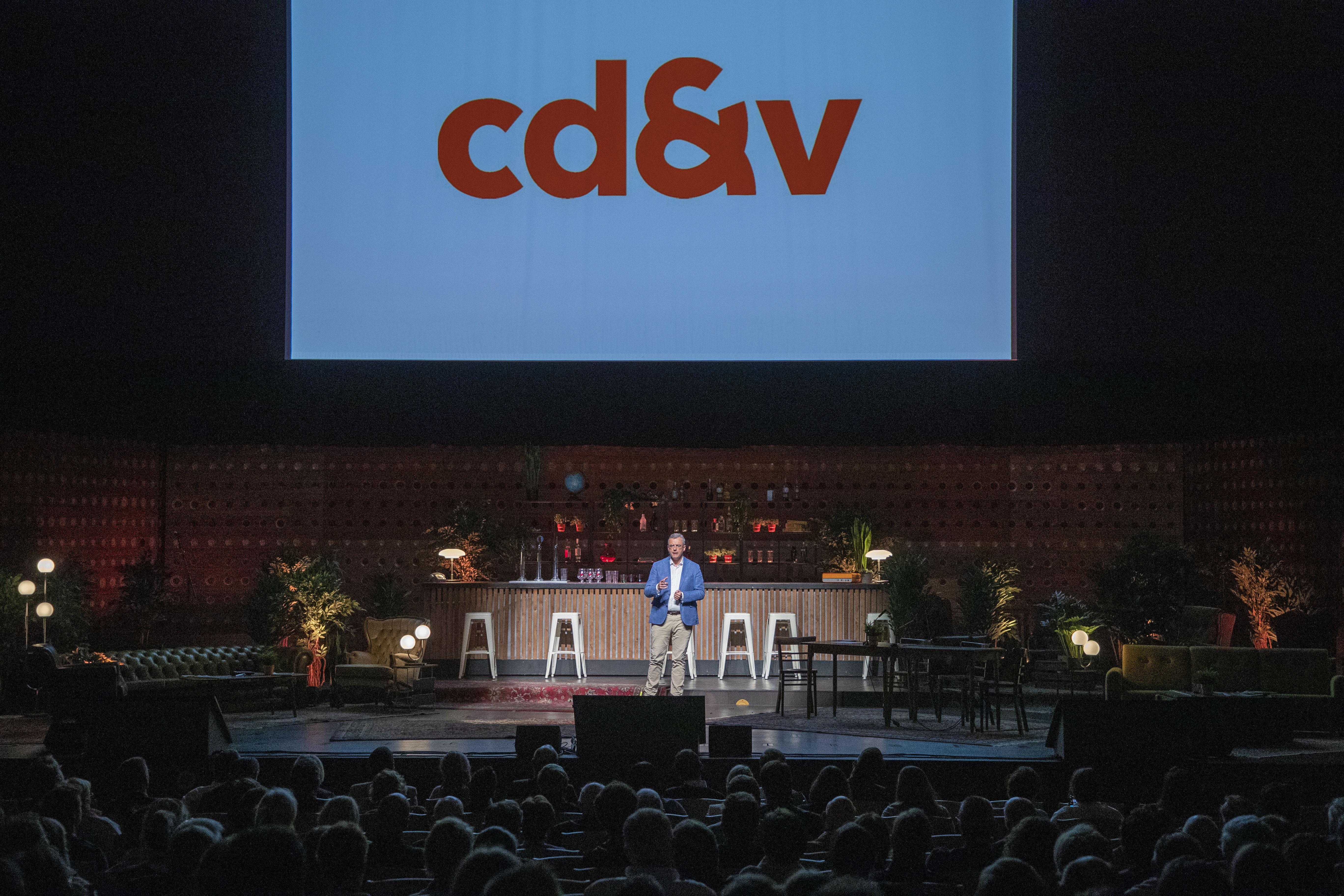 The resignation of the president of the political party that dominated Belgian politics for decades, is the latest sign of a growing fragmentation. Opinion polls show there are no large parties anymore, extreme parties remain or become more popular.
Joachim Coens, president of CD&V (Flemish christian-democrats), resigned after an opinion poll showed his party became the smallest in Flanders. The poll didn't bring good news for other 'moderate' parties either. Those other 'traditional parties' also attract less than 15% of voters in Flanders. In the francophone part of Belgium, parties are somewhat bigger, but also there the political landscape is shaken. Polarization is growing.
Whereas in Flanders extreme-right is an important political factor, on the francophone side extreme-left/communist PTB/PVDA has grown into a strong challenger. ​ And even in Flanders the communists are now bigger than CD&V.
To form a national/federal government in Belgium, you must have parties from the Flemish side and from the francophone side. Since all parties on both sides are rather small, this means a coalition ​ has to contain at least four or five parties, and probably even several more. This is not a recipe fro strong political leadership.
The next federal and regional elections in Belgium take place in 2024. The traditional political parties have some time left to win back voters. Commentators are not optimistic.
(DDW)
#FlandersNewsService
A recent effort to renew his party, couldn't save CD&V-president Joachim Coens.
© BELGA PHOTO NICOLAS MAETERLINCK