Discussion about the construction of small modular nuclear reactors continues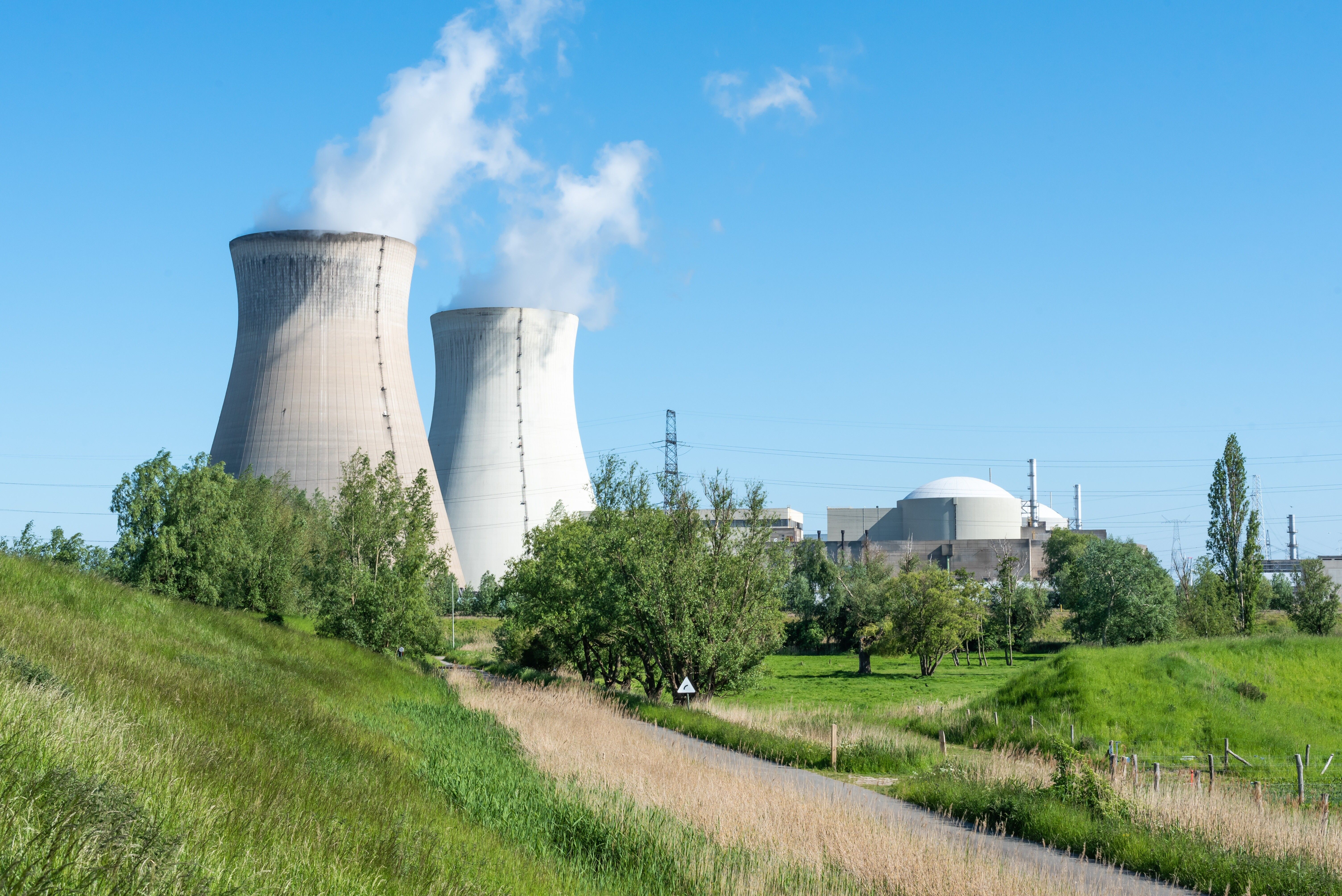 The discussion about the construction of small modular nuclear reactors to ensure the supply of electricity after the closure of all existing nuclear power plants continues to rage in Belgium.
Last year, the nuclear research center SCK CEN in Mol received a research budget of 100 million euros from the federal government to research small, modular reactors. The "small modular reactors" (SMR) are referred to as the "reactors of the future". According to Prime Minister De Croo, the establishment of SCK CEN was a milestone in Belgian history. "SCK CEN, with its unrivaled nuclear expertise, will lead Belgium towards sustainable nuclear energy lead."
But today Jean-Marc Nollet, co-chair of the ruling Ecolo party, again opposed the SMRs. He sees no advantages in the small modular reactors, which government parties CD&V, Open VLD and MR are won over. "When we look at the cost of these small reactors, when we look at the waste they produce, we don't really see a benefit." Moreover, he added, such reactors are not expected before 2045, and "we don't have that time".
"We are in no way renouncing our manifesto," he referred to Ecolo's ambition to rely exclusively on renewable energy sources by 2050 on Matin Première (RTBF) on Monday morning.
Nollet also rejected CD&V's plea to extend the life of the youngest nuclear power plants in our country - Doel 4 and Tihange 3 - by twenty years. "That is not in accordance with the law and is not necessary," said Nollet.
Nollet did defend the government's decision to award the nuclear research center SCK CEN in Mol one hundred million euros in the context of its participation in international research into small modular reactors. "Why not support research into the different energy sources ? But the analysis remains the same: they must be less expensive, non-polluting and non-hazardous. And to date, nuclear energy does not meet those criteria. "
© Cooling towers of the nuclear power reactors in Doel. © BELGA PHOTO