Disagreement between Belgium and the Netherlands on appointment Vice-President Interpol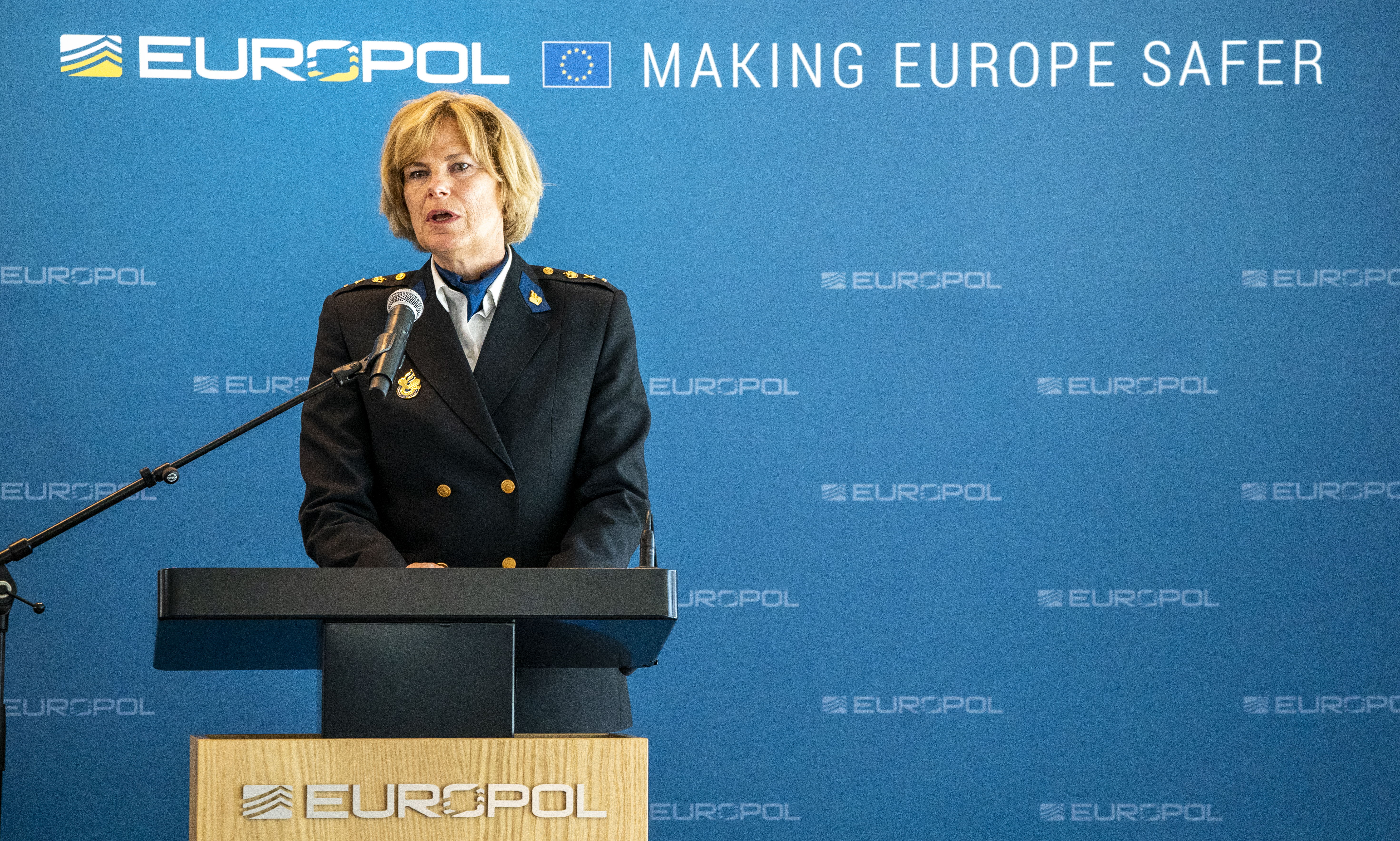 Belgium and the Netherlands are engaged in a diplomatic battle over the appointment of a high-ranking police officer to Interpol. The Dutch newspaper NRC reported this on Sunday. The Netherlands wants Chief Commissioner Jannine van den Berg to become vice-president of the international police organisation. ​ Belgium wants Peter De Buysscher, director of international police cooperation at the Belgian Federal Police, to be appointed.
Belgium and the Netherlands could not agree in recent weeks on supporting one candidate for the vacancy of the vice-presidency of Interpol. With Peter De Buysscher, Belgium has put forward a strong candidate. De Buysscher is director of the international police cooperation directorate of the federal police, member of the Europol board and head of National Central Bureau (NCB) Interpol Brussels. But Jannine van den Berg, who holds the international cooperation portfolio at the Dutch police, would also be a good fit for Interpol, although not everyone is convinced.
The nomination of Van den Berg for the vice-presidency of Interpol is seen by some top Dutch colleagues as favouritism. "This illustrates how top police officials will do anything to keep each other in the saddle," a leading police official told NRC. "People are not asked to apply internally so that the best candidate can be selected."
According to the Justice and Security Inspectorate the Dutch National Police under her reign was regularly discredited by "signs of undesirable behaviour, an incorrect leadership style, abuse of power and unprofessional conduct." In the past two years, six critical reports on the functioning of the unit have appeared.
Nevertheless, the Dutch Chief of Police Henk van Essen states that van den Berg is pre-eminently suitable because of her international experience. In his conversations with those involved, van Essen also emphasises that van den Berg is a woman. Interpol is primarily a men's club.
Support Dutch candidacy
van Essen recently asked the Dutch ambassador in Belgium, Pieter Jan Kleiweg de Zwaan, personally to support the Dutch candidacy, NRC reports. The diplomat did not want to comment. It is also unclear whether the Dutch Minister of Justice and Security, Dilan Yesilgöz (VVD), fully supports the candidacy of Jannine van den Berg. Yesilgöz said she is in talks with Belgium on the issue.
Belgian Interior Minister Annelies Verlinden (CD&V) confirmed that both countries want to nominate a candidate with significant international merits for a top position at Interpol. "The federal police of Belgium and the Dutch police are now discussing the strategy to ensure that at least one of the two candidates can be appointed. I have every confidence in a good outcome," Verlinden said.
Chief of Police van Essen does not want to elaborate on the ongoing exploratory talks for reasons of due diligence.
(AHU)
© ANP - Chief Commissioner Jannine van den Berg