Development aid suffers from "white saviour" complex, study shows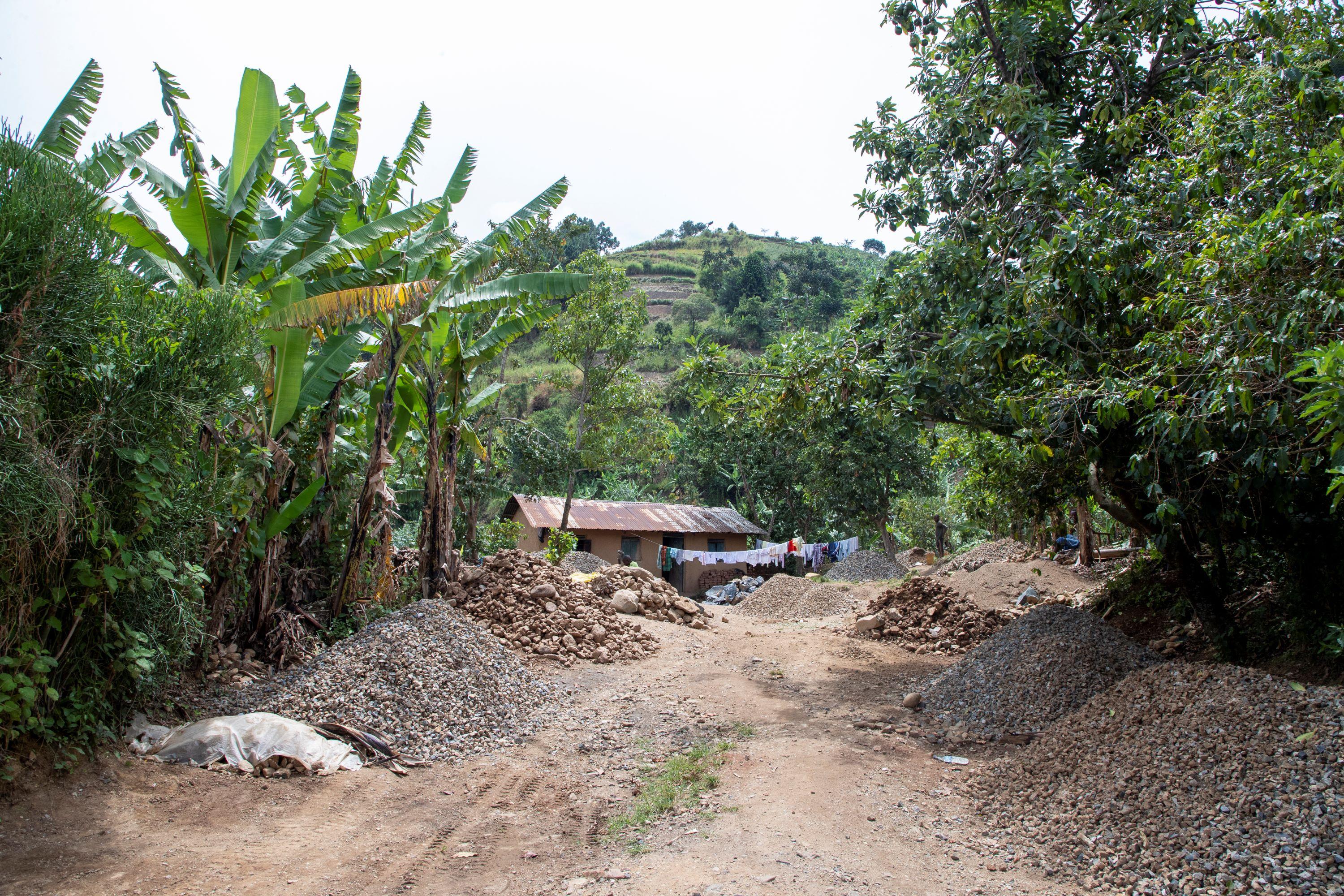 Belgian overseas development aid is still based on a colonial approach and suffers from "white saviour" complex, according to an international study led by researchers at the Vrije Universiteit Brussel on behalf of the government. ​
Through workshops and interviews with people from Belgium, Bolivia, Cuba, the Democratic Republic of Congo and Uganda, the research team identified obstacles to the decolonisation of development cooperation as well as possible alternatives.
Their report shows that development cooperation still has, among other things, a "paternalistic attitude". This was said by participants from partner countries, as well as some Belgian NGOs. "We impose our vision of development from the North, based on our capitalist, globalist worldview," one of the testimonies reads. 
Colonial legacy
Belgian NGOs also acknowledge, according to the study, that development aid suffers from "white saviour" complex, which puts dependence on benevolence above solidarity and partnership. Racist statements and other forms of discrimination – albeit by isolated individuals – also appear to still exist.
To "decolonise" Belgian development cooperation, an "open and honest dialogue must be initiated between all actors", the report says. "First, to continue raising awareness of the system's colonial legacies and, second, to challenge everyday thinking and actions, and thirdly to propose and experiment with alternative paths to development aid." 
The report suggests replacing traditional donor-recipient relationships with "relational responsibility, reciprocity and complementarity". It was commissioned by Belgium's Directorate-General for Development Cooperation and Humanitarian Aid.
Illustration picture taken during a visit to the BNGA Project, Karangura, during a diplomatic mission to Uganda, March 2023, by minister for development cooperation Caroline Gennez © BELGA PHOTO NICOLAS MAETERLINCK