Detectives search canal for an uzi machine gun that may have belonged to Brabant Killers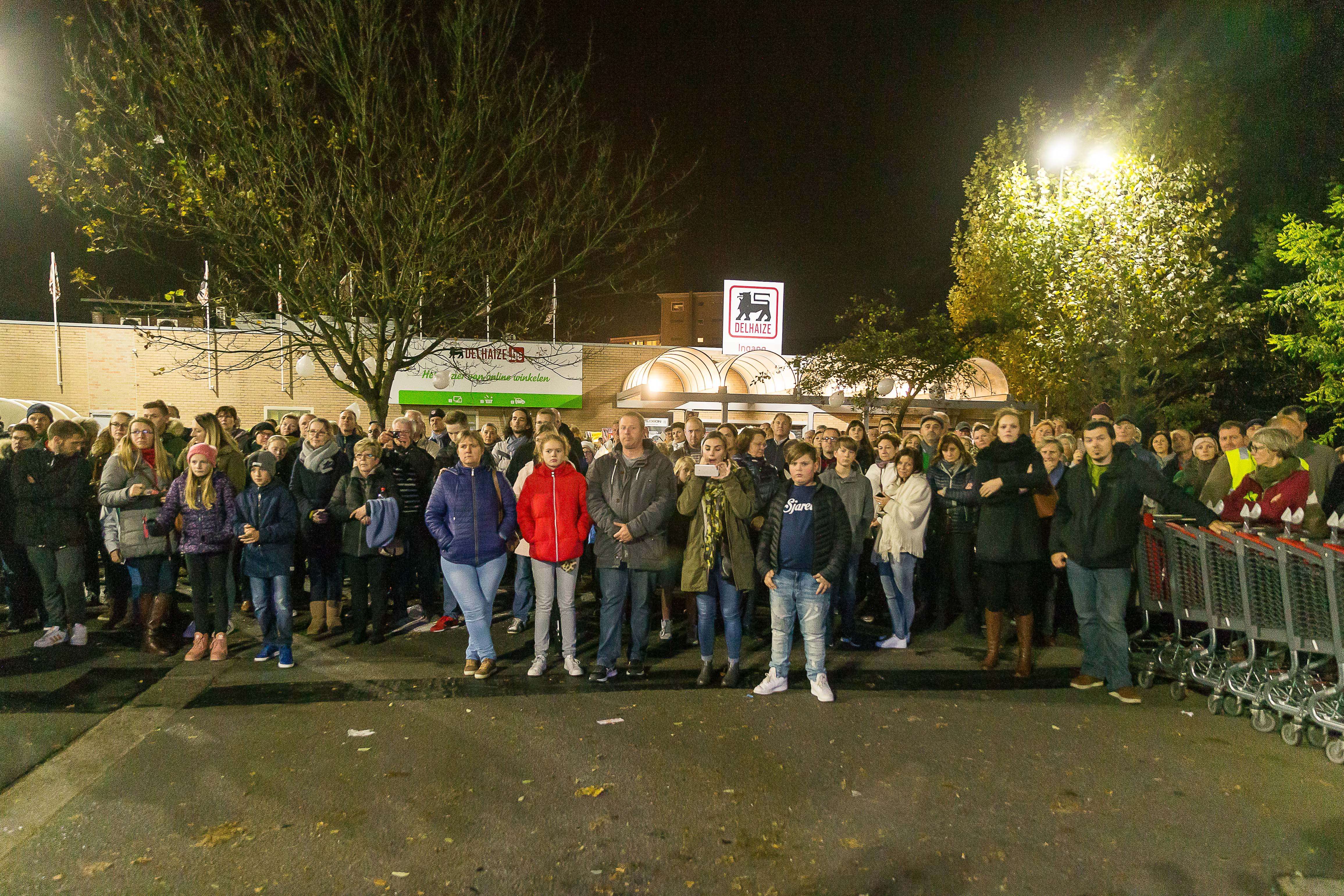 Belgian police detectives and civil protection are searching the Damse Vaart, a canal in the north of the Belgian province of West Flanders, for a weapon that may have belonged to the Brabant Killers.
The Belgian security services are looking for an uzi machine gun and five loaders. The last owner allegedly threw these into the canal when he learned that the weapon may have belonged to the Brabant Killers.
Yet, after many years of silence, someone stepped forward. "We confirm that a search is underway in the Damse Vaart," Eric Van Duyse, spokesman for the federal public prosecutor's office, told De Standaard. "We are trying to investigate all relevant tips to solve the case."
The Brabant Killers (Bende Van Nijvel / Les Tueurs fous du Brabant) were a group of criminals who committed a series of murders, burglaries, thefts and robberies in Belgium in 1982, 1983 and 1985. A total of 28 people were killed, and more than 40 were injured.
Especially the bloody robberies of supermarkets of the Delhaize chain in 1985 went through the country like a shock wave. But unfortunately, the members of the gang were never identified. And to this day, their motives are unknown.
According to some, the police investigation was chaotic and careless in the early stages. While the number of victims was large, the loot was relatively small. Therefore, the gang was often seen as an organisation with political motives that enjoyed protection from higher-ups. Evidence for this claim has not yet been found. To this day, the Brabant Killers keep Belgium under a spell.
Illustration picture shows a commemoration march for victims of the 'Brabant killers (the Nijvel Gang - Tueries du Brabant - Bende Van Nijvel) case, Friday 09 November 2018 in Aalst. 28 people were killed in several attacks on supermarkets in Overijse, Braine-L'Alleud (Eigenbrakel) and Aalst, in September and November 1985.
© BELGA PHOTO James Arthur Gekiere