Despite recruitment efforts, Belgium's army keeps shrinking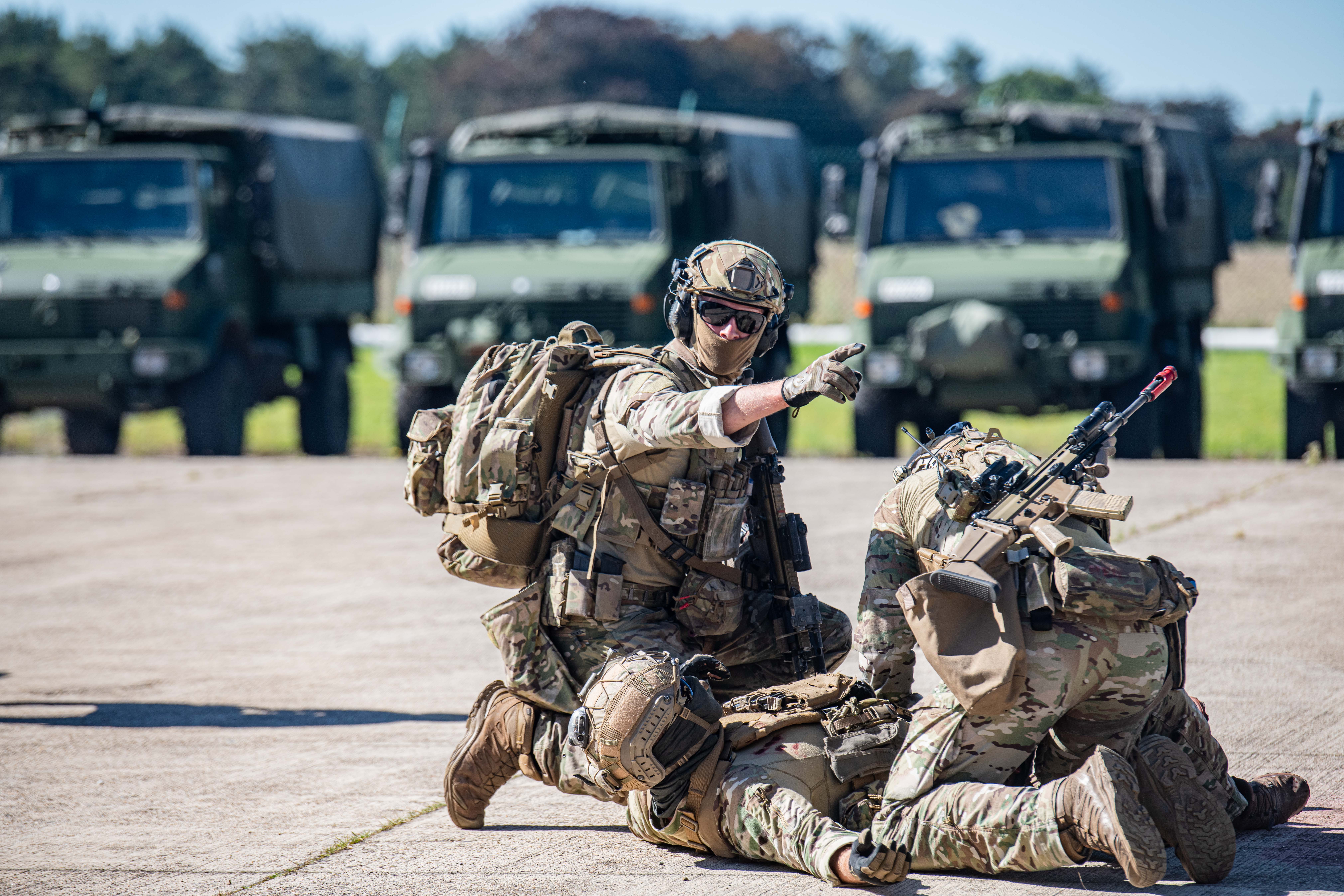 Despite Belgium's attempts to strengthen its defence, the number of soldiers in the army continues to fall. Recruitment is on the rise, but due to retirements and dropouts during training, outflow still exceeds intake, Het Belang van Limburg writes on Monday. A turnaround may not take place until 2026.
The federal government has decided to invest heavily in defence. It aims to have an army of 29,100 soldiers by 2030, almost 5,000 more than today. But for now, the army is still shrinking. Last year, 2,430 military personnel were recruited, while 3,066 left.
There are two main reasons for the outflow. Half the candidates leave training early. In 2022, there were 1,313 such leavers. In addition, the number of retirements has peaked, with 1,503 in 2021 and 1,337 in 2022. This number is expected to decline in the coming years, with 1,204 retirements this year and 1,058 in 2024.
Defence minister Ludivine Dedonder acknowledges that the numbers are still falling. "This can be explained by retirements and the lack of recruitment during the previous legislature to anticipate this," she said. She added that the real turnaround would start in 2026, after a wave of retirements and that she was sticking to her target of 29,100 soldiers by 2030.
© BELGA PHOTO JONAS ROOSENS