Despite record amount spent by moviegoers, Kinepolis falls short of expectations in 2022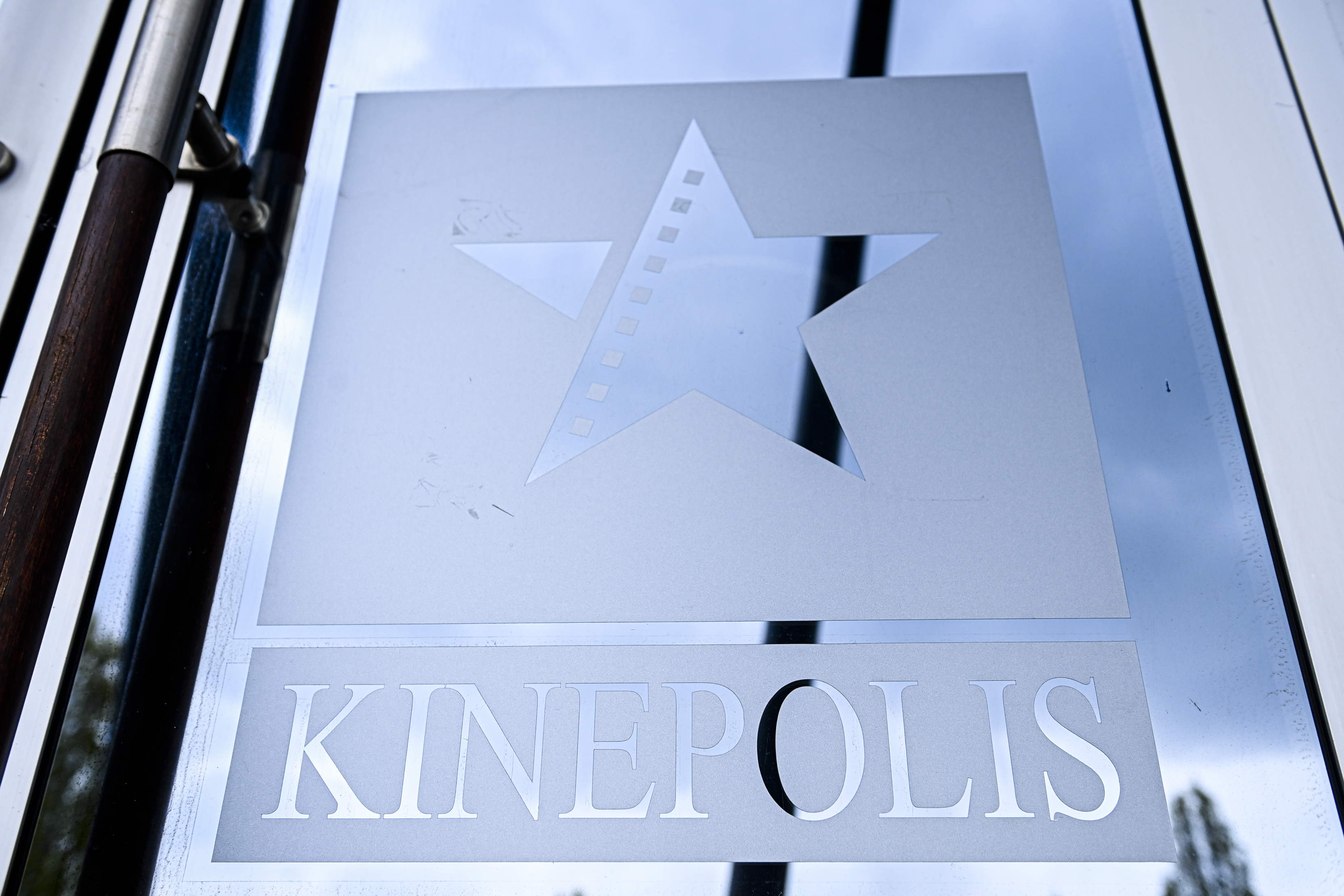 Belgian cinema chain Kinepolis saw 70.7 per cent more visitors in 2022 than the previous year. Revenue per visitor was higher than ever, bringing group revenue 87.7 per cent higher than in 2021, the company announced on Thursday. However, the chain is not yet at pre-corona levels, and results fell short of analysts' expectations.
There were also COVID-19 restrictions in early 2022, said Kinepolis, which operates cinemas in nine countries in Europe and North America. As a result, cinemas remained temporarily closed in some countries.
Moreover, the group said the number of film releases from Hollywood in 2022 remained limited, despite some spectacular blockbusters such as 'Top Gun: Maverick' and 'Avatar: The Way of Water'.
The group received 29.3 million visitors, almost three-quarters of the chain's visitors before the pandemic. Annual sales clocked in at 499.9 million euros, or more than 90 per cent of 2019 sales, which was a record year for Kinepolis.
Analysts polled by Bloomberg were counting on sales of 509 million. Gross profit, before rent, came to 114 million euros. Per visitor, a record 3.89 euros was achieved. It left a net profit of 27.5 million euros.
Kinepolis Group is a Belgian cinema chain with cinemas in Europe and North America and has been listed on the stock exchange since 1998. Besides Belgium, the group operates in France, the Netherlands, Luxembourg, Switzerland, Poland, Spain, Canada and the United States. In total, the group owns 110 cinemas.
© BELGA PHOTO LAURIE DIEFFEMBACQ