Pig castration remains common welfare violation in the EU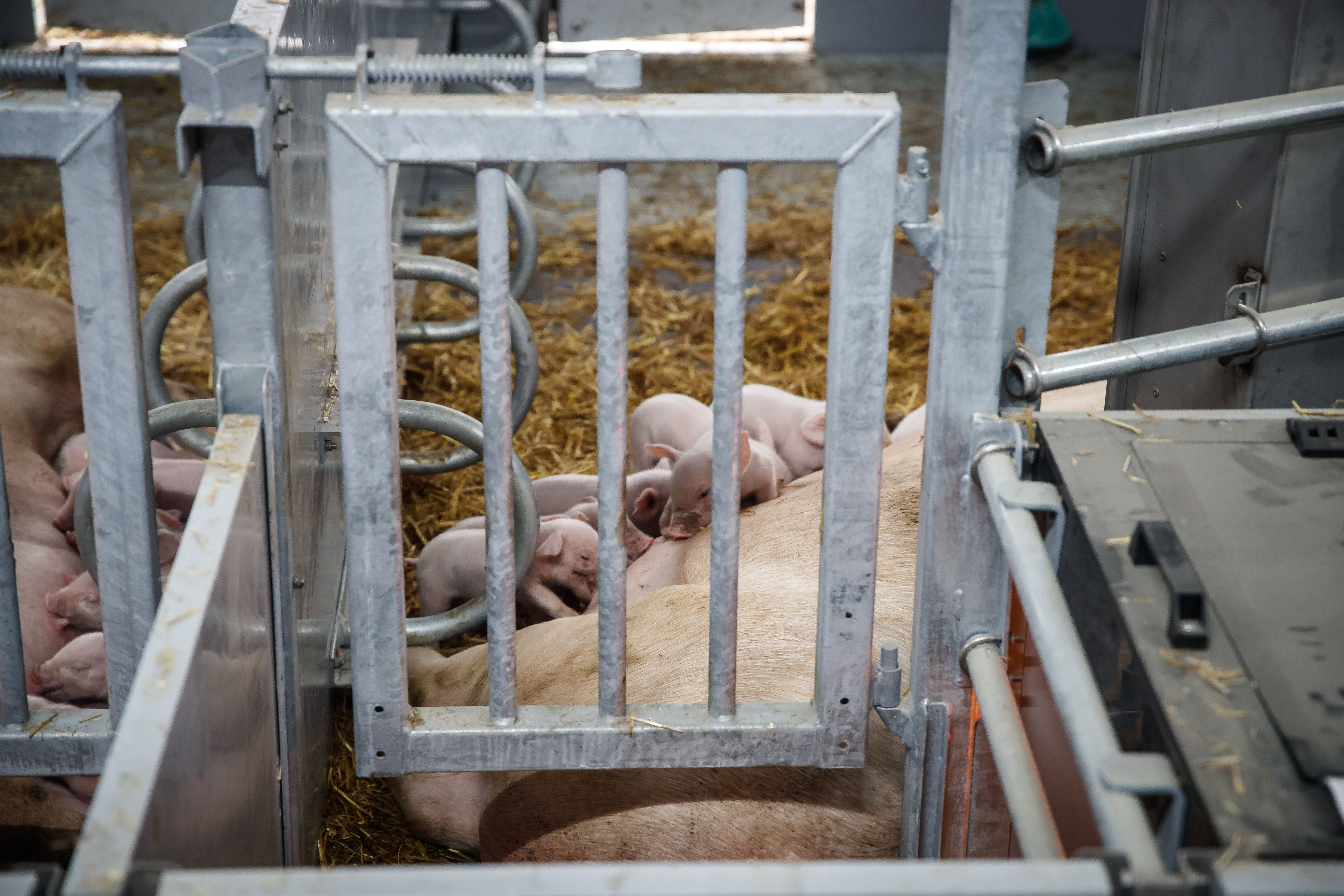 For many years, the castration of piglets has been the subject of debate at the European and national levels. In Belgium, a new royal decree allows pig farmers to use anaesthesia before the procedure. Flemish Animal Welfare minister Ben Weyts considers this to be the wrong approach. He says that if the EU does not take action on this issue when reviewing animal welfare legislation, he will use Belgium's presidency of the EU in 2024 to force action.
With more than 143 million pigs in the EU, pork is one of the most important animal products, including for export. Germany, Spain and France account for over half of the total pig meat produced in the EU. The sector is very diverse and there are significant differences between member states in terms of rearing methods and farm size.
A common practice on many pig farms is the castration of piglets. This is done to prevent male pig meat from smelling and tasting potentially bad when cooked. As the odour is caused by hormones in the testicles of 1 to 5 per cent of adult pigs, surgical castration eliminates this problem.
Piglets under one week old can be castrated without anaesthesia
According to EU Directive 2001/93/EEC, piglets under one week old can be castrated without anaesthesia. For older piglets, surgical castration must be performed by a veterinarian using anaesthesia and additional prolonged analgesia. Although a ban on piglet castration has been under discussion for years, it is questionable whether the revision of European animal welfare legislation will bring any improvement.
Wrong approach
Belgium has recently introduced a new measure on piglet castration, allowing pig farmers to use anaesthesia before castration. Until recently, this procedure was only carried out by veterinarians.
"The new federal initiative is the wrong approach," said Weyts (N-VA) in response to the measure. "Firstly, its effective application cannot be controlled. Secondly, I fear that it will at least partially remove the pressure to work towards an end to the surgical castration of piglets."
Pig farmers will be able to start using anaesthesia without any training or knowledge
"There are references to Germany regarding the possibility for farmers to apply this themselves after training," Weyts added. "With this, training is not compulsory. Pig farmers will therefore be able to start using anaesthesia without any training or knowledge, de facto legalising the illegal practice of veterinary medicine, which happens 10,000 times a day today.
"I eagerly await the regulation at the European level announced for the autumn. We had received confirmation that this would include a specific regulation on piglet castration. If this is not the case, we will use our European presidency to put this issue on the European agenda ourselves."
#FlandersNewsService | © BELGA PHOTO KURT DESPLENTER
Related news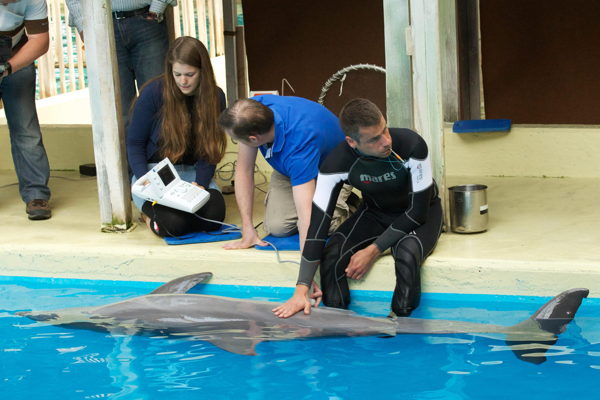 Flanders proposes new animal welfare code, replacing 40-year-old regulations
Flemish minister of Animal Welfare Ben Weyts (N-VA) presented a new Animal Welfare Code at a petting zoo in Glabbeek on Monday. The new regulations bundle existing and new rules on animal welfare: for example, animal markets and home slaughter of certain animals are prohibited, and alternative punishments, such as mandatory training and supervision, can be imposed on people who go against these restrictions.
www.belganewsagency.eu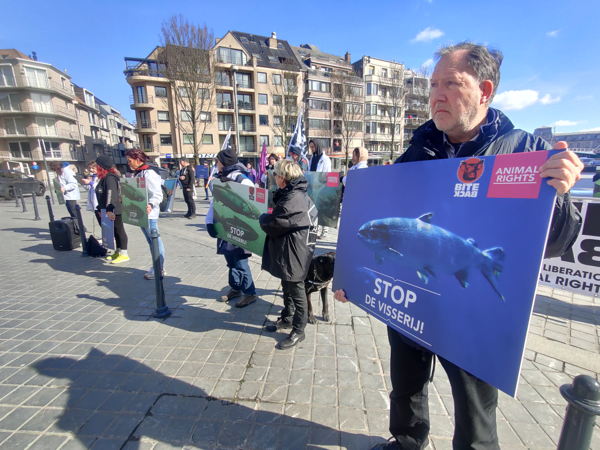 Protests at plans for EU's largest onshore salmon farm
Animal rights groups are protesting against plans to build the European Union's largest onshore salmon farm in the Belgian city of Ostend. Norwegian salmon farmer Columbi Salmon wants to grow 12,000 tons of salmon a year in tanks in the coastal city. Campaigners are concerned about both animal suffering and the farm's impact on the environment.
www.belganewsagency.eu