Despite falling consumer confidence, Belgian National Lottery generates an annual turnover of €1.488 billion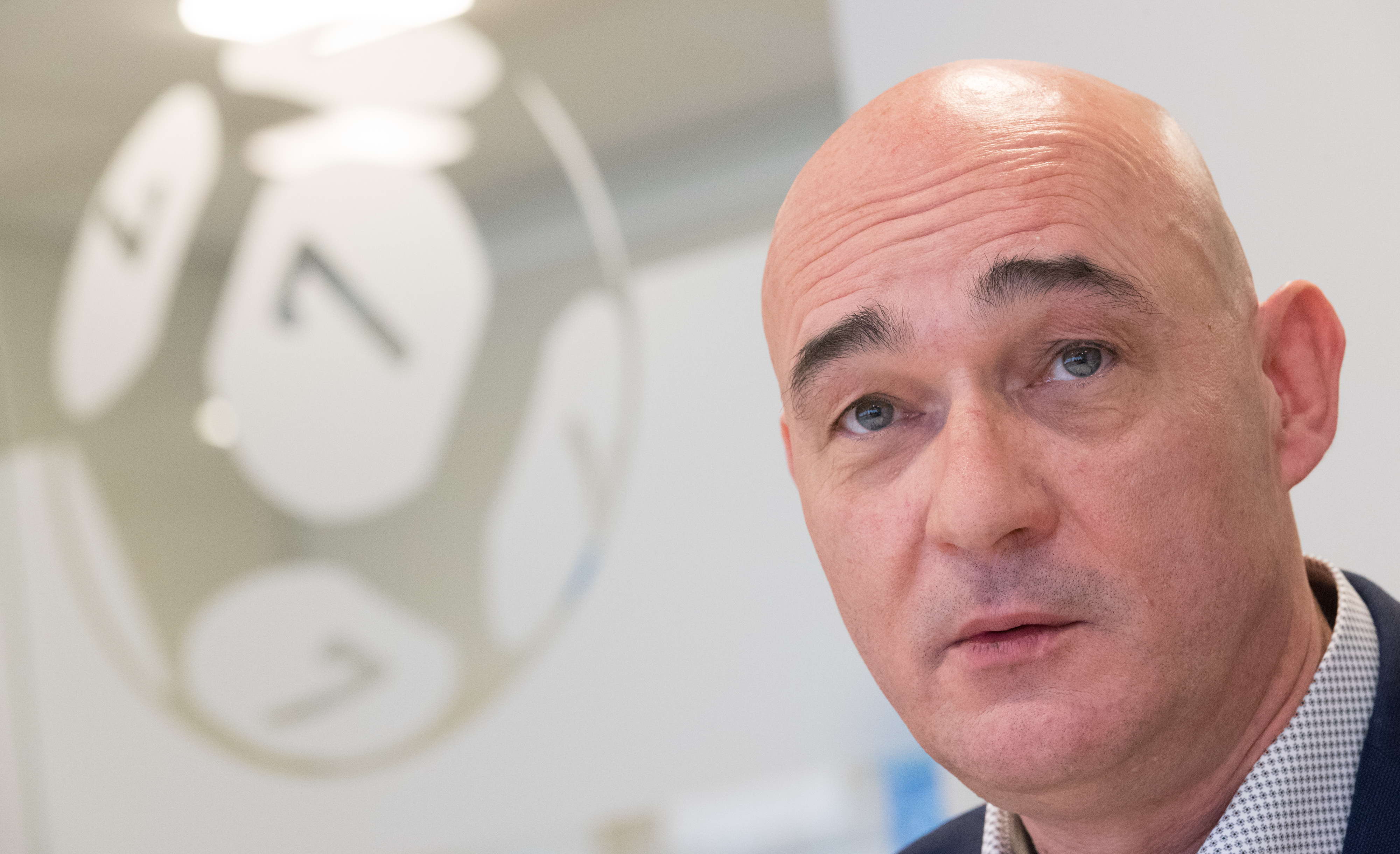 The Belgian National Lottery could count on an annual turnover of 1.488 billion euros in 2022. That is just slightly less than the 1.53 billion euros in the record year 2021. However, it is still the second-best result in the Lottery's history.
More than 302 million games were sold in 2022, with the stakes averaging 4.93 euros, which was 20 euro cents less than the previous year. According to the Belgian National Lottery, this is an indication that players are acting responsibly and saving in tough times.
Winners and losers
Euromillions was the most popular game last year, with an annual turnover of 506 million euros. In second place were scratch cards, which continued to grow and accounted for 450 million euros in turnover. With a turnover of 447 million euros, the iconic game Lotto dropped to third place.
It was an exceptional year
On the other hand, the National Lottery paid out almost 1 billion euros (998.1 million) in profit last year, over 100 million euros more than in 2021. "It was an exceptional year," said National Lottery director Jannie Haek, also referring to the situation in Olmen, a hamlet of the municipality of Balen where about half of the inhabitants became millionaires overnight.
There were 95.8 million winners in 2022, good for an average profit of 10.4 euros. In addition, some 204 people became (almost) millionaires.
Charities also traditionally benefit from the Lottery. "That's our raison d'être," said Haek. Last year it paid out 345 million euros, 10 million more than in 2021 and 25 million in total in three years. The Belgian National Lottery invests in culture, sports, science, and projects related to poverty reduction.
The National Lottery also wants to pay out 345 million euros in 2023. Haek even appealed, saying that too few organisations still apply for grants. Haek pointed out that applications can be made through the National Lottery's website.
We remain one of the leading e-commerce sites in Belgium
Retail remains the most important sales channel for the National Lottery, with 47 per cent of realised sales in newsagents. However, many of these have disappeared in recent years. Digital sales stabilised in terms of sales in 2022, but the number of online players is still on the rise. "We remain one of the leading e-commerce sites in Belgium," it sounded, with more than 1.58 million registered players.
On turnover from sports betting, where the Lottery operates through Scoree, Haek refused to comment. However, he said he would be transparent if the competition disclosed its turnover. "Let the Gambling Commission publish figures on the whole sector for once," he urged. Moreover, Scoore is a tiny player, it was nuanced.
Gambling advertising
From 1 July 2023, gambling advertising will be heavily restricted to combat gambling addiction. Gambling advertising on TV, radio, websites and posters or in magazines or newspapers will be banned from then on. Later, sponsorship of sports clubs by gambling companies is also restricted.
Haek doesn't seem concerned about this. According to the director, the National Lottery is not comparable to traditional gambling companies - "which is also recognised by the Council of State"- and will continue to adapt if necessary. "We can also demonstrate that we are already taking a series of measures," he said.
© BELGA PHOTO BENOIT DOPPAGNE