Despite decrease, suicide rate in Flanders still higher than European average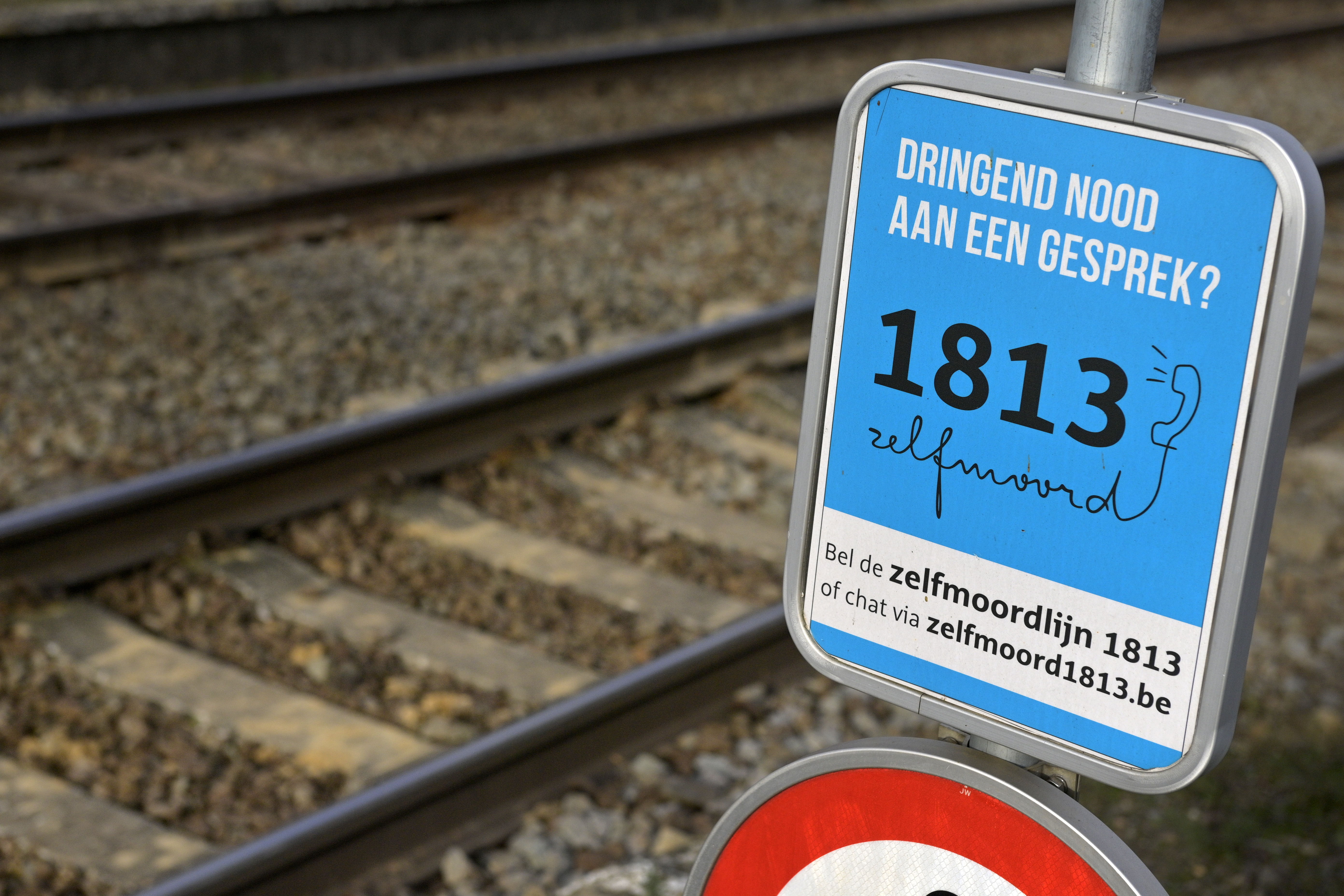 According to the Flemish Centre of Expertise on Suicide Prevention (VLESP), the number of suicides in the region has fallen by 34 per cent since 2020. However, the Flemish suicide rate is still higher than the EU average. To maintain the downward trend, Flanders aims to reduce suicides by 10 per cent by 2030 with a new action plan.
VLESP describes the overall trend as "positive and hopeful". ​ However, there are still 2.5 suicides per day in Flanders, which is 1.4 times the EU average. Another worrying fact is that the number of suicides among young women aged between 15 and 29 is rising. While there was a 22 per cent increase in 2021 compared to 2020, there was a 1 per cent decrease for young men in the same age group.
Increased attention
The expertise centre intends to monitor young women's concerns "with increased attention" and publish advice this autumn "on how to recognise and treat young people who are suicidal", says VLESP director Gwendolyn Portzky.
As part of the new Flemish action plan on suicide prevention, there are also plans to develop an app to help young people at risk of suicide.
To ensure that Flanders has faster and better figures in the future, Flemish Welfare minister Hilde Crevits (CD&V) is also providing 150,000 euros for research and registration of suicide attempts by the Suicide Research Unit at Ghent University.
Media coverage
Media coverage of suicide can sometimes be challenging. It can ensure that the issue is discussed, but it can also make vulnerable people even more susceptible. That is why VLESP and the Flemish Association of Journalists have been working for several years on guidelines for careful media coverage.
Through these guidelines, VLESP aims to raise awareness and provide constructive advice to media professionals about the positive impact of accurate reporting and perception of suicide. To thank organisations who contribute to this, the centre presents the VLESP Media Award every year.
Anyone with questions about suicide can call the free Suicide Line on 1813 or go to suicide1813.be.
#FlandersNewsService | © BELGA PHOTO YORICK JANSENS