Demolition of Marc Dutroux house in Marcinelle has started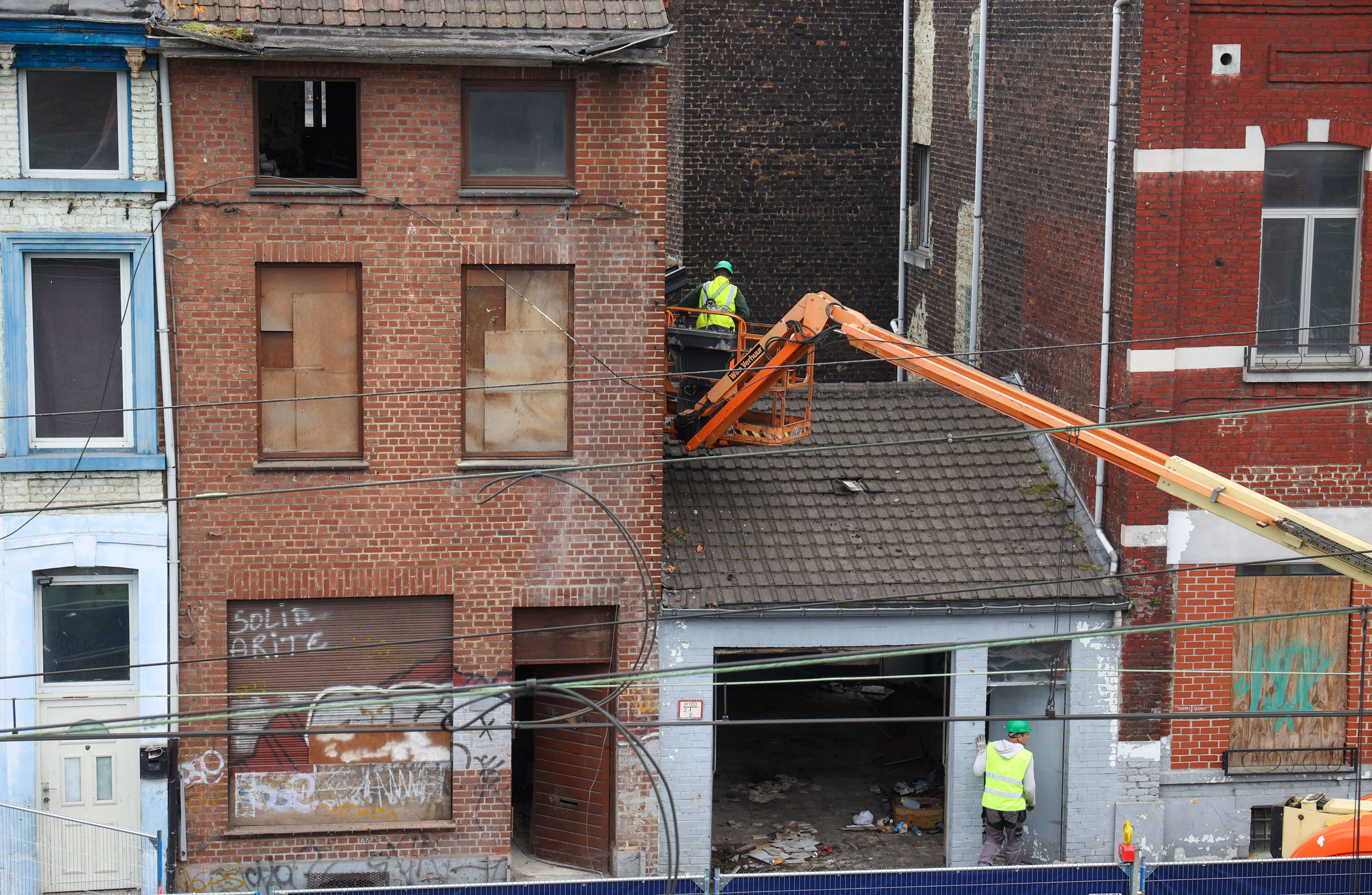 In the Avenue de Philippeville in Marcinelle, a district of Charleroi, the demolition of the house of convicted serial killer and paedophile Marc Dutroux has begun Tuesday morning. The cellars of the house will be preserved.
The building itself will make way for a garden of remembrance. The redevelopment work is expected to take months.
More than 25 years after Julie, Mélissa, Sabine and Laetitia were detained in the house of horror, the building still marked the city like a deep scar. The city wanted to get rid of it. This idea gave rise to the project, in consultation with the parents of the victims.
In recent months, the city of Charleroi has received the necessary permits for the demolition. On Tuesday morning, the construction site finally started. A few curious neighbours came to watch the work from close by.
Marc Dutroux was sentenced to life imprisonment in 2004 for kidnapping, molesting and imprisoning six girls and murdering four of them, in a case that shocked the world and forced Belgium to overhaul its criminal justice system.
(BRV)
© BELGA PHOTO VIRGINIE LEFOUR
© BELGA VIDEO VIRGINIE LEFOUR