Demolition around Umicore site in Hoboken begins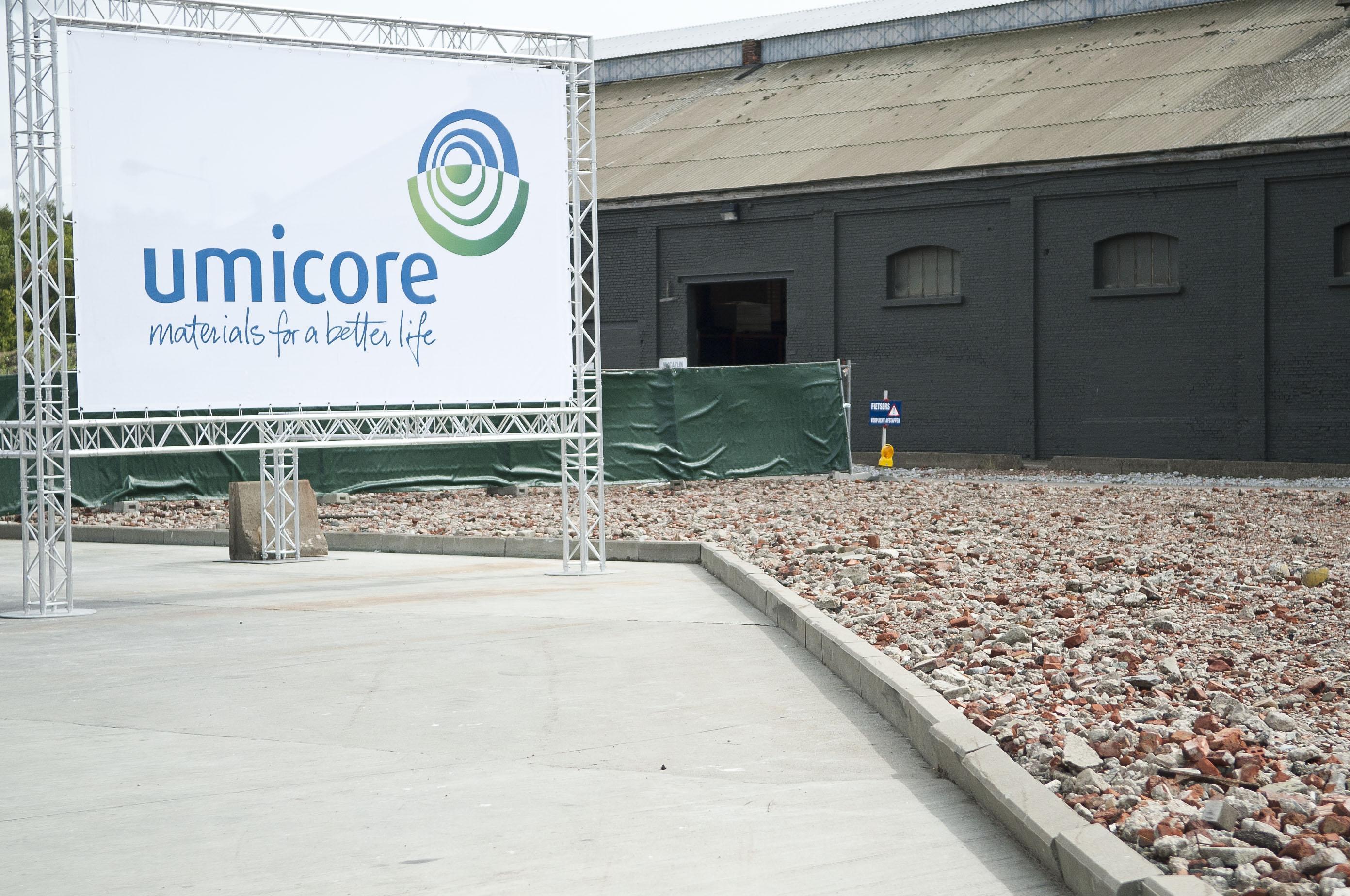 Demolition began Monday on 17 houses around the Umicore site in the Antwerp district of Hoboken. The materials technology company bought the homes from their owners intending to create a green buffer zone that would prevent the spread of lead from its factory site that has caused health problems among people living locally.
The construction of a buffer zone is potentially the most drastic measure Umicore has taken to reduce blood lead levels in local children to an acceptable level. The highest levels have been found among those who live closest to the factory.
Another 169 homes will be demolished in a second phase later this year. Umicore says it wants to level a limited number of buildings first to test the process. The company has said it will protect the neighbourhood where the demolitions occur against dust or other nuisance, as not all residents accepted the offer to sell their homes.
Umicore recently bought 100 homes in a zone slightly further away from the factory, intending to demolish them as well. This purchase specifically concerns homes for families with children aged up to 12. In total, the buffer zone, including a part of the Umicore site itself, will be 6 hectares.
"We are satisfied that blood lead levels in children living near our site continue to decline," Johan Ramharter, director of Umicore's Hoboken site, said in December 2022. "We are committed in every way possible to minimising the impact of our activities. We have been spending 25 million euros annually on environmental measures that prevent the spread of dust and further reduce emissions from our processes."
Umicore, headquartered in Brussels, is the world's largest recycler of precious metals. The company has four sites in Belgium and develops technologies and materials for high-grade solar cells, rechargeable batteries, LED applications and catalytic converters.
#FlandersNewsService | © BELGA PHOTO DRIES LUYTEN