Demir increases financing for Energy Houses until 2026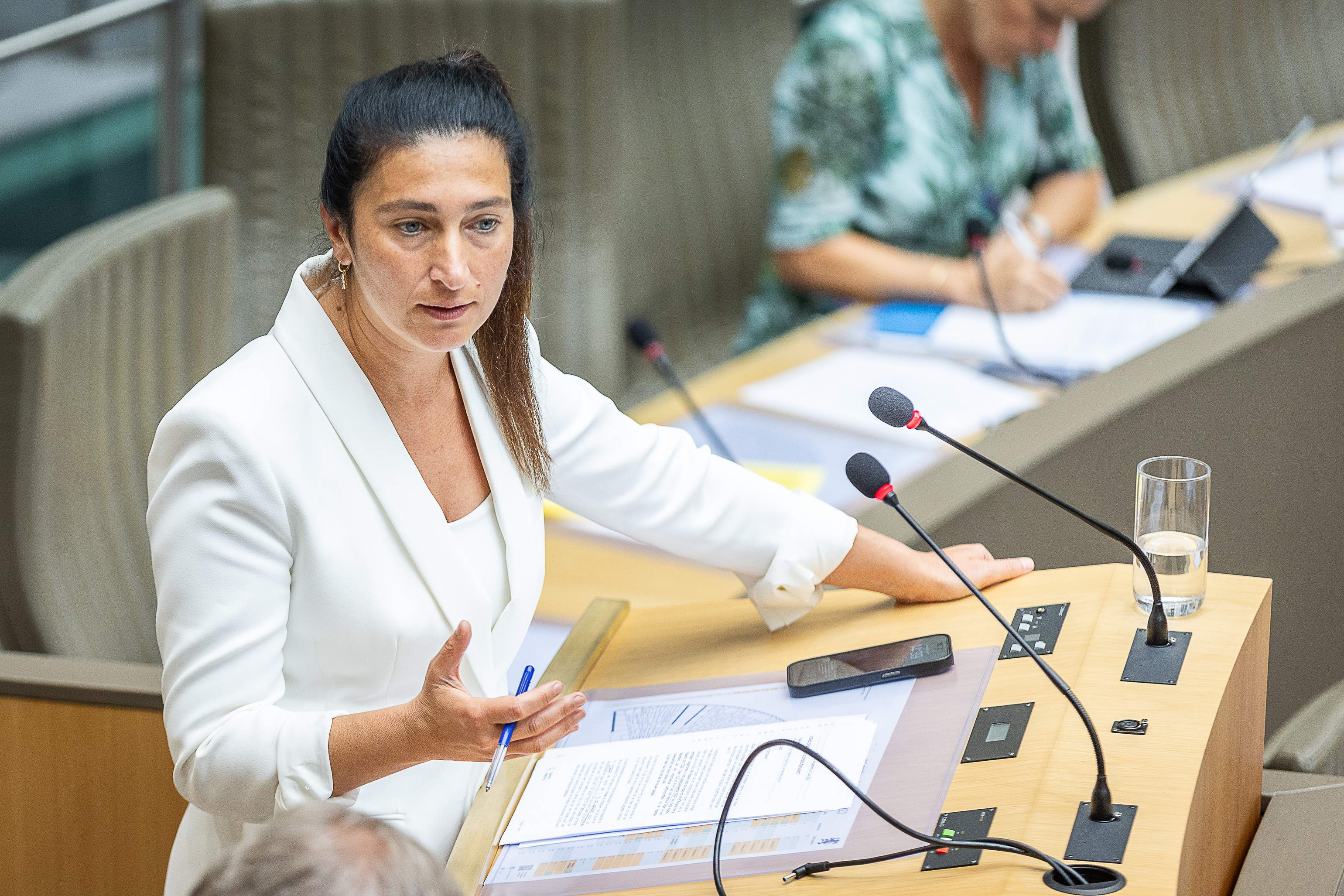 The Flemish government has given the green light for a structural increase in financing for the Energy Houses (Energiehuizen) until 2026, the Minister of Energy Zuhal Demir (N-VA) reported on Sunday.
The 19 Energy Houses aid in familiarising citizens with support measures in energy investments and renovation works through the help of the Flemish government. This service assists people who want explanations or help with investments, loans or tax discounts pertaining to making a home or office more energy efficient.
According to Demir, the two Flemish services Mijn VerbouwPremie and Mijn VerbouwLening, expect to receive more than 200,000 applications by the end of 2023. These two services serve as online portals for applications for renovation loans and investments dealing with energy-efficient home and office additions. The services have seen a sharp increase in demand over the last year, especially for roofs, exterior joinery and exterior walls.
The guidance offered by the Energy Houses is set to improve with more tailor-made direction. "To make this happen in the field, I am giving the Energy Houses more than four times more operating resources so that their supply can keep up with the rapidly growing demand for advice and guidance," says Demir.
The Energy Houses are set to receive a financial increase until 2026. The financing will increase from 4.9 million euros in 2021 to 23.7 million in 2023 and 29 million euros in 2024. For 2025 and 2026, there is an annual 21.9 million reserved.
#FlandersNewsService |© BELGA PHOTO JAMES ARTHUR GEKIERE