DEME secures contract for French offshore wind farm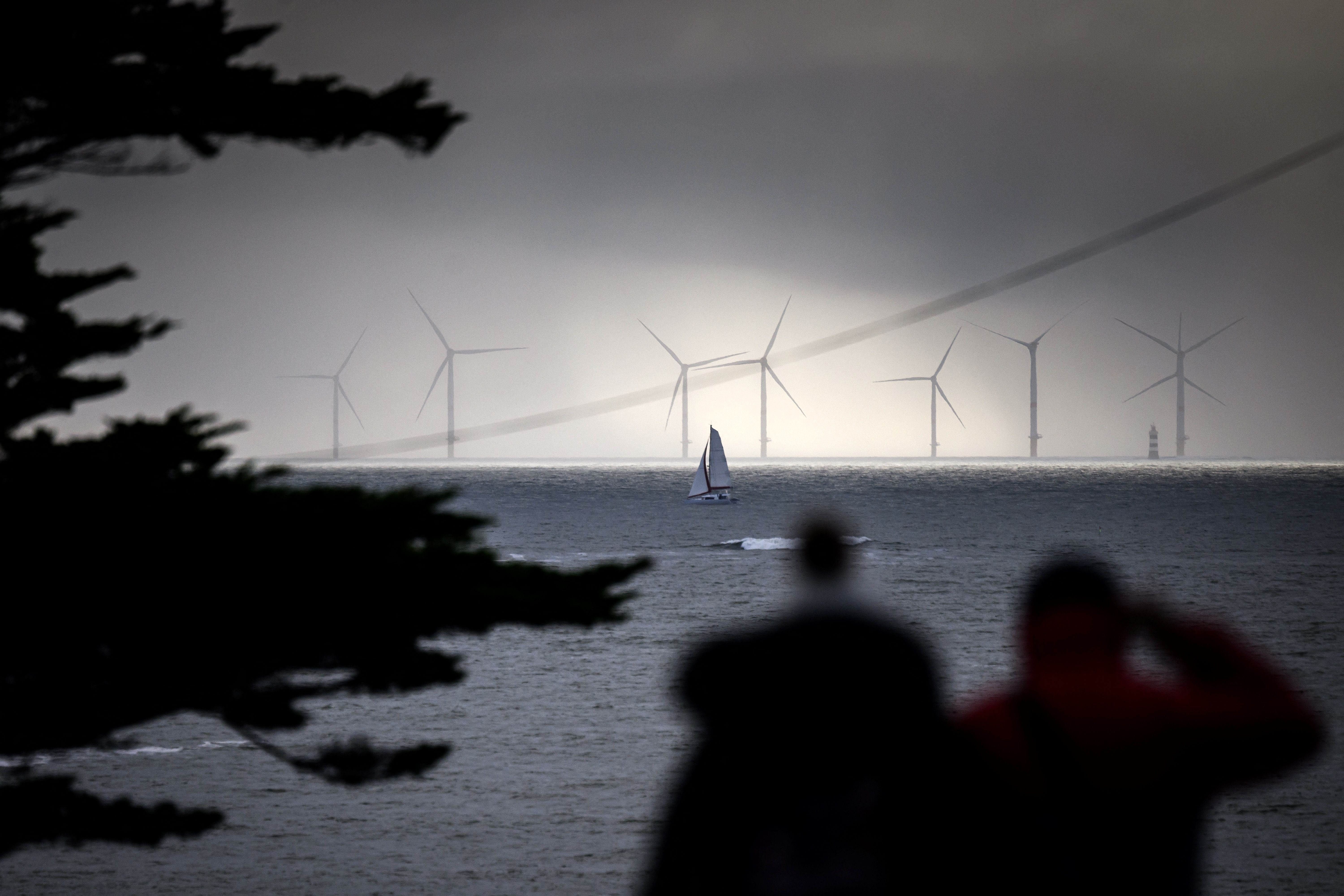 Belgian construction engineering company DEME has won contracts with a total value of more than €300 million for a wind farm off the French coast, near the islands of Yeu and Noirmoutier.
The contracts cover the transportation and installation of the foundations in the rocky bottom of the Atlantic Ocean and of a substation. The wind farm should produce energy for nearly 800,000 people starting in 2025. 
DEME specialises in dredging and land reclamation, offshore energy, and environmental and infra-marine works. It is the Belgian company's second major project for an offshore wind farm in France, following a foundation contract for the Saint-Nazaire wind farm. 
The construction engineering company won an exceptionally high number of orders in 2022, fuelled in part by strong demand for offshore wind farm installations. 
The first offshore wind farm in France, off the coast of the French city of Saint-Nazaire, on January 5, 2023 © LOIC VENANCE / AFP