DEME Group order book reaches all-time high
22 November 2022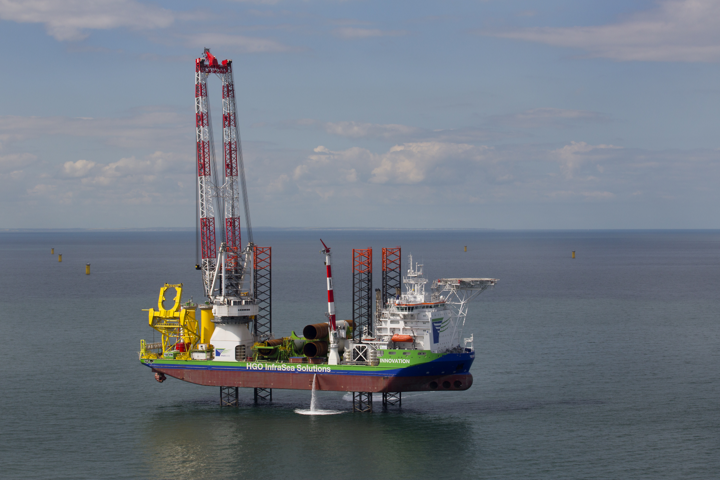 Construction engineering company DEME's order book has never been fuller, according to third-quarter figures released by the Belgian-based international group.
At the end of the third quarter, DEME reached an order book of almost 6 billion euros, up over 300 million euros compared to June. The Zwijndrecht-based company refers to "strong demand" for offshore wind farm installations and dredging works. DEME secured extensive new long-term projects in Taiwan, Australia and Europe, among others.
During the first nine months of 2022, the group realised a turnover of 1.97 billion euros, or 14 per cent more than a year earlier. The increase was mainly due to wind farm construction, where revenue grew 27 per cent. Dredging activities experienced a slower 3 per cent growth.
DEME says it is well on track to deliver on its full-year outlook, with revenue slightly higher than in 2021, comparable earnings before interest, taxes, depreciation and amortisation and a slightly lower net result.
#FlandersNewsService | 'HGO InfraSea Solutions', a self-elevating platform used by DEME for the installation of offshore wind farms in sea © BELGA PHOTO HAND OUT DEME TOM DAEHENS