Delta introduces combi ticket for Dutch travellers departing from Brussels Airport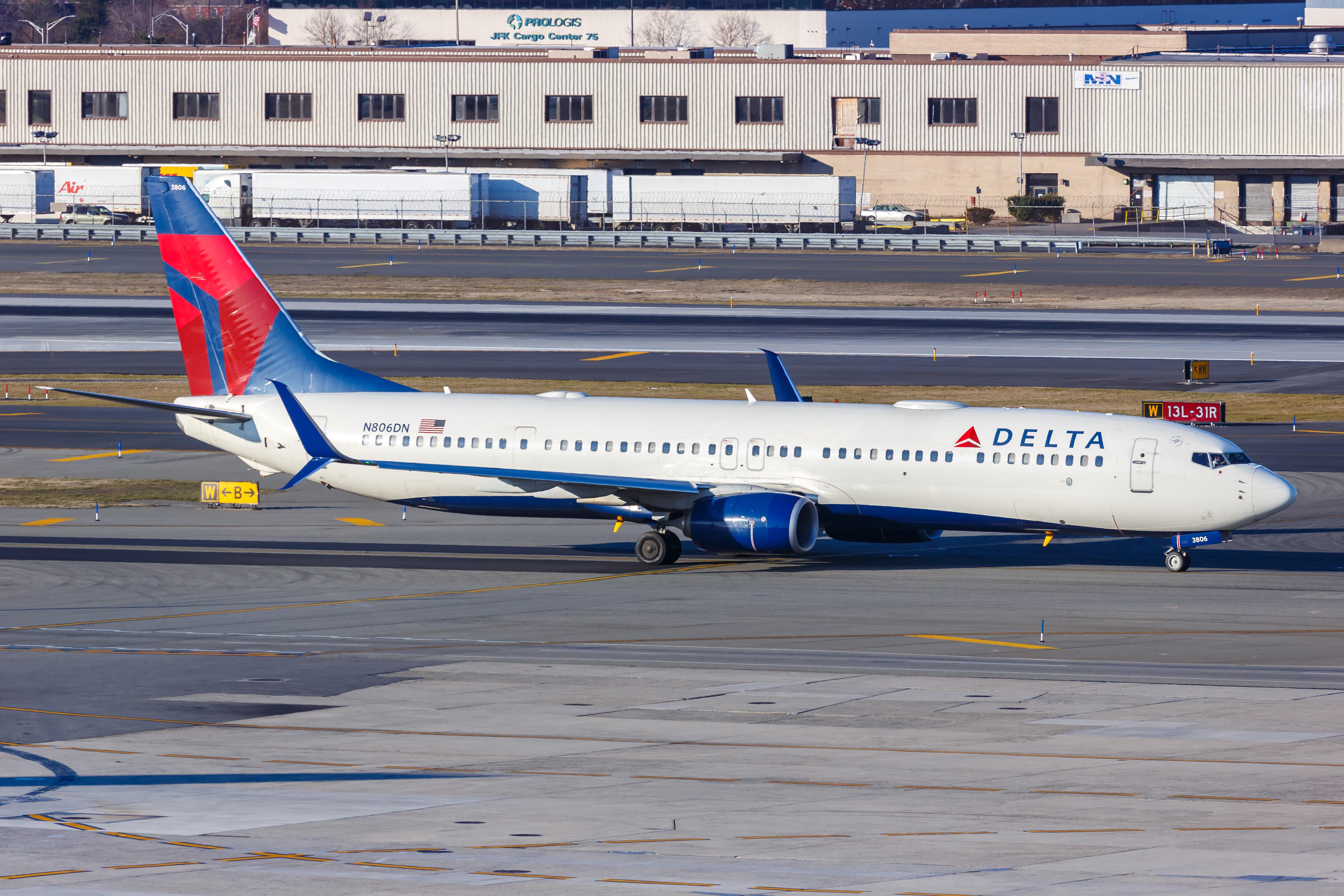 Delta Air Lines is teaming up with Belgian rail operator SNCB to offer the 'Air+Rail' combination ticket. This will allow Dutch passengers, who need to travel to Brussels Airport for their flight with the US airline, to book their train and air ticket together.
From now on, passengers can use a single ticket to travel from Breda or Rotterdam by Beneluxtrain to Brussels Airport train station to board a plane to the United States. Conversely, passengers landing at the Belgian airport on a Delta flight, can also take the train to the Netherlands. Nevertheless, passengers still have to take care of their own luggage between plane and train. Delta flies from Brussels Airport to New York's JFK airport.
In 2021, Delta already launched a similar combination ticket for travellers between Brussels or Antwerp and Schiphol Airport. For that, it partnered with high-speed train operator Thalys. Brussels Airlines also has a combination ticket formula with the Beneluxtrain between Brussels Airport and the Netherlands, according to its website.
(AHU)
© IMAGEBROKER