Delhaize wants to franchise all its Belgian supermarkets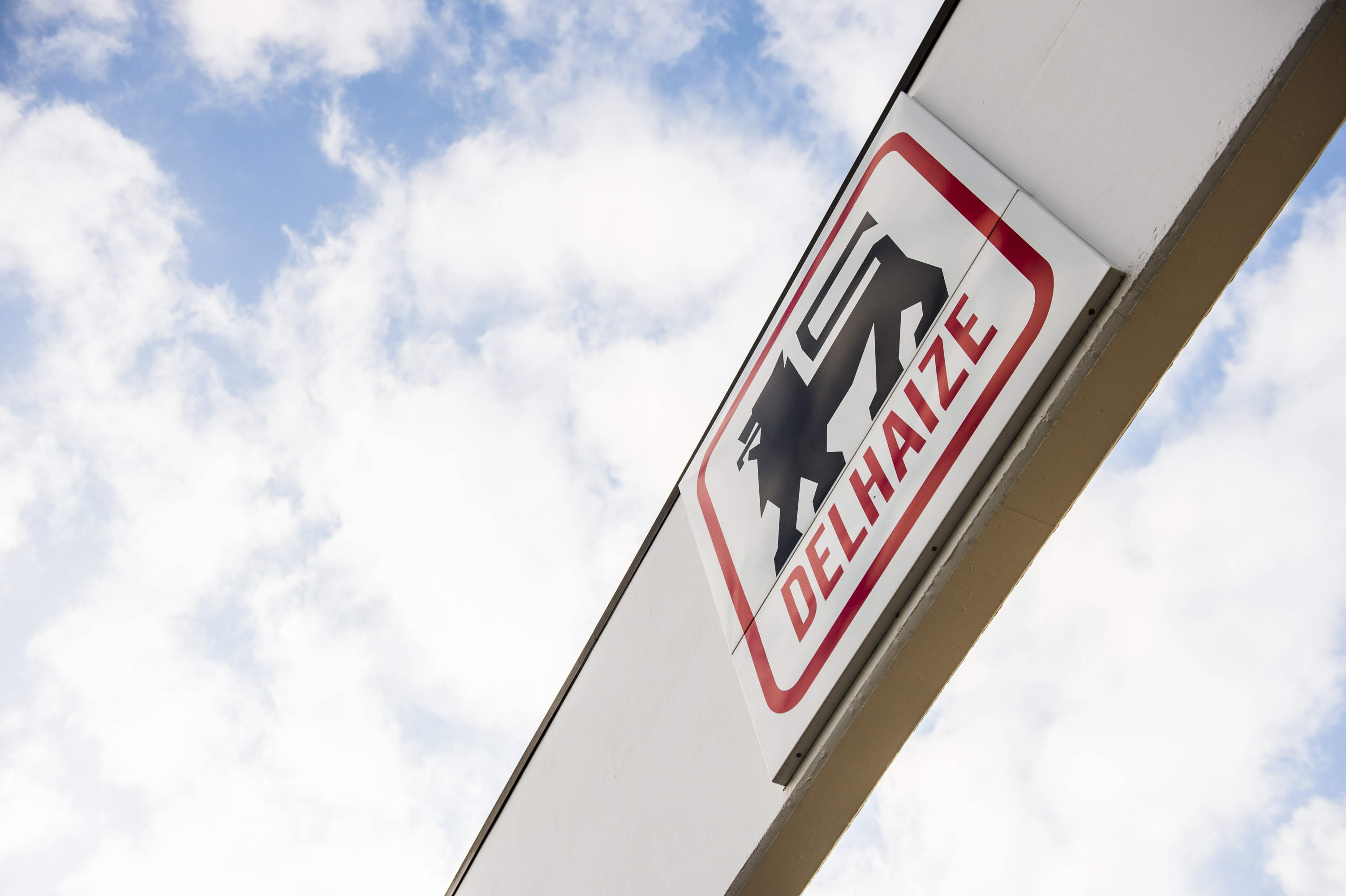 Supermarket chain Delhaize wants to franchise all its Belgian company-owned shops, management announced on Tuesday. Delhaize operates 128 self-run supermarkets employing thousands of people in Belgium.
Delhaize, a Belgian supermarket chain with stores in Europe, the US and Asia, announced the news at a special works council on Tuesday. "It's shocking, this hits hard," says Wilson Wellens, secretary of the ACLVB union. "128 shops are being divested to franchise. This is much worse than expected."
According to the chain, the decision will not impact employment in the shops, but jobs will be lost at the head office. At least 8,000 employees will be affected according to ACLVB, while fellow unions BBTK says the number will be more than 9,000. The staff members will be transferred to independent contractors, according to Wellens. Wages and working conditions will initially be maintained, he said, but what will happen afterwards remains to be seen. 
"This is a bomb. An attack on the staff," says BBTK secretary Jan De Weghe. "A disgrace." Employees will be transferred to franchise shops with poorer working conditions, his union believes.
"To further invest in the future of Delhaize, we need to adapt our model," Delhaize chief executive Xavier Piesvaux said in Tuesday's press release. "I fully understand that this announcement may stir emotions, but I am convinced that this growth plan is the only option to ensure a sustainable future for our company, our shops, our partners and our employees."
© BELGA PHOTO LAURIE DIEFFEMBACQ