Delhaize sends bailiffs to reopen stores amid ongoing strikes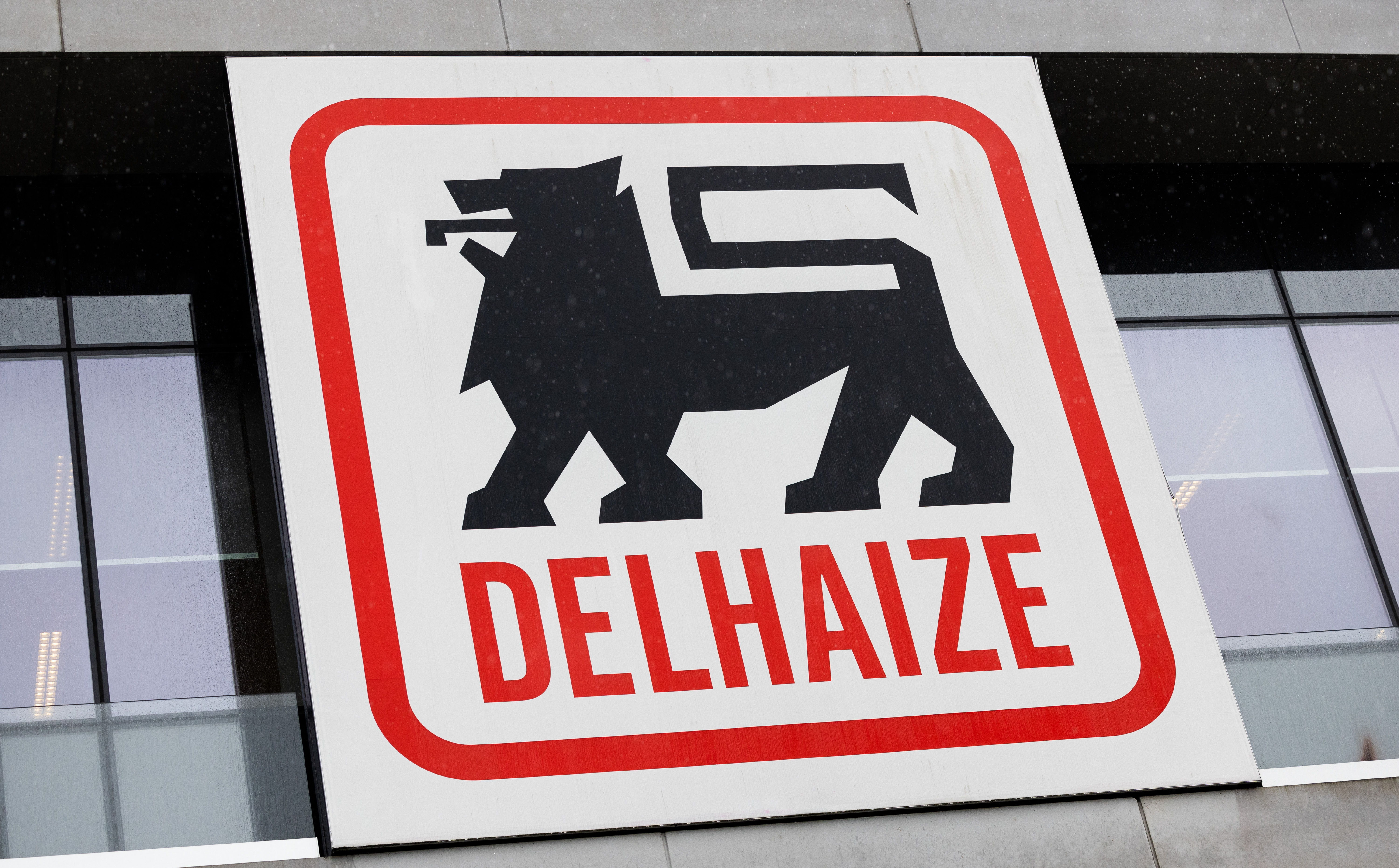 Belgian supermarket chain Delhaize has sent bailiffs to reopen 19 of its closed stores, as employees continue to strike in opposition to the company's plans to franchise 128 outlets.
Of the 128 company-owned stores, 61 were closed Saturday morning due to the ongoing strikes. The company spokesperson, Ine Tassignon, stated that most of the 19 stores visited by bailiffs have since reopened.
The strikes have persisted for a month, following Delhaize's announcement on March 7th to franchise the stores, affecting around 9,000 jobs.
Workers continue to oppose the franchise model, fearing job losses, wage reductions, diminished social benefits, and a lack of union representation within the proposed structures.
Tassignon mentioned that the company is focusing on establishments where most employees want to work, primarily located in Flanders, and that no significant incidents occurred during the bailiffs' interventions.
© BELGA PHOTO BENOIT DOPPAGNE